All India Bakchod just wrapped up the first season of On Air With AIB.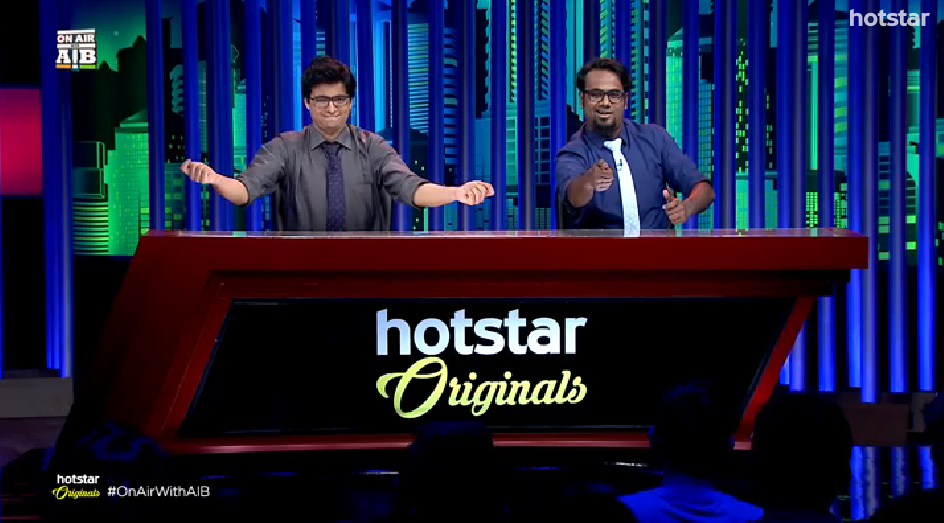 And for the last few days, they've been teasing us with their next project: First Draft.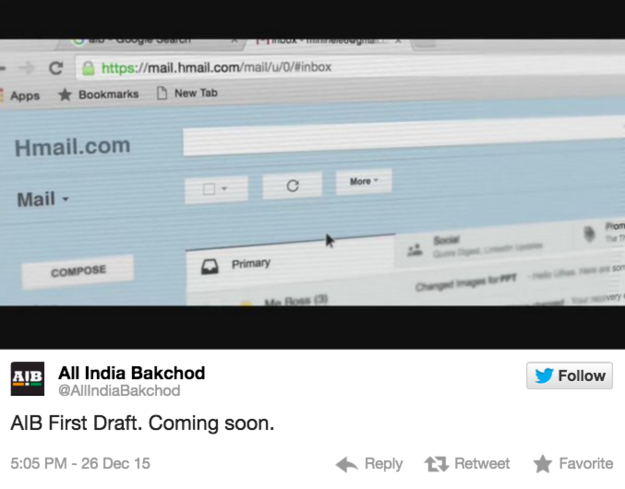 UNTIL NOW *movie trailer voice*
The website is also online through which people can apply and learn about what First Draft is.
So this is how it works: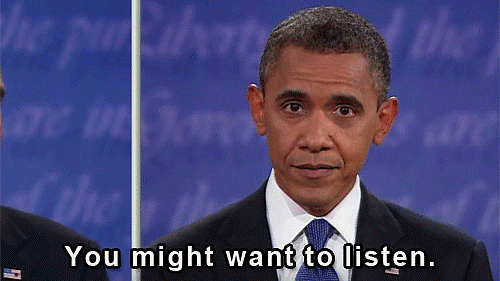 The aforementioned mentor is Satyanshu Singh, a National Award-winning filmmaker and screenwriter.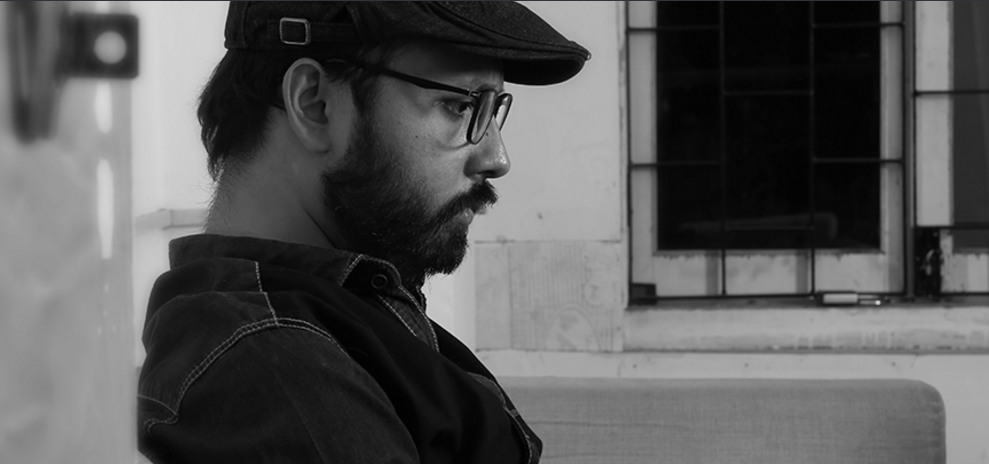 The applications for the program end on January 31, 2016.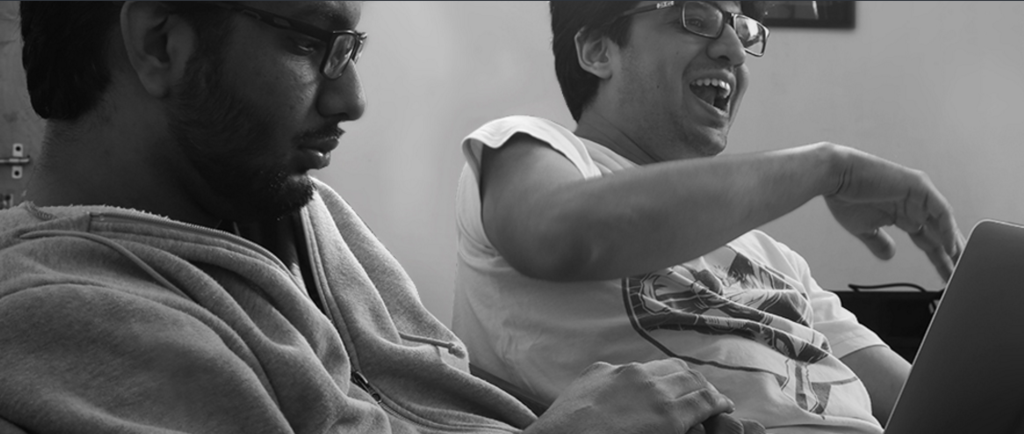 You can apply for AIB's First Draft here.
Follow BuzzFeed India on Facebook: