Salman Khan and Sonam Kapoor's latest film is set to hit theatres on November 12, 2015. And people just cannot wait.
So to tide us over till the movie releases, Rajshri Productions released a behind-the-scenes video.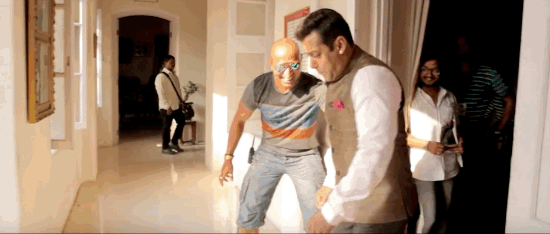 We get a glimpse of what the cast members did in between shoots.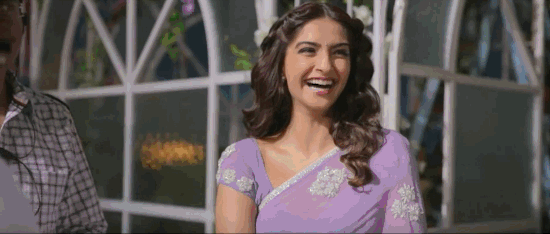 And a little inside information about some of the other things that happened while filming.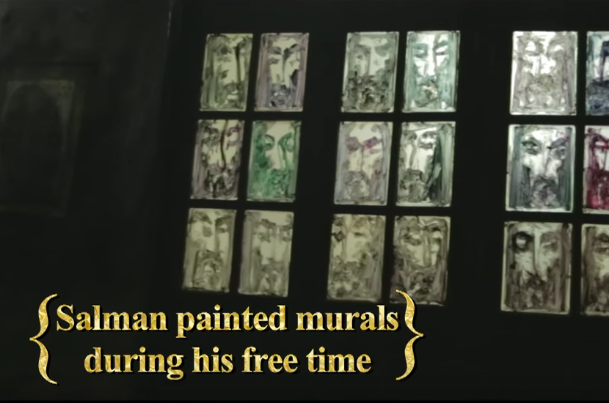 Also here's a bonus: Salman Khan feeding a squirrel.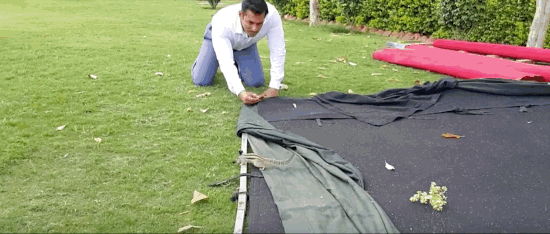 All in all, it looks like it was insane fun.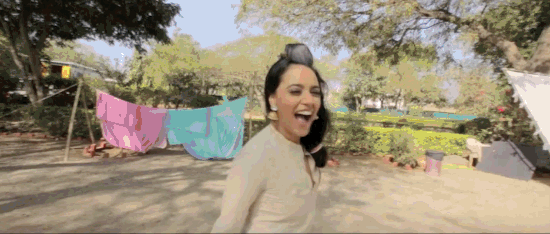 Follow BuzzFeed India on Facebook: