Here Are Some Insanely Eye-Opening "Game Of Thrones" Scenes Before And After VFX Magic
There's a lot that goes into getting those White Walkers and dragons on to our screens.
Everyone is gearing up for the return of Game of Thrones, and the wait is kinda insufferable.
Along with releasing the second trailer for the upcoming season, HBO also released a behind-the-scenes look at how VFX plays an important role in the making of the show.
The VFX team explained that there are a number of steps that have to happen before the amazing final product can emerge.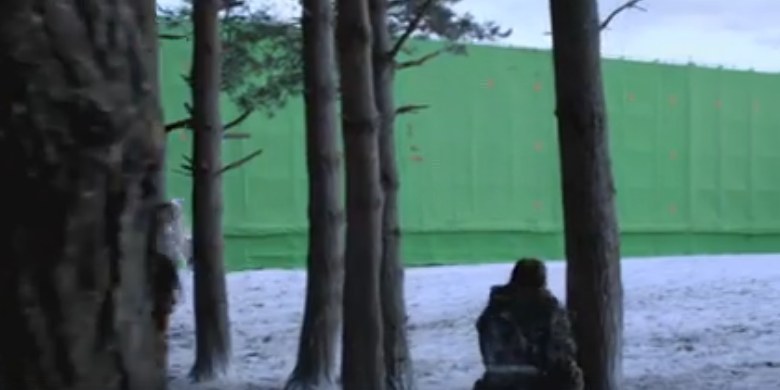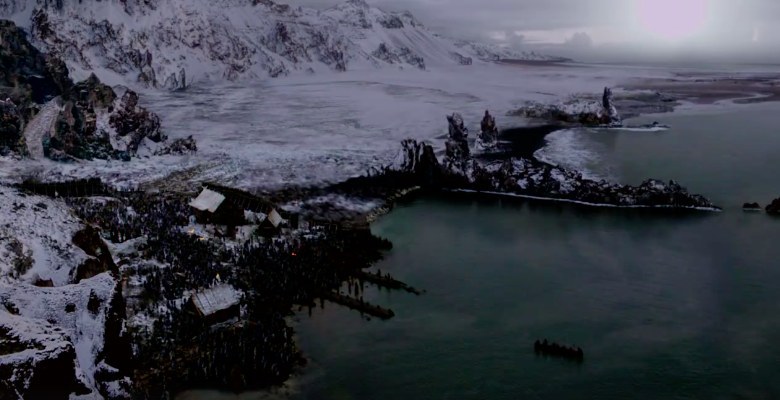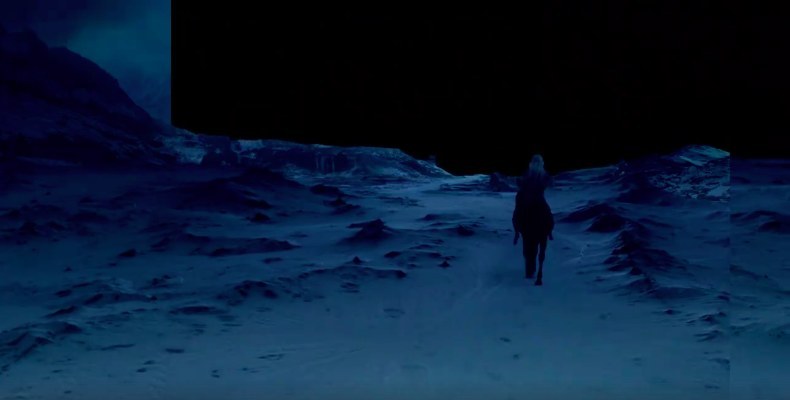 Basically there's a whole bunch of work that goes into getting those White Walkers, direwolves, and dragons on to our screens. Check out the video here: