Sand artist Rahul Arya uploaded a video that encompasses 100 years of Bollywood done completely in sand art.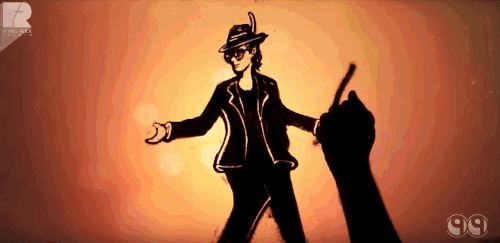 The video starts off with India's first silent film...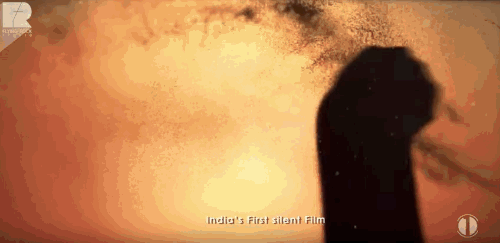 ... And leads in to the first one with recorded sound.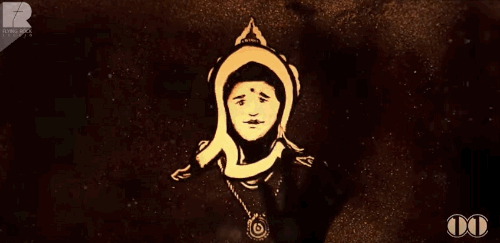 It then quickly showcases hits through the decades...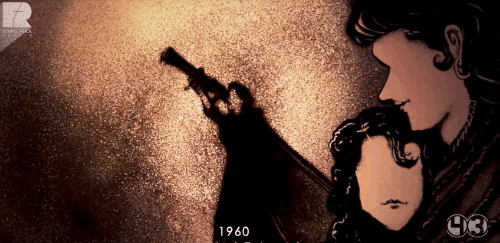 ... Before ending with the hits of today.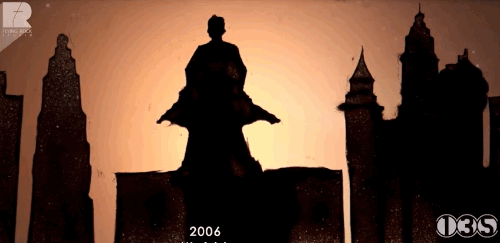 Follow BuzzFeed India on Facebook: