Murad Osmann, the viral Instagrammer behind the #FollowMeTo series, got in touch with BuzzFeed and shared some exclusive, unseen behind-the-scenes photos of his trips to India.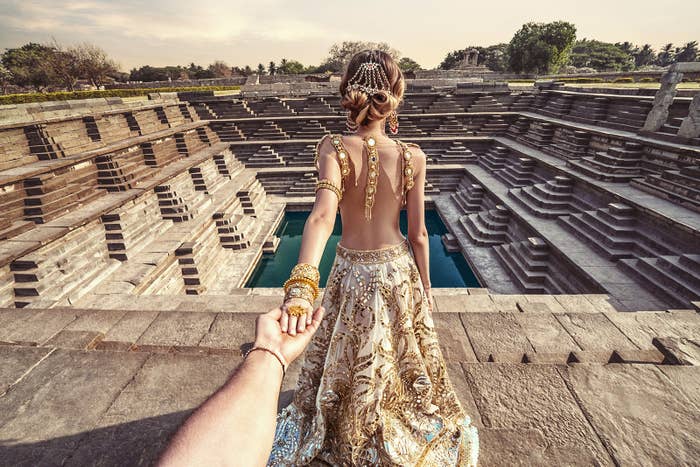 And, well, it makes sense, 'cause we're pretty obsessed with him too.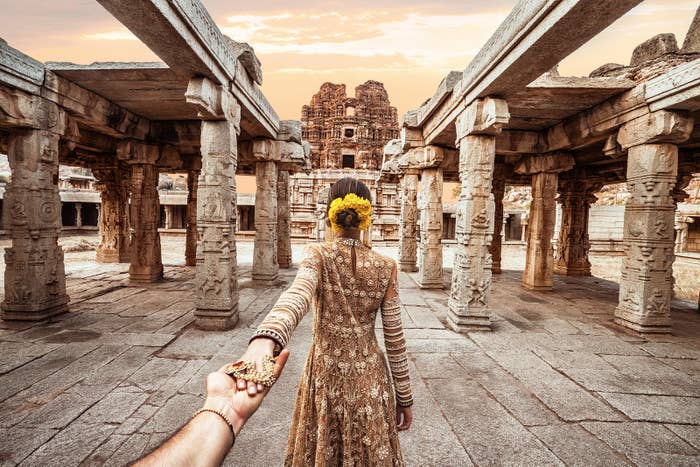 Here are some stunningly beautiful additions to the #FollowMeTo series that have yet to make their debut.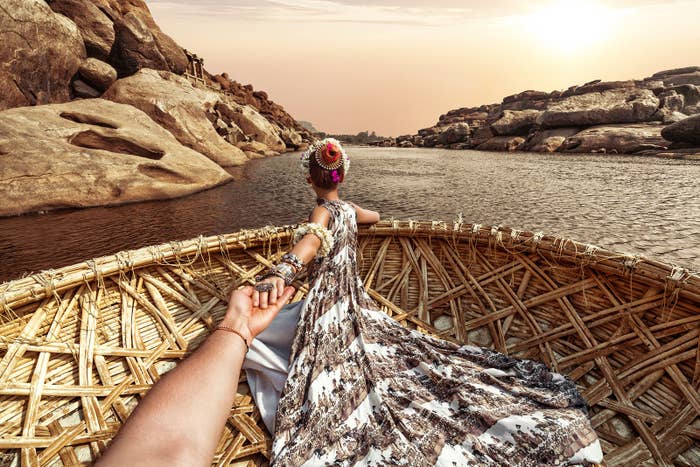 Here's an insanely awesome ode to holi.
Here is Osmann taking a break and taking a few shots of the neighbourhood kids.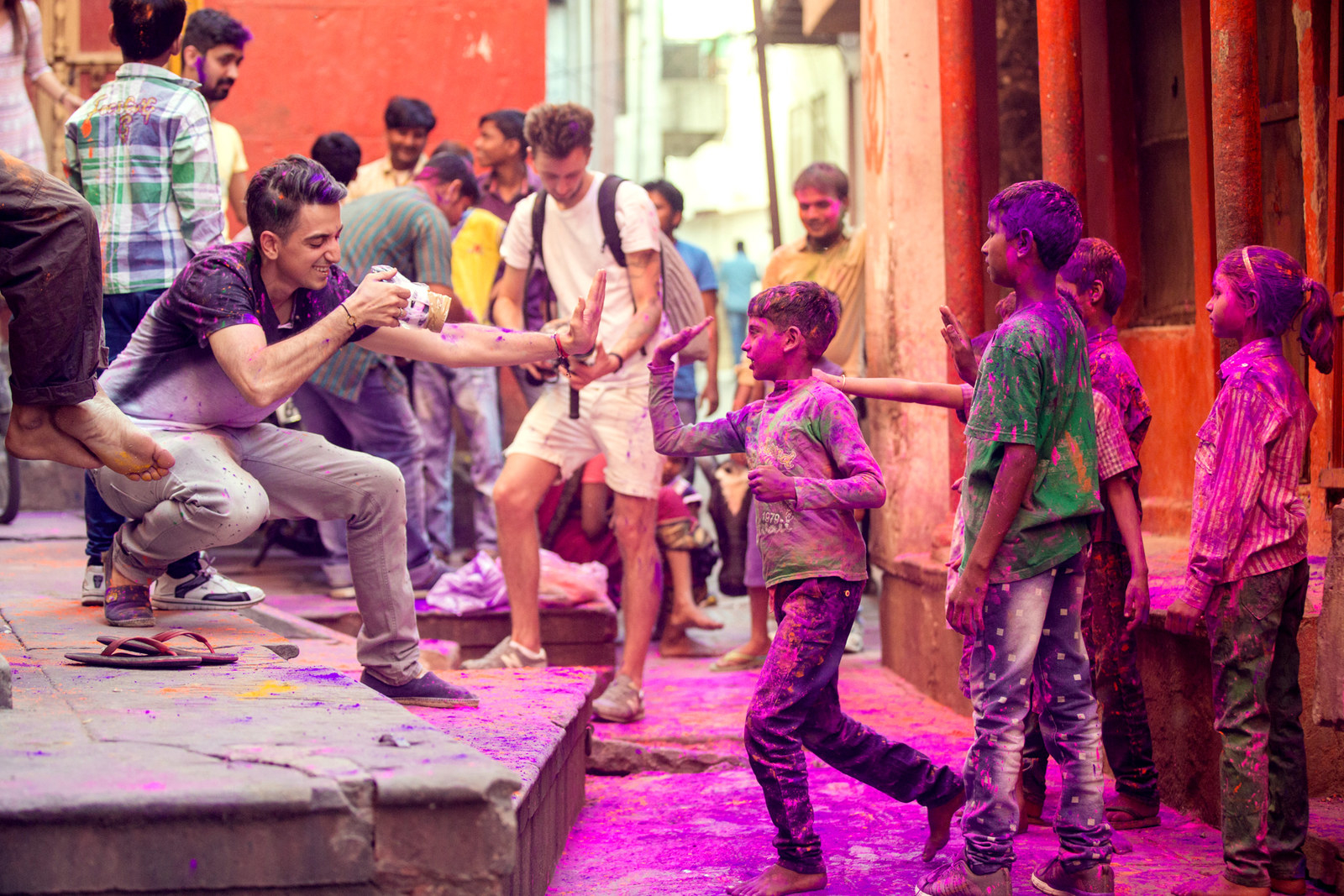 And here they are testing out the shooting locations.
Some of these unreleased images will go live on his Instagram and his website in the coming weeks.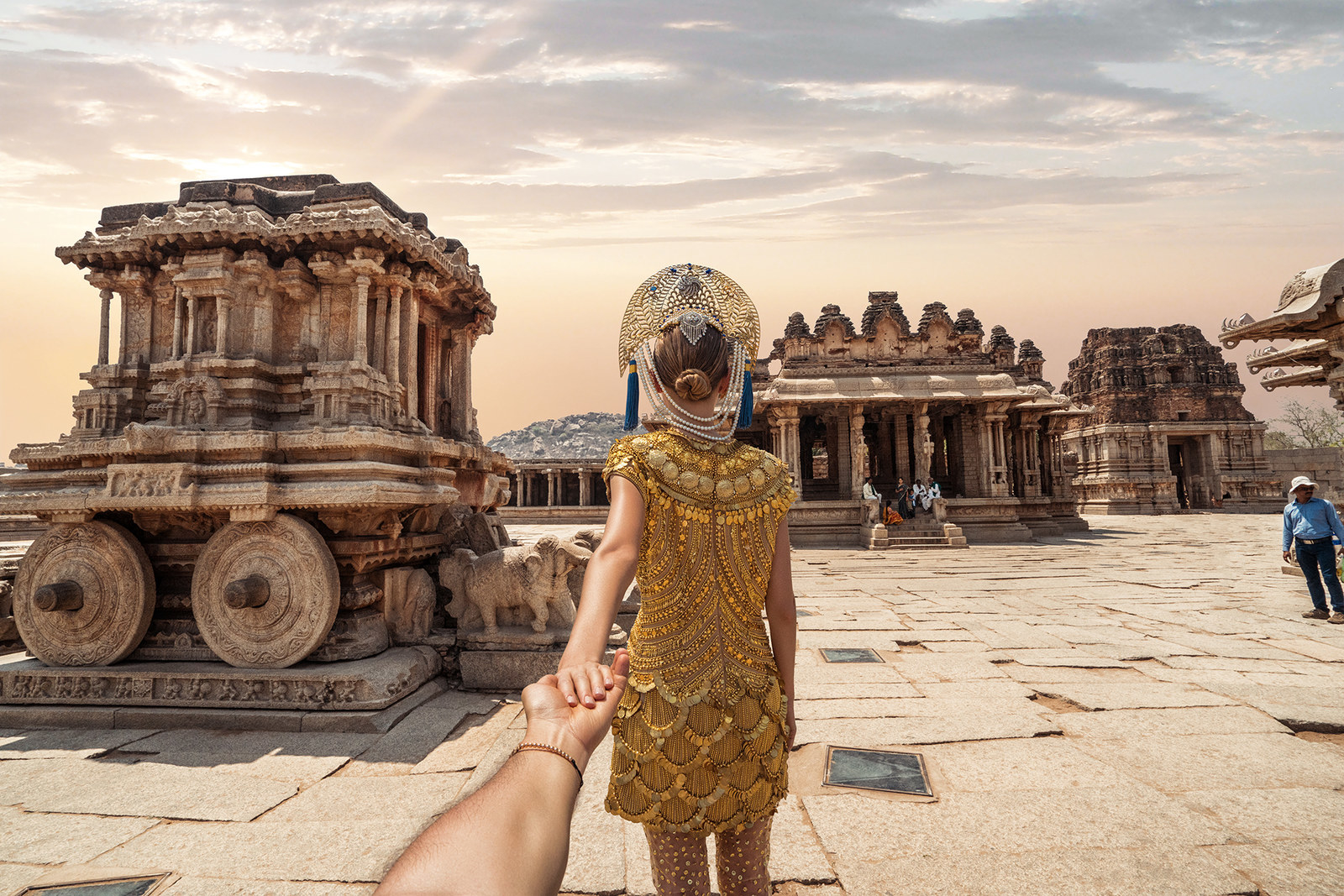 Here's a photo of his wife Nataly when she isn't decked in beautiful gowns and her husband isn't following her around.
Here's a shot that was taken before they got into position...
...for this shot.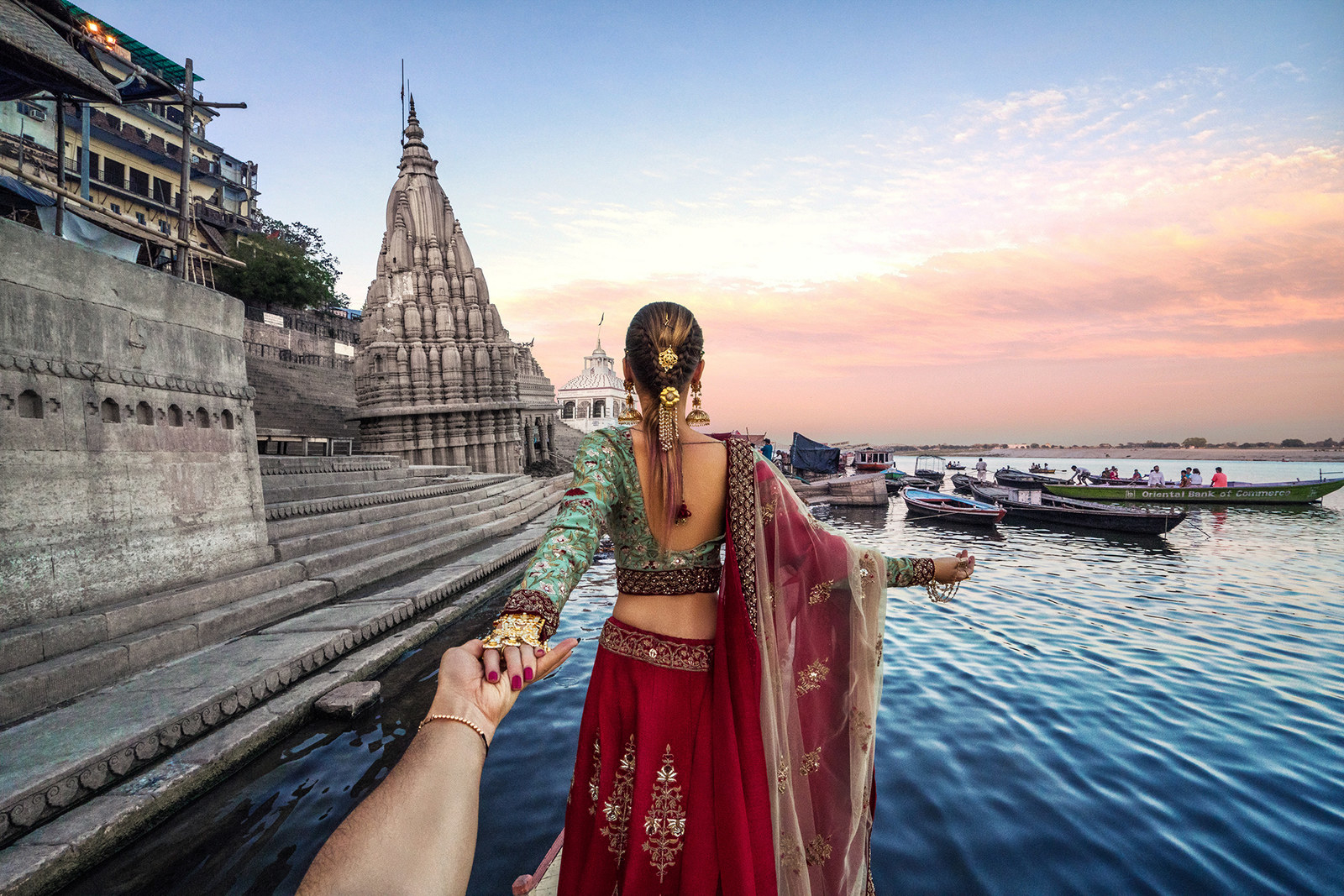 And this is them, probably waiting to get to land so they can grab some dinner after a long day of shooting.