Here Are The First Pictures Of Justin Bieber Arriving In Mumbai For His World Tour
Beliebers were lying in wait for the pop star to land in the bay.
Justin Bieber is all set to kick off his India tour with his concert in Mumbai today.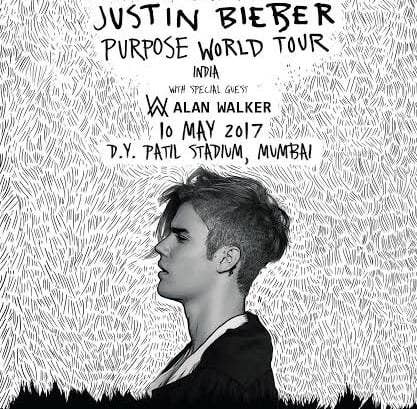 Bieber flew in on a chartered plane, and landed at the Kalina airport in Mumbai this morning.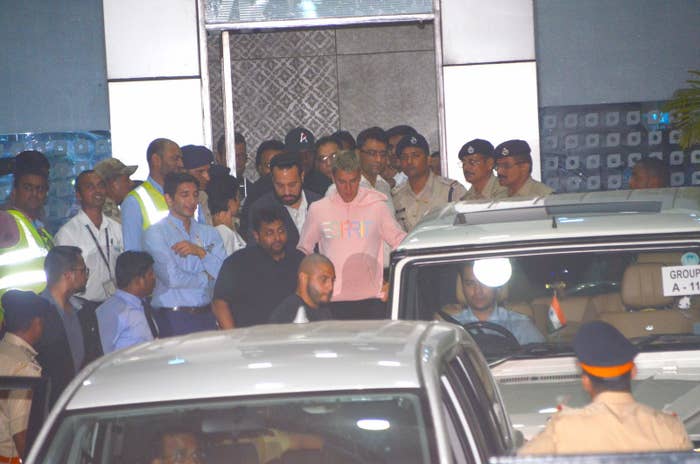 Bieber's security team is being locally aided by Shera, Salman Khan's longtime bodyguard.
Beliebers surrounded the entrance of the airport and there were roars of cheer as the singer exited.
For his five-day tour in India, Bieber has a shit-ton of demands including 10 luxury sedans, two Volvo buses and a Rolls Royce, a ping pong table, a PlayStation, and hoverboard for his backstage recreation, and three floors of a luxury hotel exclusively cordoned off as his private villa.