Justin Bieber is all set to kick off his India tour with his concert in Mumbai today.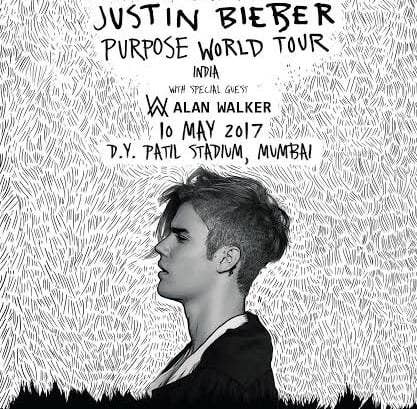 Bieber flew in on a chartered plane, and landed at the Kalina airport in Mumbai this morning.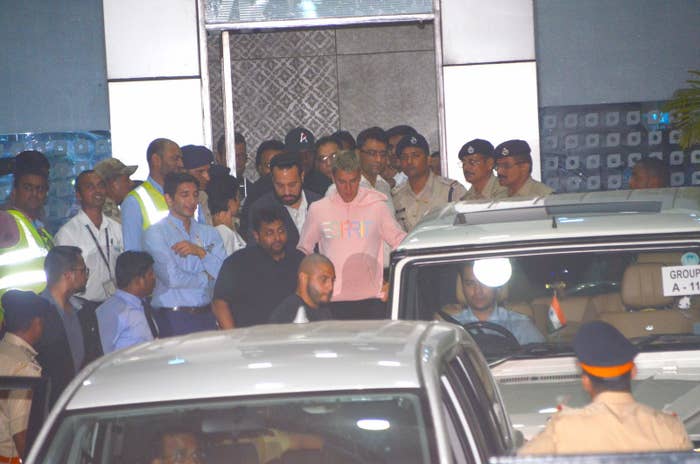 Bieber's security team is being locally aided by Shera, Salman Khan's longtime bodyguard.
Beliebers surrounded the entrance of the airport and there were roars of cheer as the singer exited.
This fan in particular was ecstatic to be in a video with Biebs.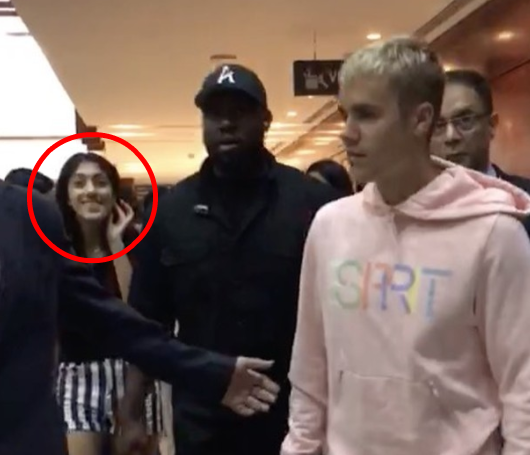 And this chap was highly optimistic that he would get this selfie with Bieber.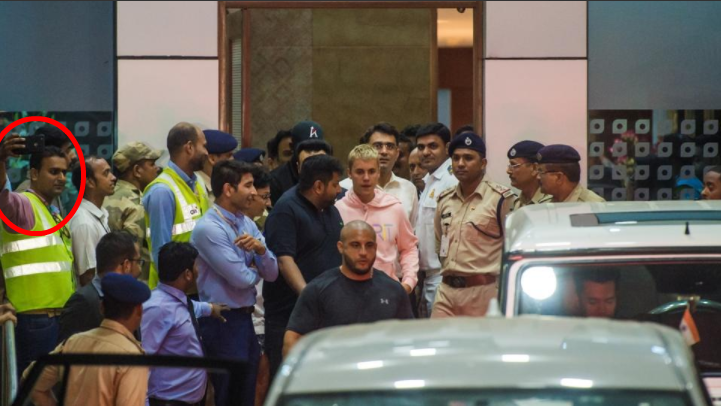 For his five-day tour in India, Bieber has a shit-ton of demands including 10 luxury sedans, two Volvo buses and a Rolls Royce, a ping pong table, a PlayStation, and hoverboard for his backstage recreation, and three floors of a luxury hotel exclusively cordoned off as his private villa.
And if you're planning on attending the concert today, here are some tips for ya.