Here Are Some Fucking Baffling Photos Of Malaika Arora Khan, Ninja Turtles, And Pizza
Cowabung-whaaaa.
India's Got Talent 7 recently had some pretty strange guests – Leonardo and Donatello of Teenage Mutant Ninja Turtles fame.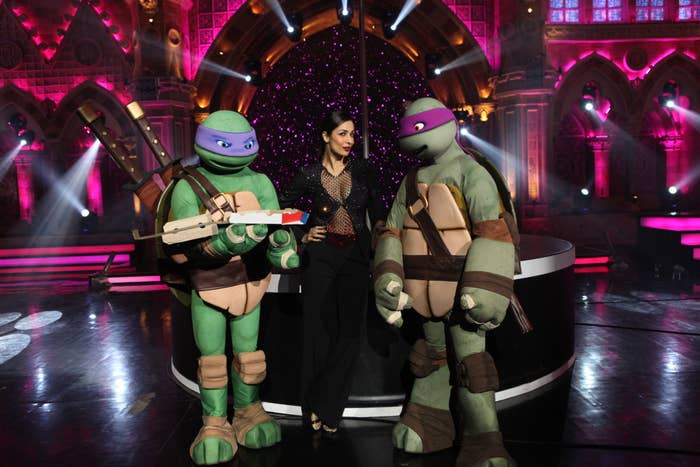 No idea why they were there, tbh.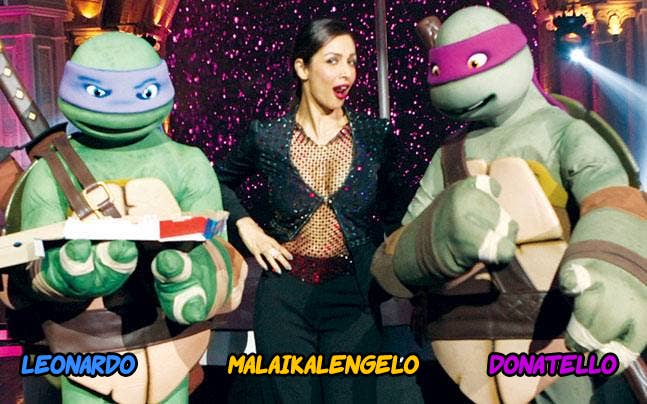 Malaika did some kung-fu with them as well.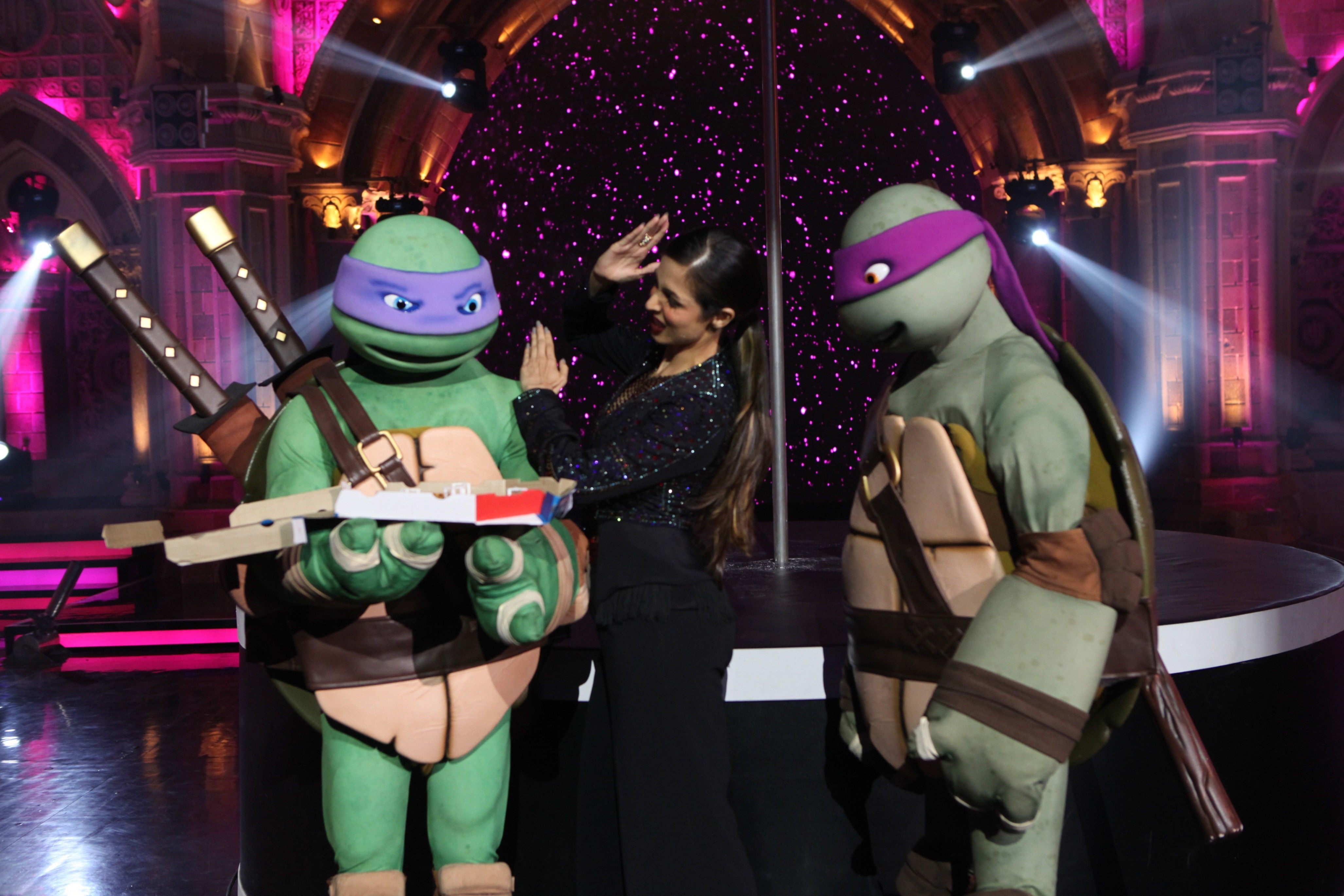 And tried to show them some dance moves?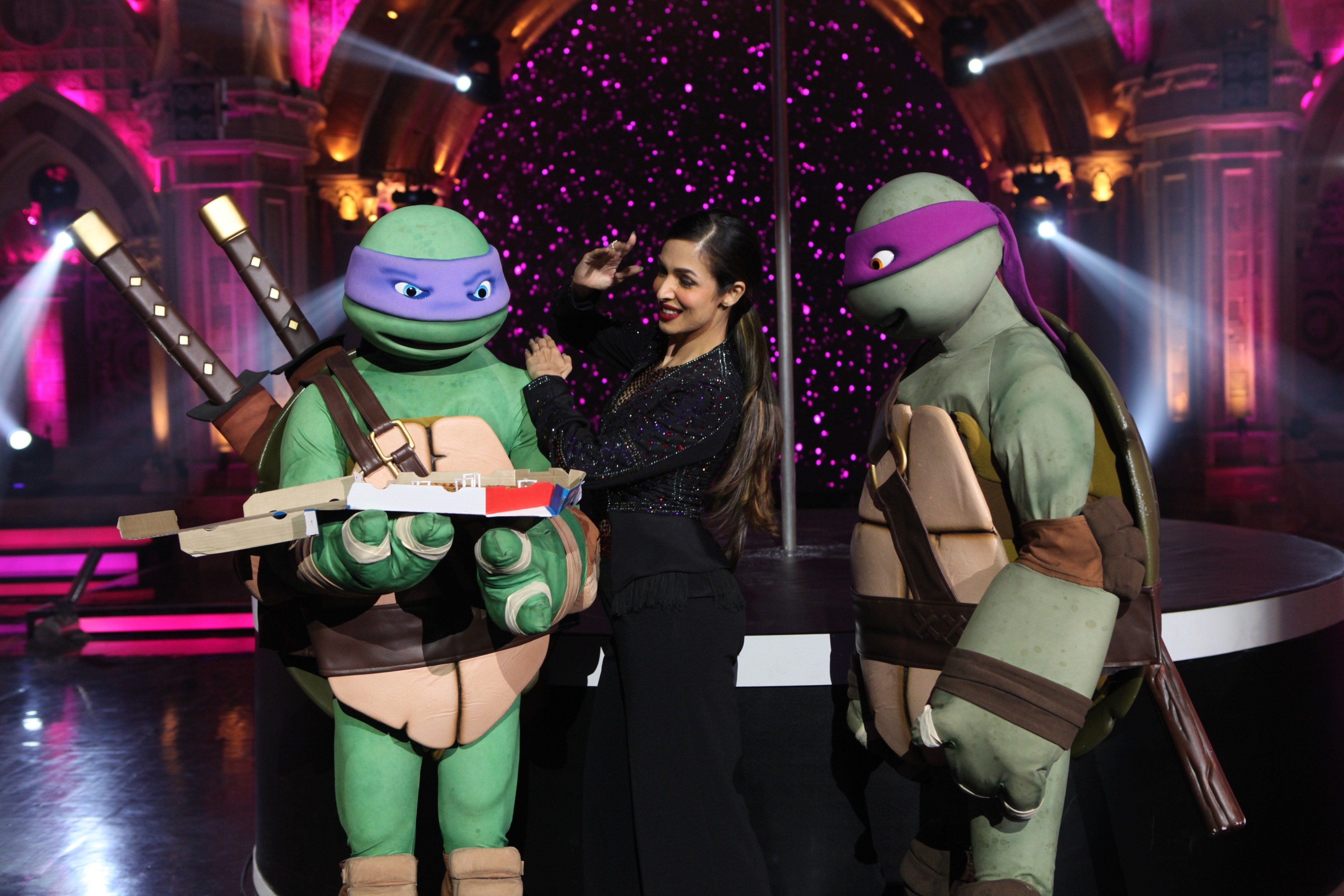 Look at Leo wondering why he just can't eat his pizza.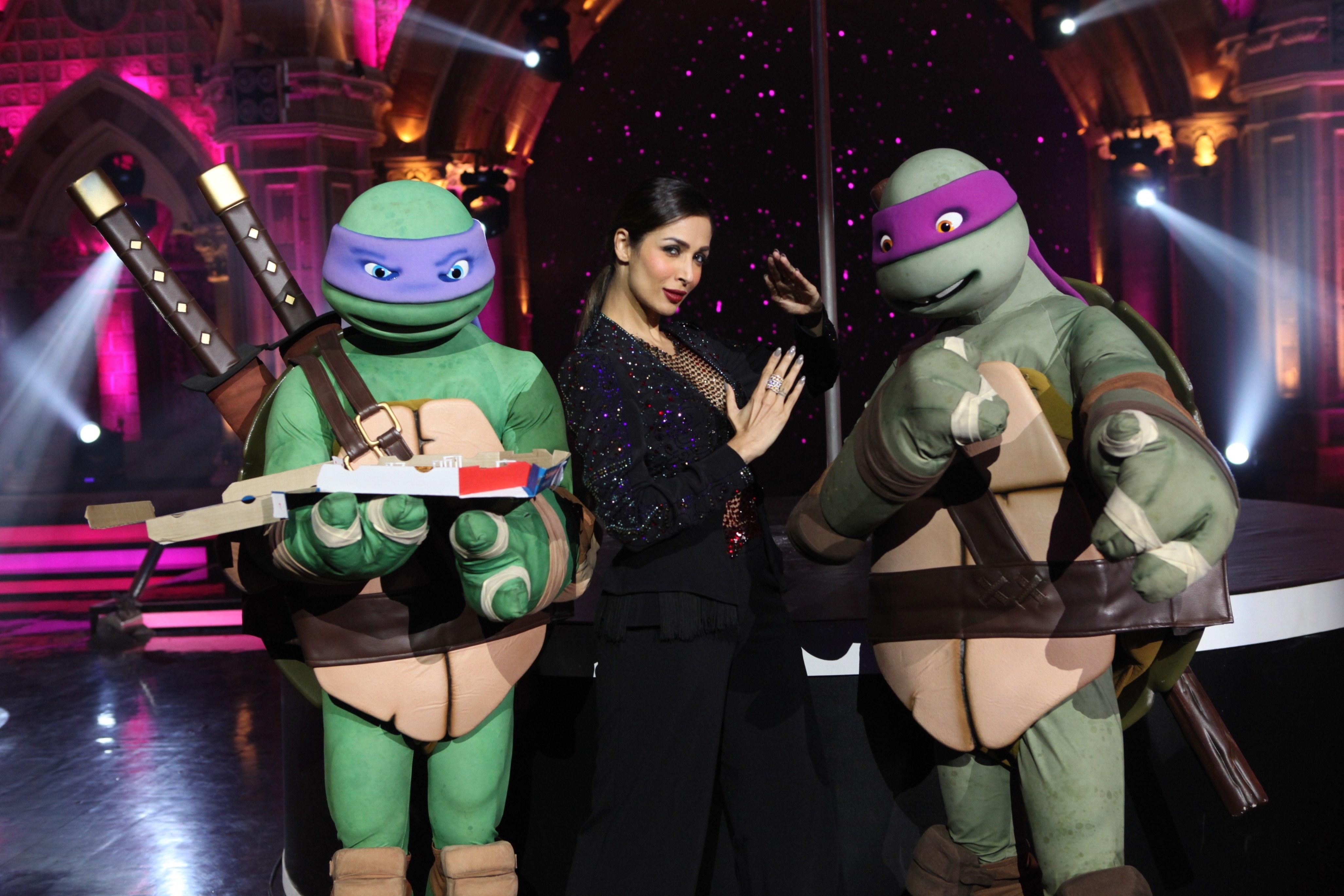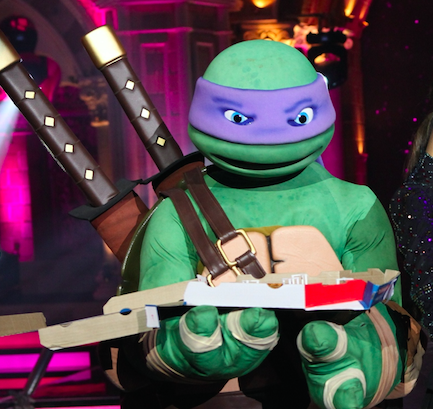 And Siddarth Sukhla fucking with them by offering them their own pizza.