The fifth season of Game of Thrones ended last summer, and the sixth premieres next week. While we all shit our pants in anticipation, here are some stills from the upcoming season to tide you over…or make it much, much worse.
Jaime and Cersei are in a passionate embrace while adjusting to being in the same room again.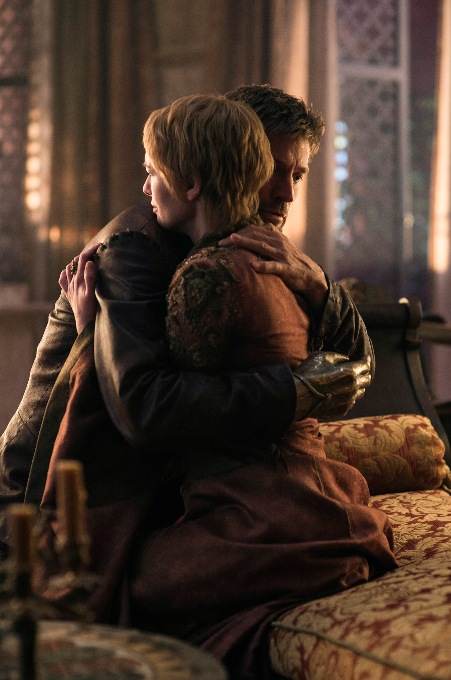 Theon and Sansa are on the run and escaping from the Boltons.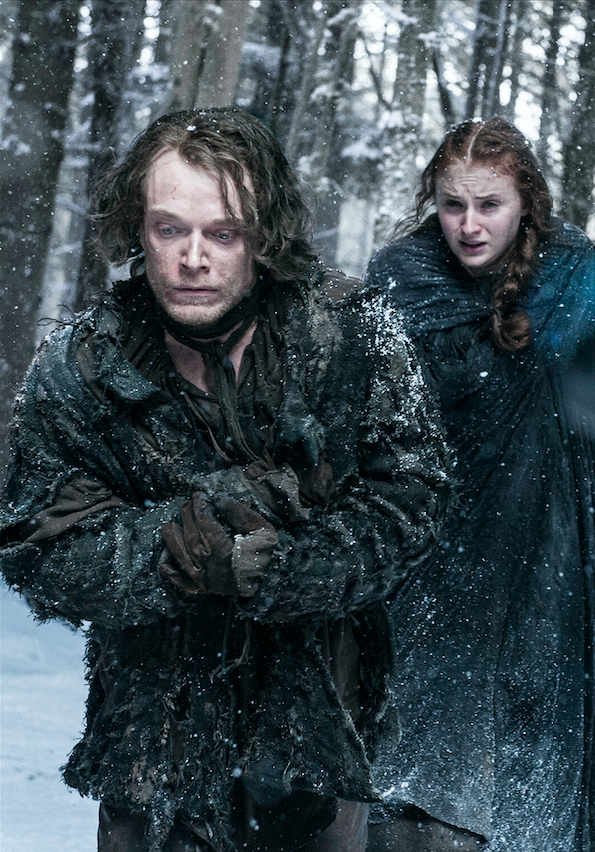 And it's looking pretty intense.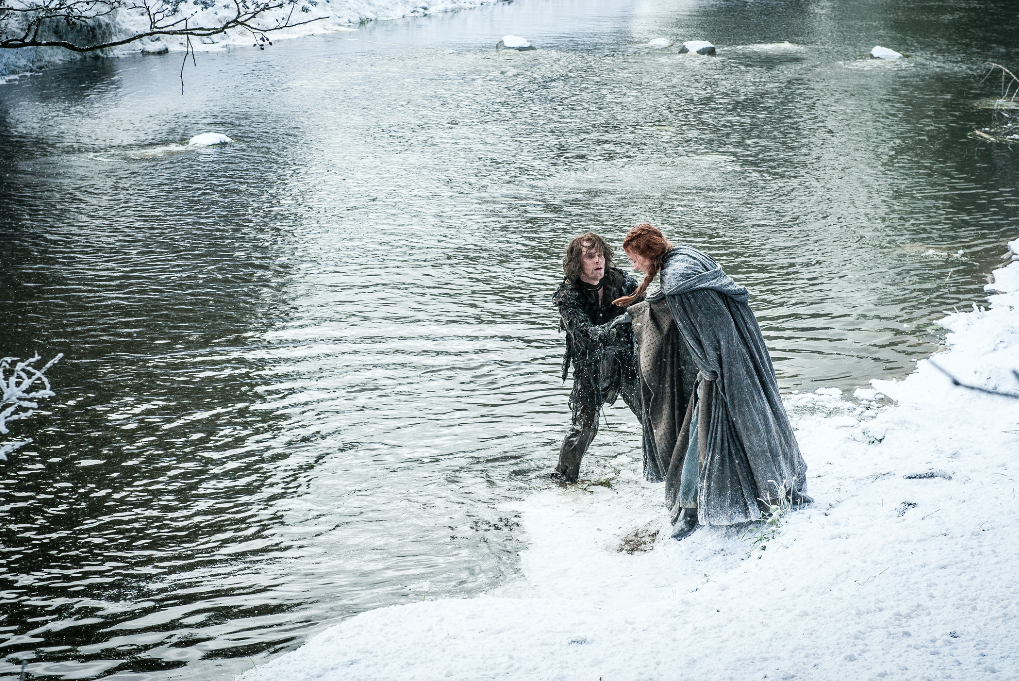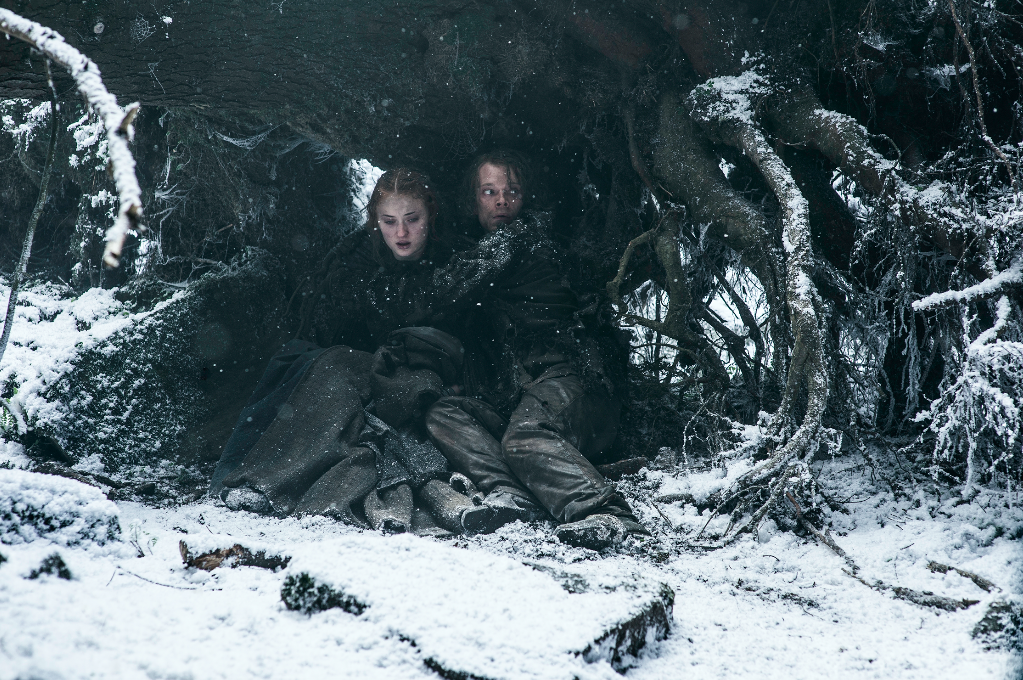 Ramsay Bolton isn't going to let them get away scot-free though.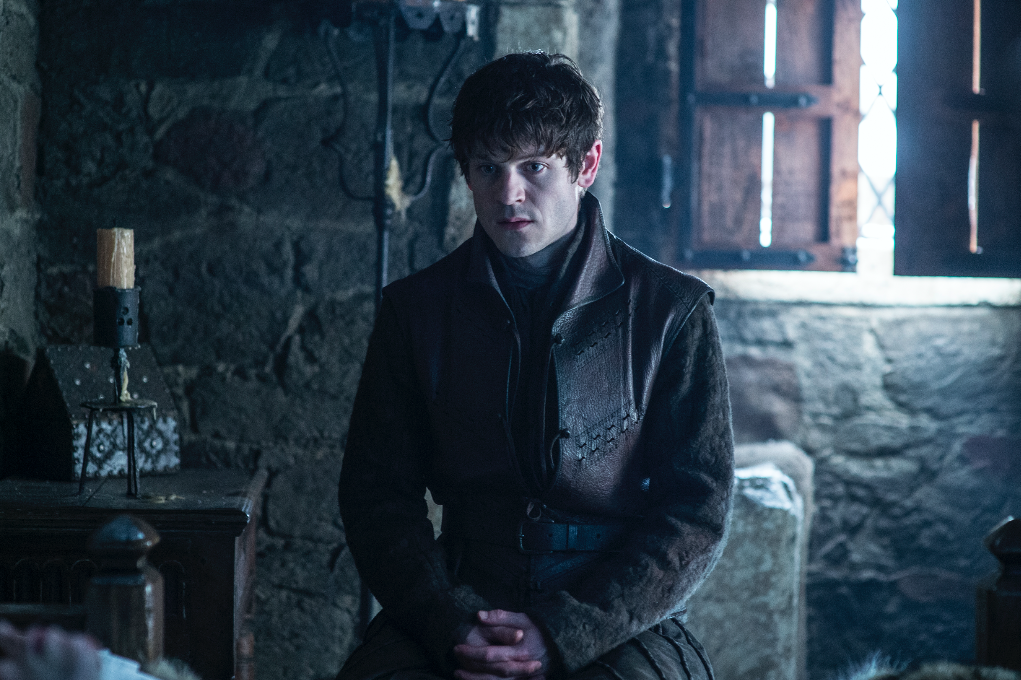 Here's Khal Moro, who will appear in Season 6.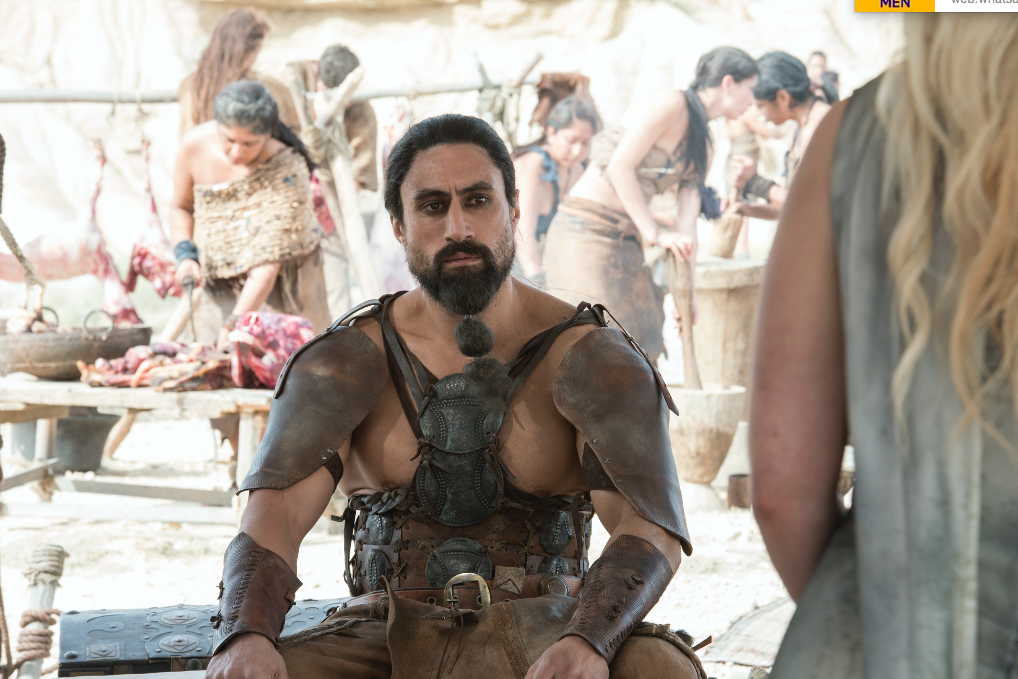 His storyline will be closely tied to Daenerys Targaryen's.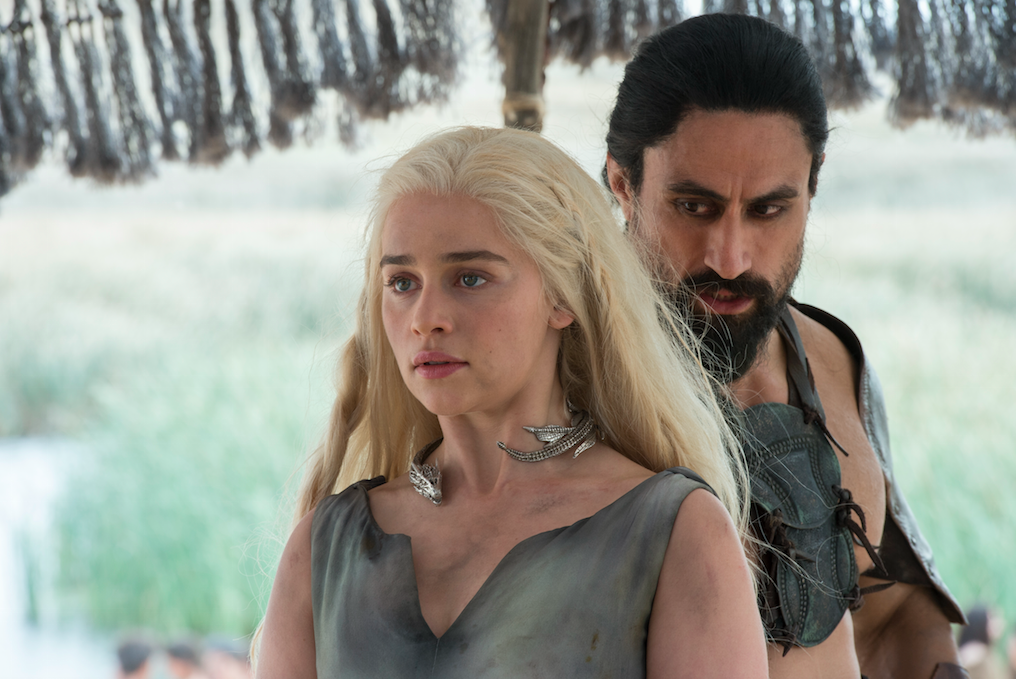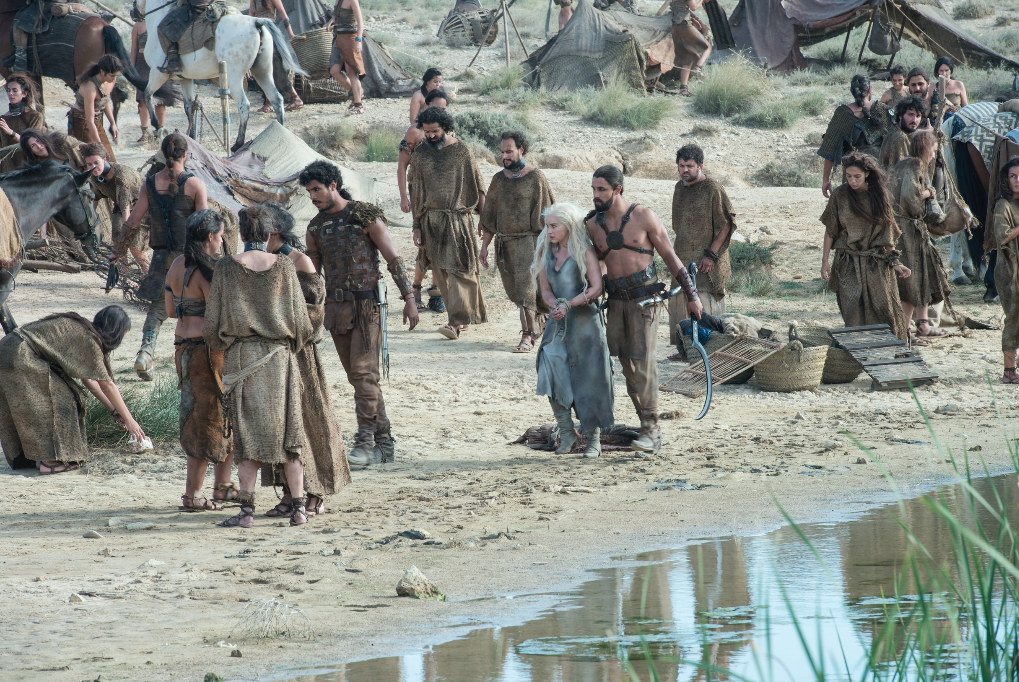 And finally, Tyrion and Varys reunite, probably plotting against all the other characters.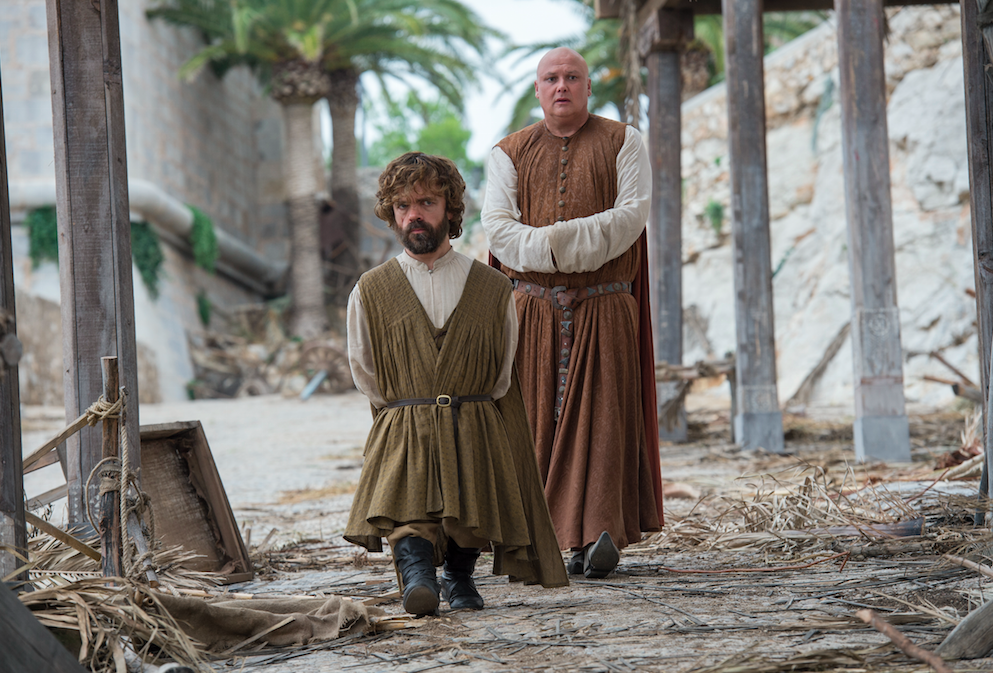 Game of Thrones Season 6 will premiere worldwide on April 24, and in India on Star World Premiere HD April 26 at 10 p.m.