Daboo Ratnani is a celebrity photographer who releases a calendar every year featuring Bollywood's who's who. Dabboo Ratnani told BuzzFeed that he has a set batch of about 20 celebrities that are mainstays in his calendars. "I often call them back, and it all depends on the availability and agreement of the celebrity to shoot, since this is a non-profit kind of shoot."
Anushka Sharma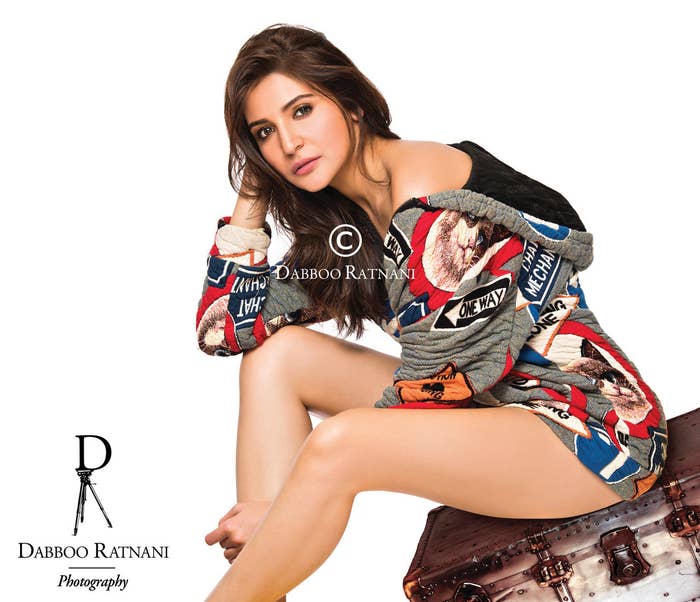 Sonakshi Sinha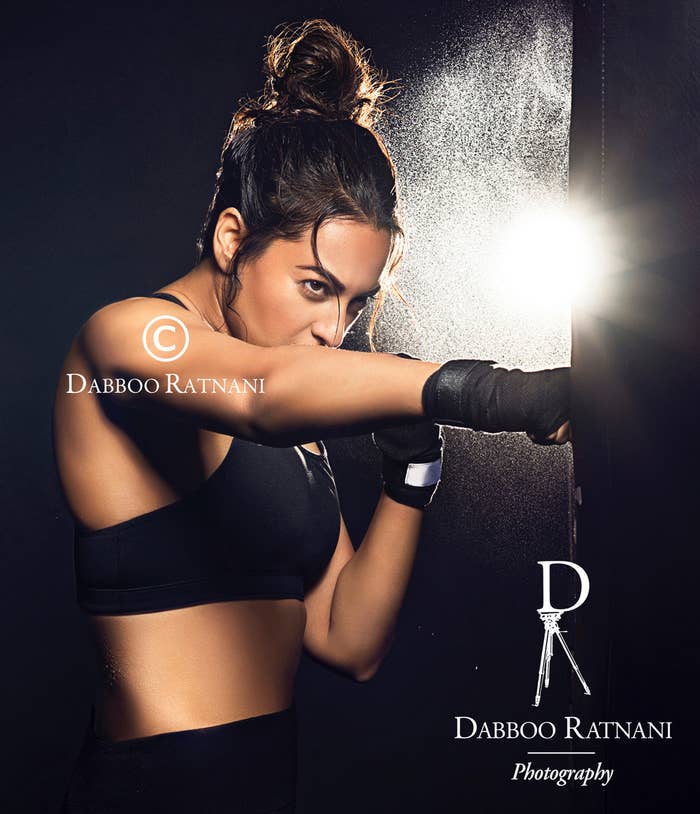 Jacqueline Fernandez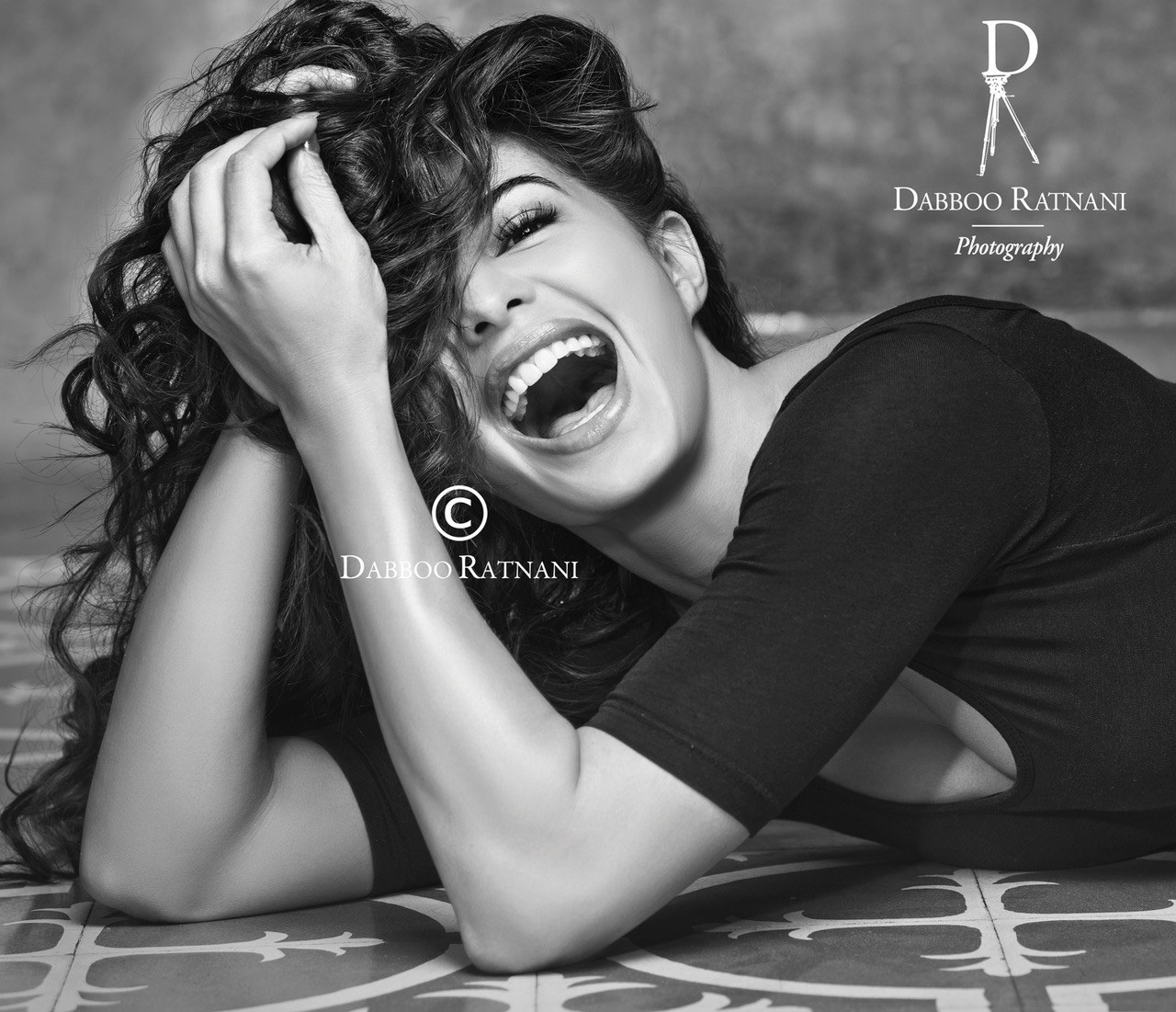 Disha Patani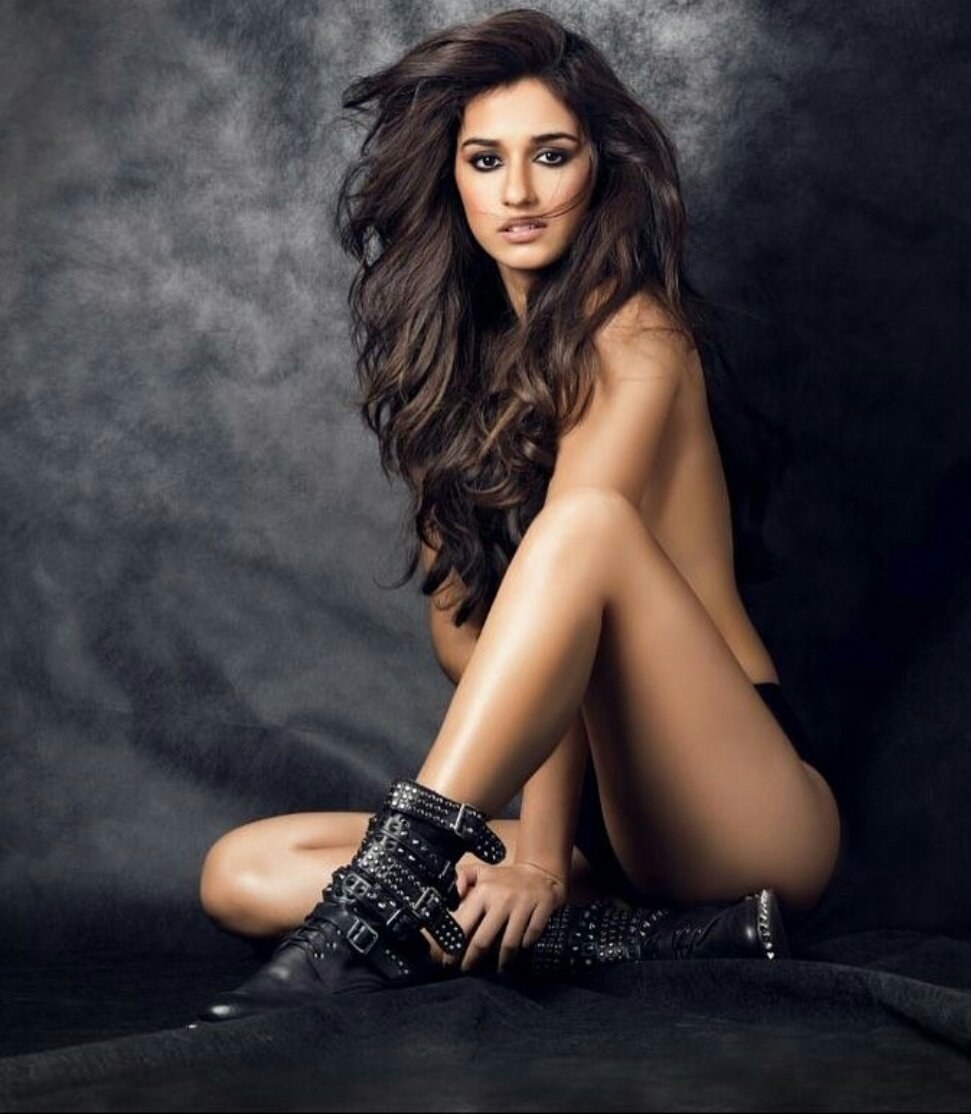 Tiger Shroff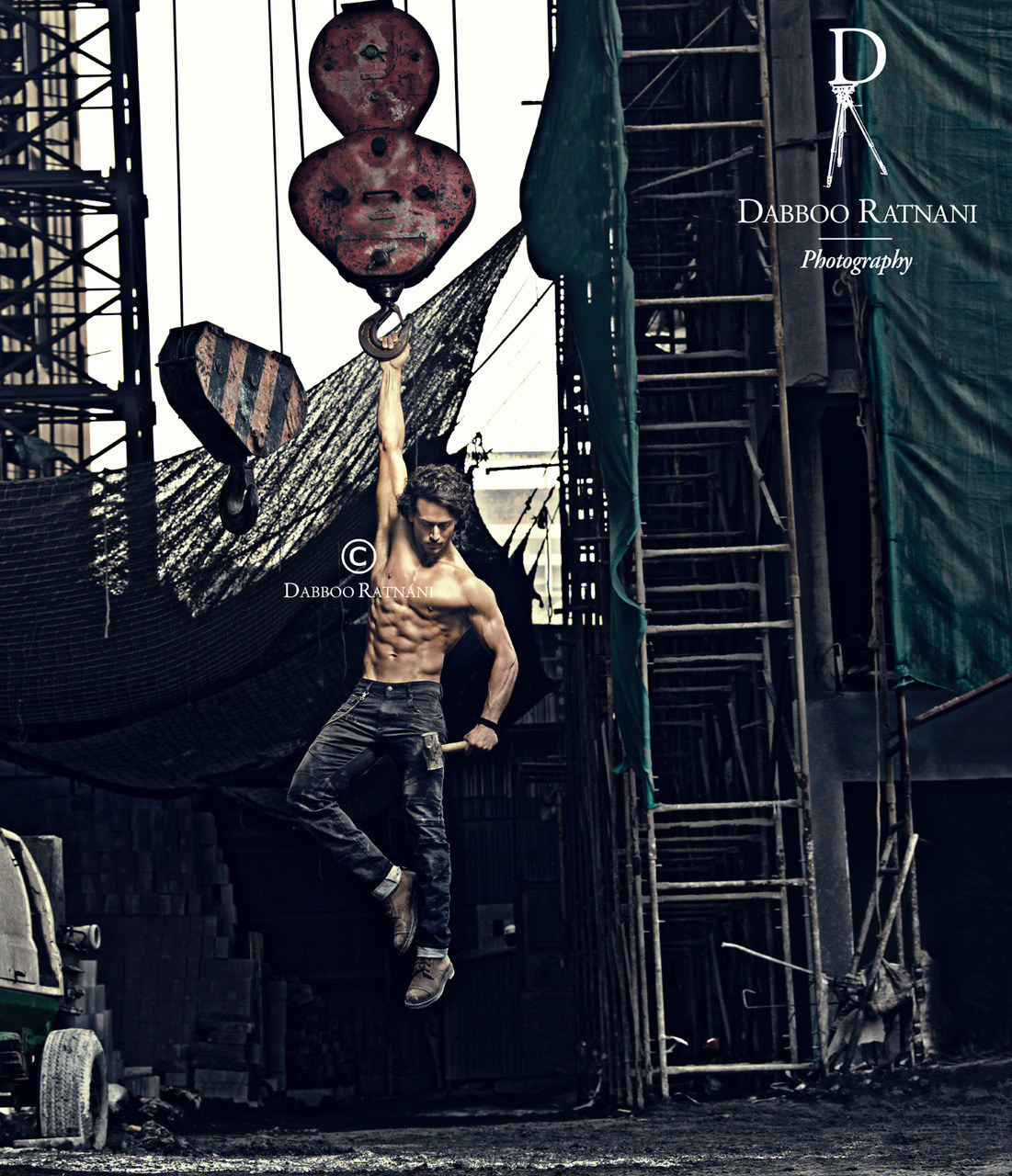 Parineeti Chopra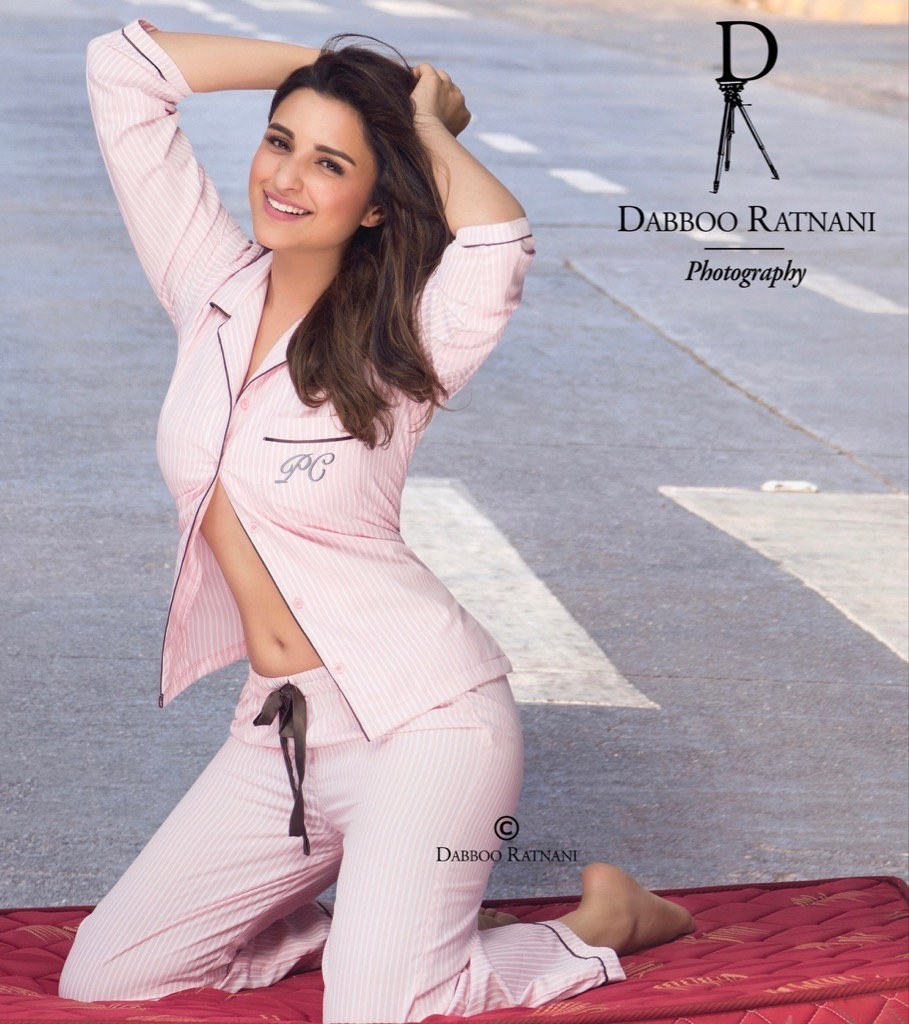 Vidya Balan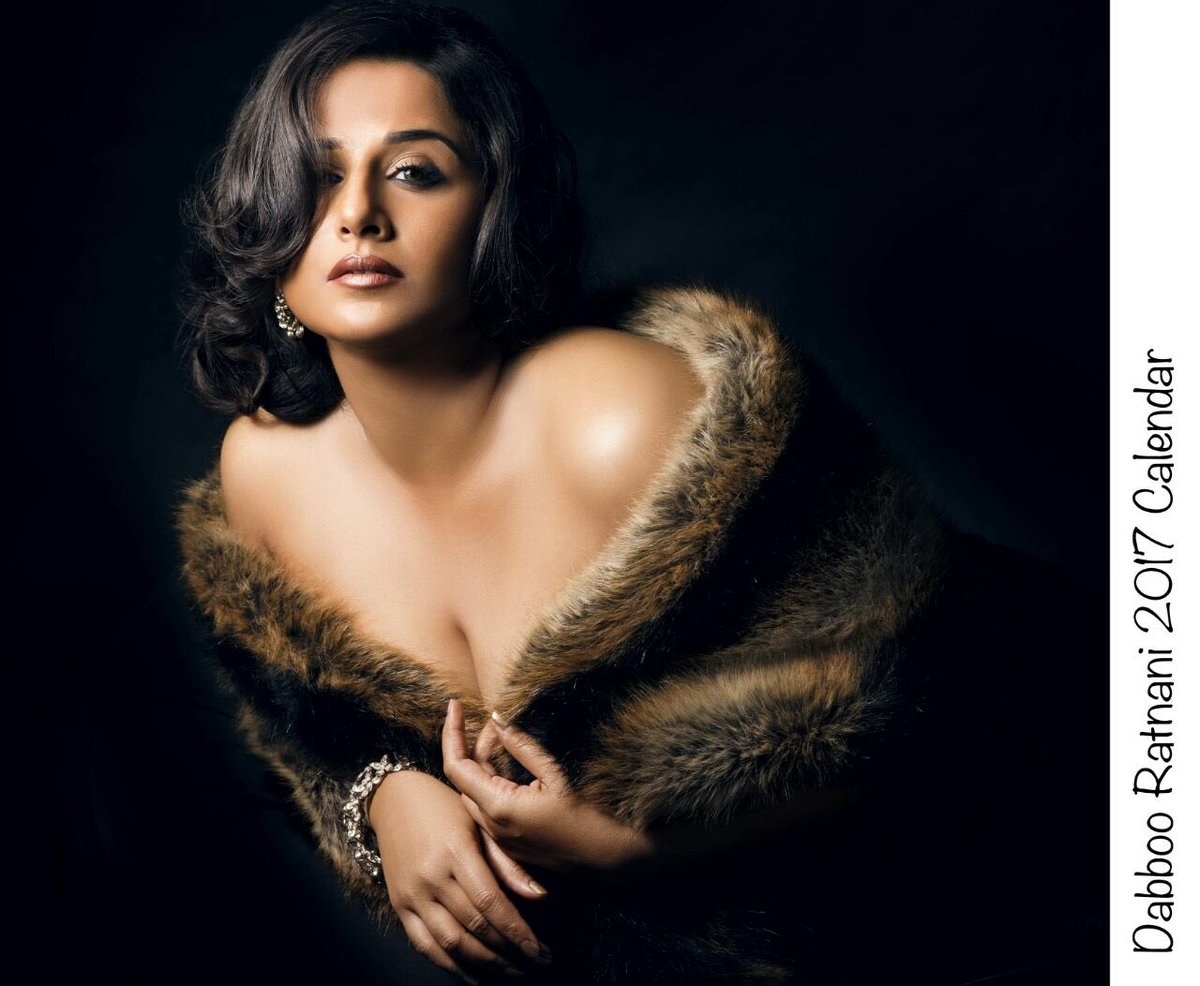 Amitabh Bachchan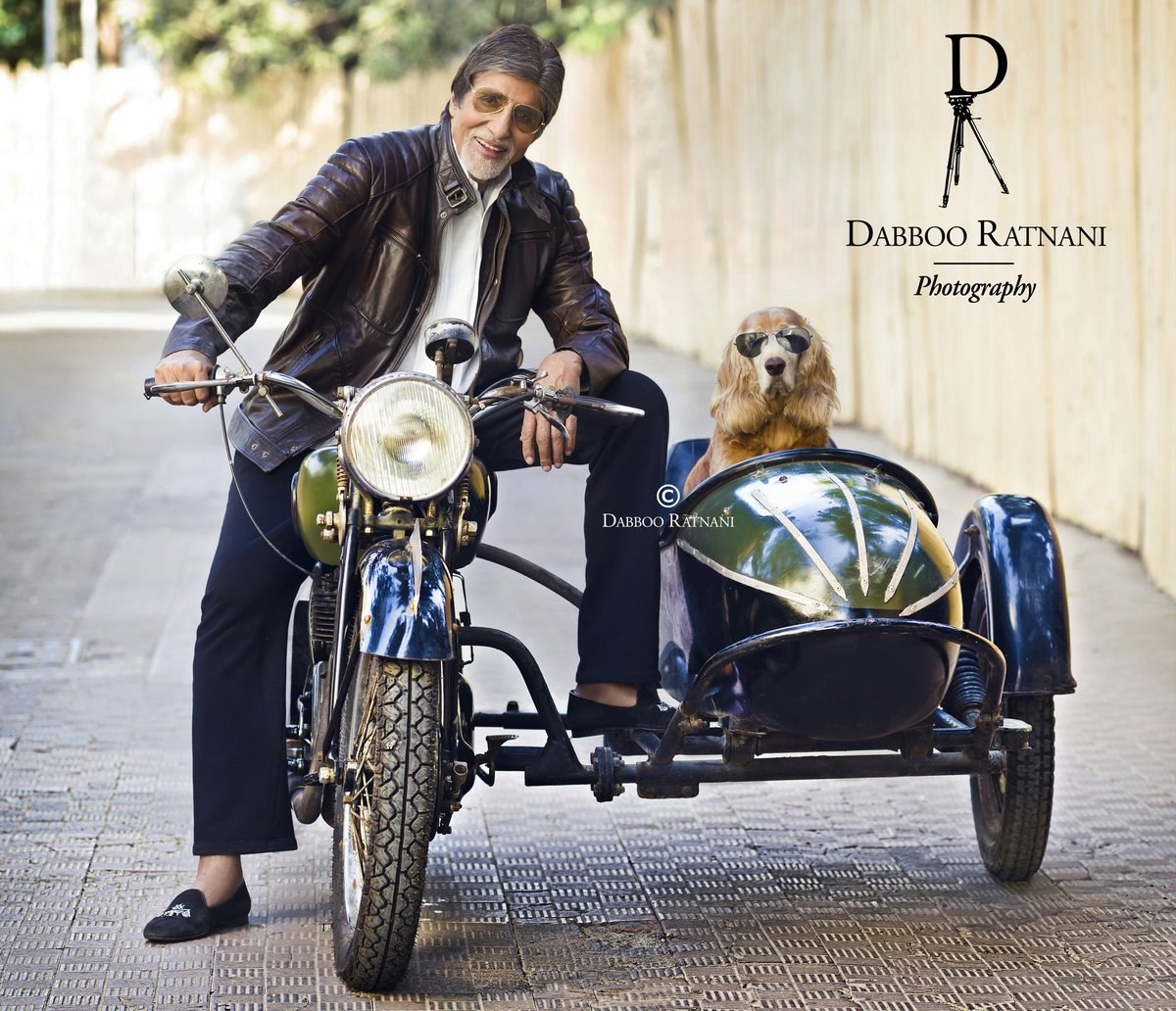 Ratnani also told BuzzFeed that he loves to add at least one new face every year, this year it was Sunny Leone and Disha Patani. "I've worked with Disha before when she was a model, and I know she's beautiful on film. Basically everything worked out well and came together." Ratnani also said that everything is meticulously planned in advance, but there's always room for improvisation while shooting.
Ratnani also sent BuzzFeed some of the candid, goofy, behind-the-scenes photos from the shoot. Here's Shah Rukh Khan embracing his inner cray.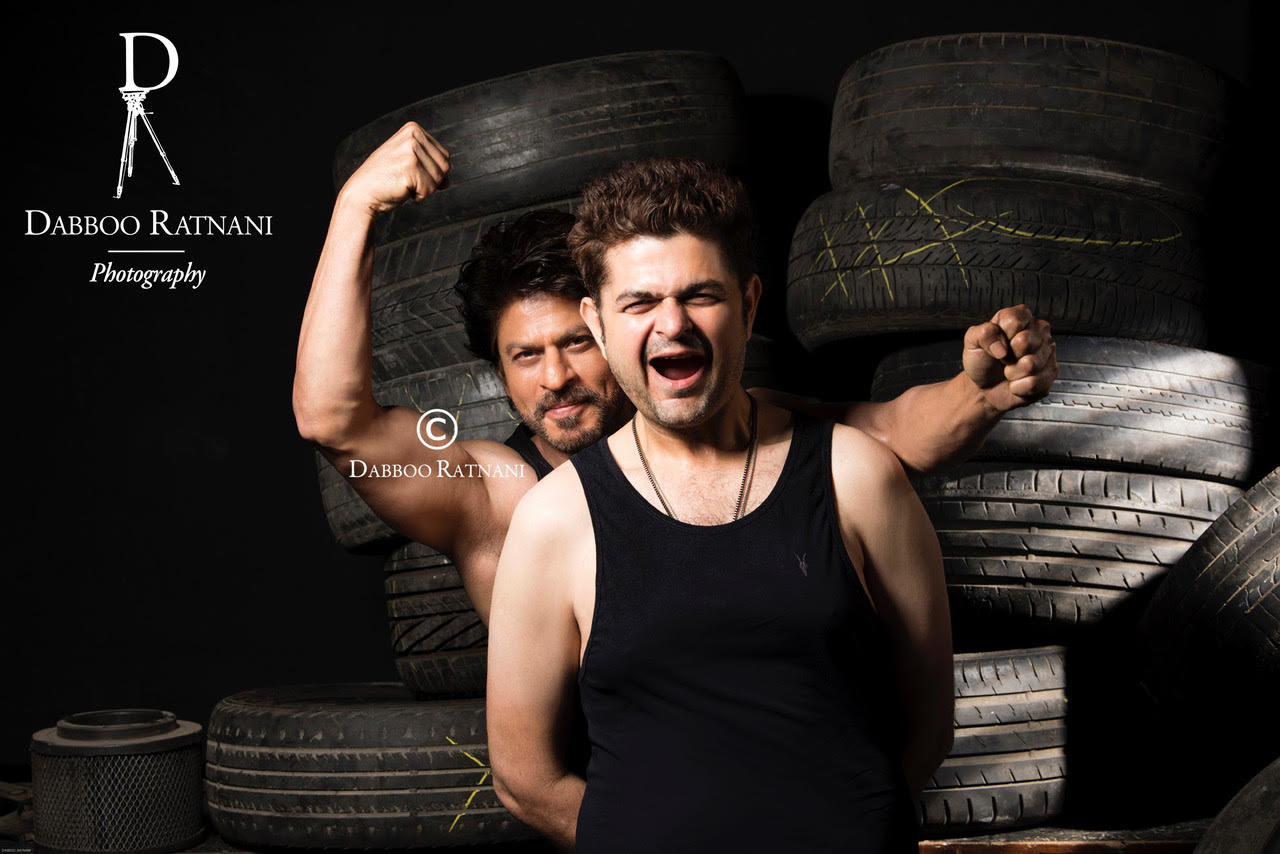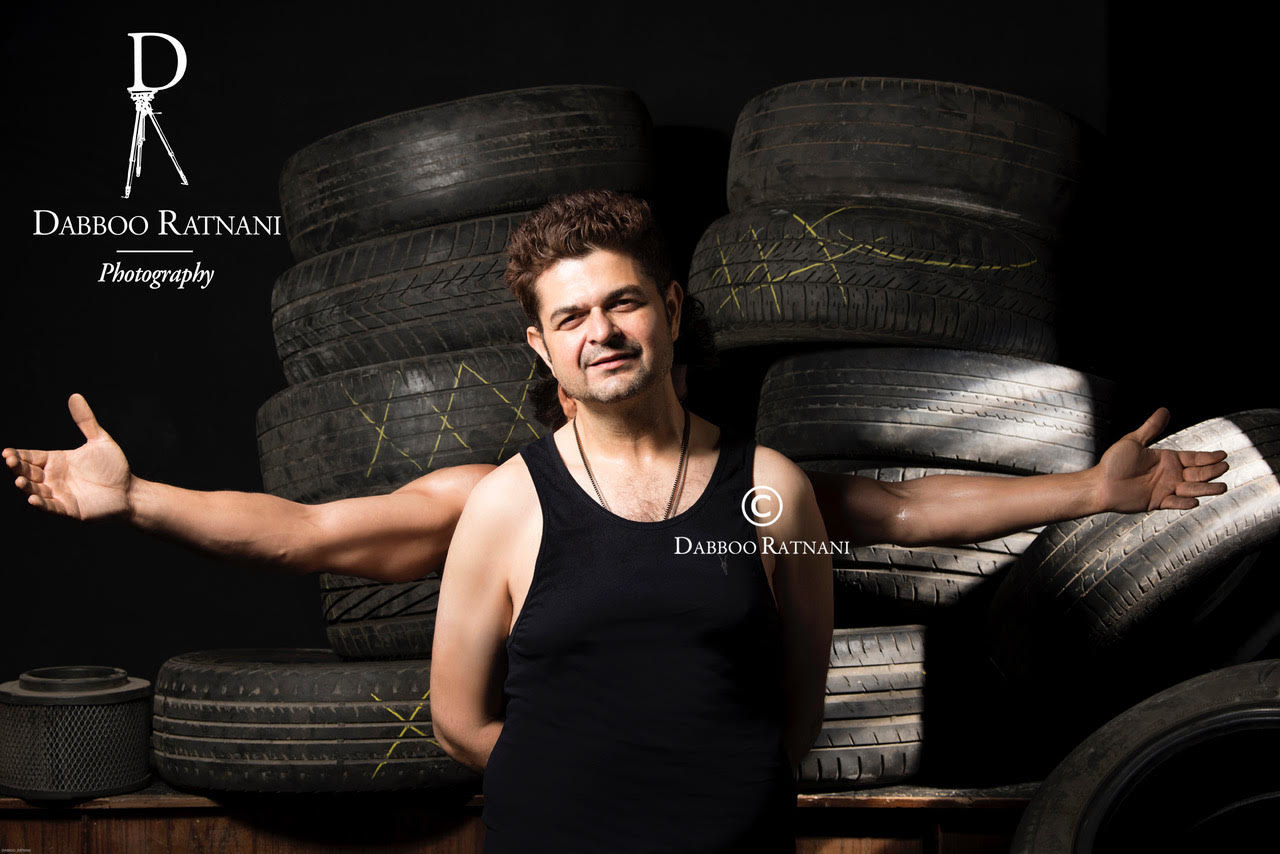 Here's Sunny Leone being her usual goofball self.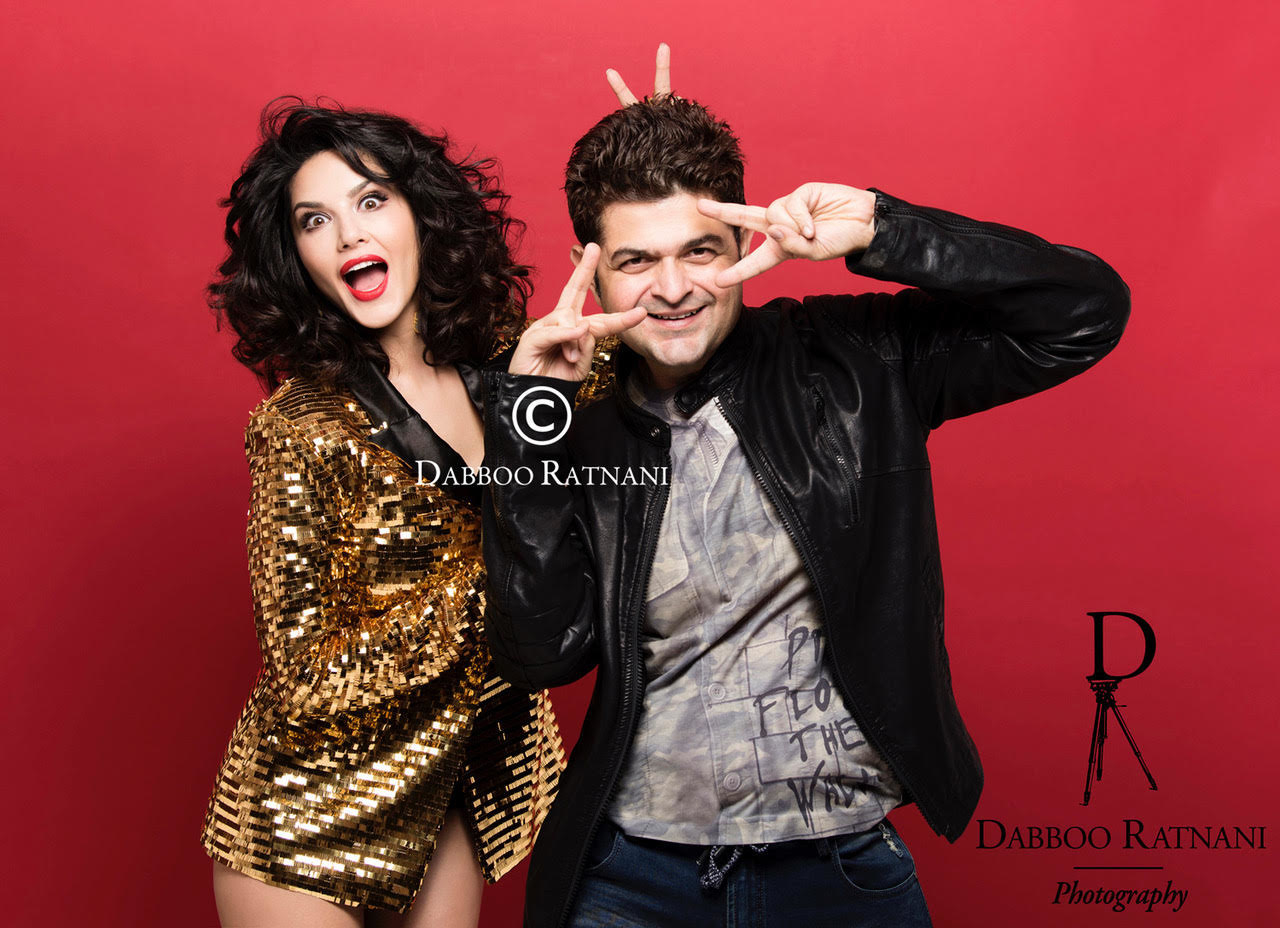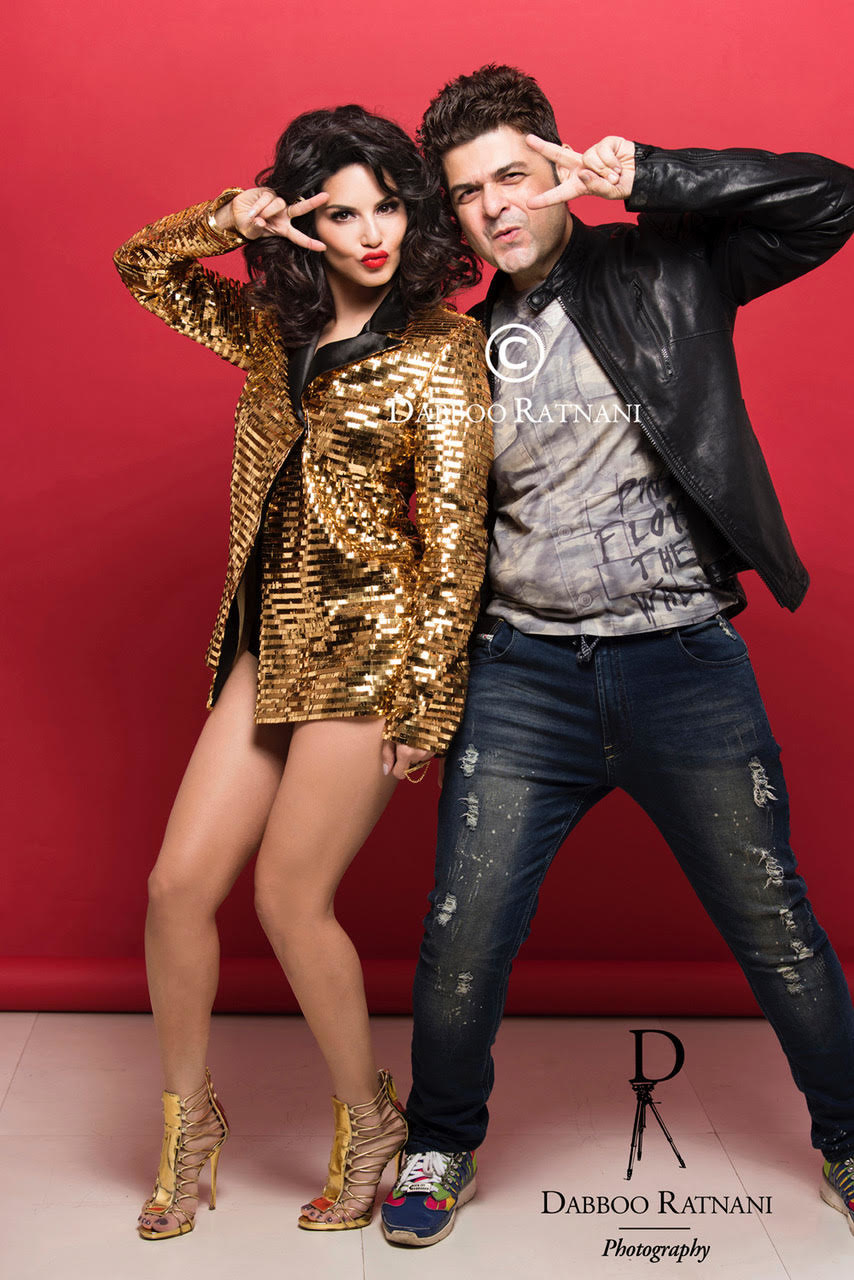 Here's Aishwarya Rai Bachchan looking gorgeous as ever, rocking that Bohemian vibe.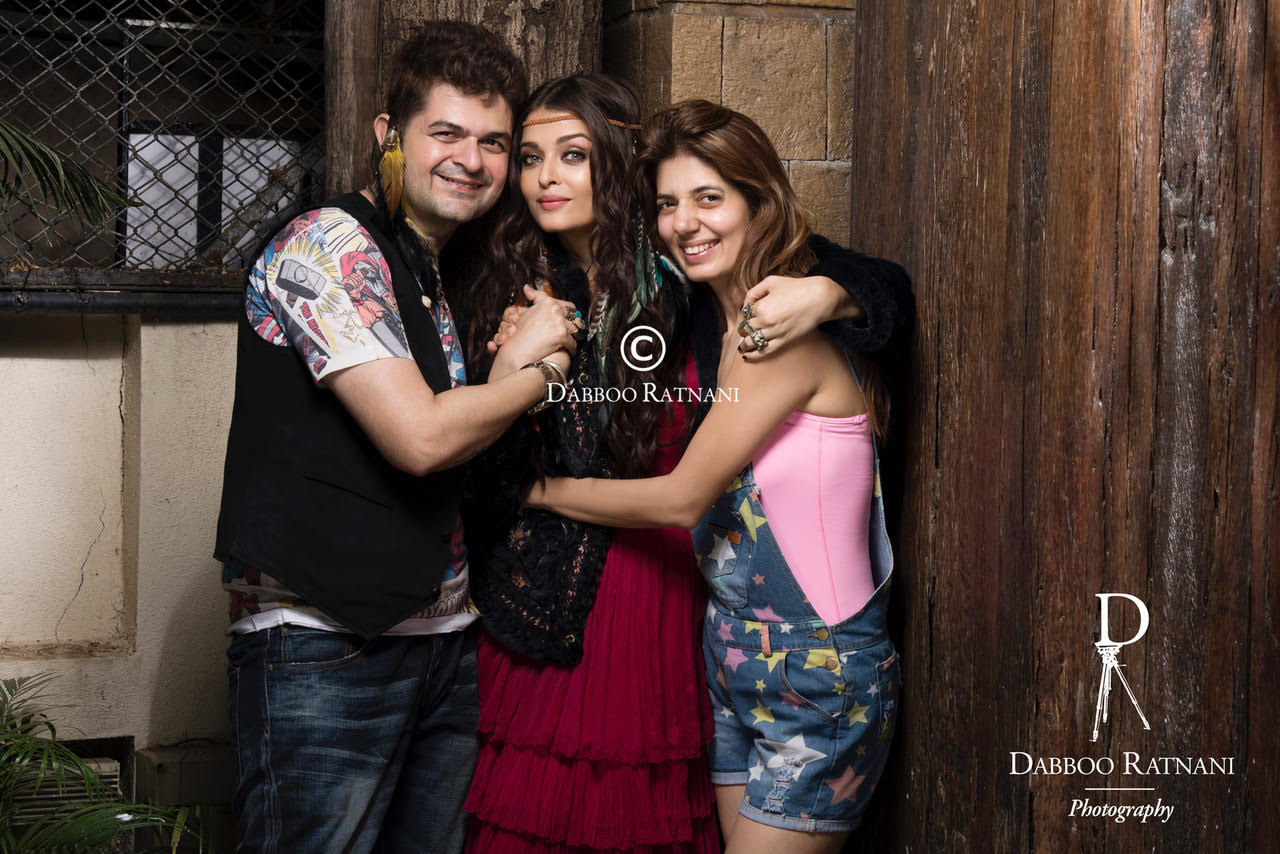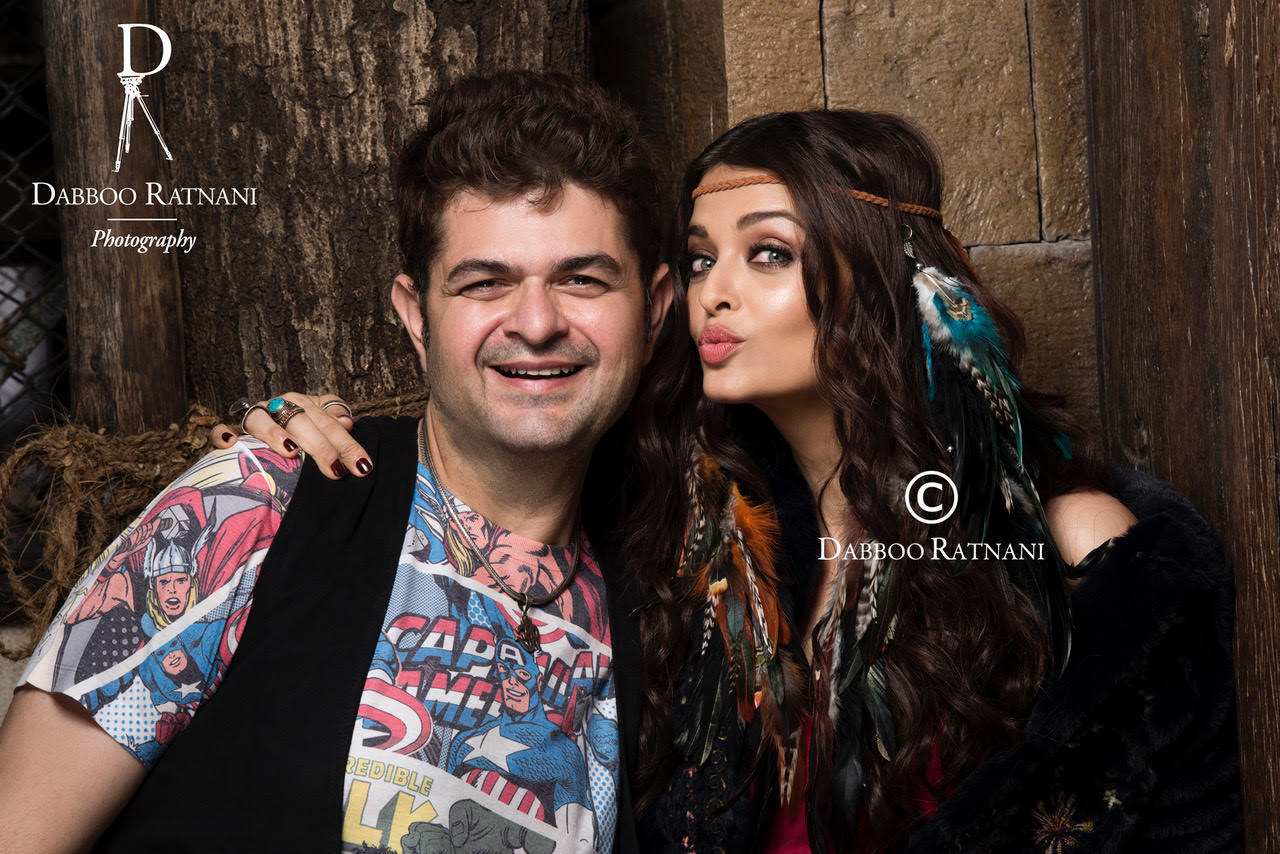 And Shraddha Kapoor really, really loving the beach shoot.