People from all over India are celebrating the Hindu festival Ganesh Chaturthi.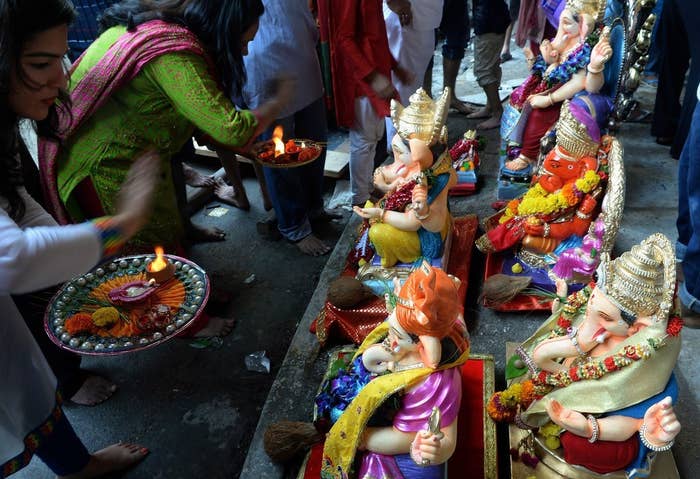 But several people in Thailand decided that the festival isn't just for Indians – and singing "Ganpati Bappa Morya" is too mainstream – so they got together to sing "Happy Birthday" to the elephant God.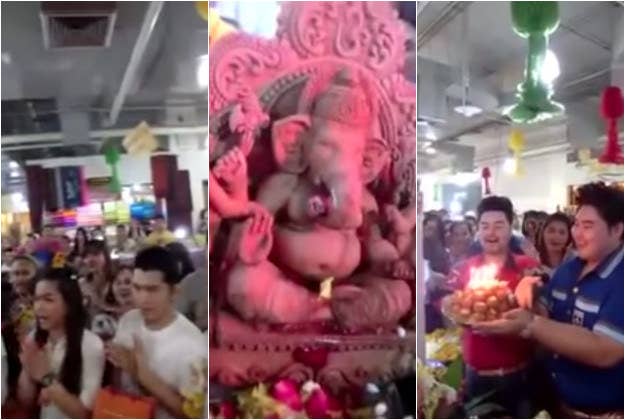 They even got him a cake made of laddoos and put candles on it.