Guys, This Is Not A Drill: You Can Get Tickets To Coldplay For ₹5,000
Early bird tickets will go live on BookMyShow on September 15 at 12 p.m.
So everybody was pretty stoked when it was announced that Coldplay is FINALLY coming down to India to play a concert in Mumbai.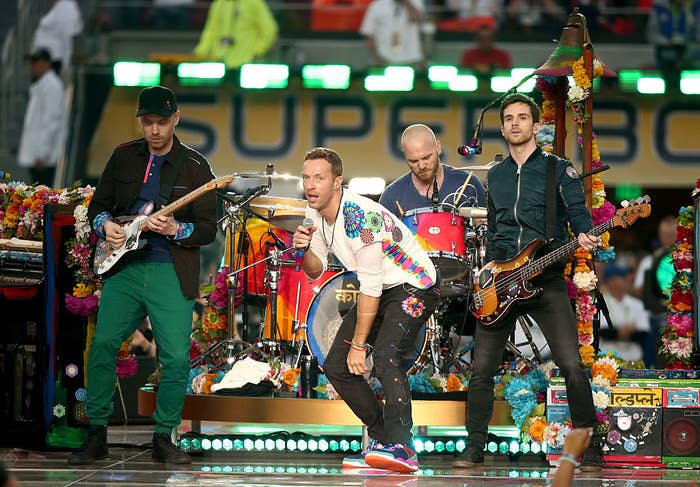 It was then announced that tickets are either ₹25,000 or can be acquired a series of tasks for social change over the next few weeks.
BUT, there's more. Tomorrow at 12 p.m., BookMyShow is going to exclusively launch early bird passes for the concert starting at ₹5,000.
BookMyShow will also host limited hospitality passes which will include food and beverages, and start at ₹15,000, increasing with each phase.
Jay Z, Ranveer Singh, Farhan Akhtar, Kareena Kapoor Khan, Katrina Kaif, Aamir Khan, and more will join Coldplay for the first ever Global Citizen Festival in India. Here's the entire lineup: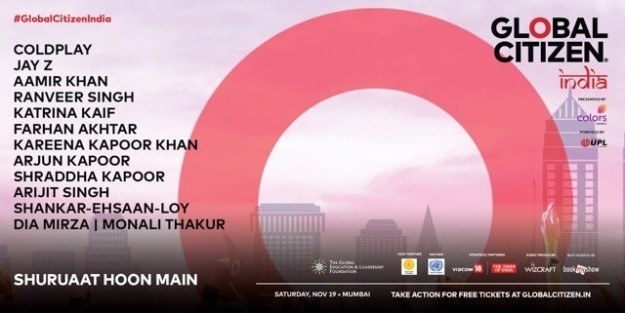 Remember early bird ticket sales will go live at 12 p.m. tomorrow on Book My Show. So be ready.