Goa Minister Claims He Was Misunderstood In Remarks About Making LGBT Youths "Normal"
"I was not talking about the LGBT (youths) but about drug addicted and sexually abused youths," Ramesh Tawadkar clarified in a statement.
On January 12, Goa's state sports and youth affairs minister, Ramesh Tawadkar, reportedly said that the Goa government is contemplating setting up treatment centres for youths that identify with the LGBT community.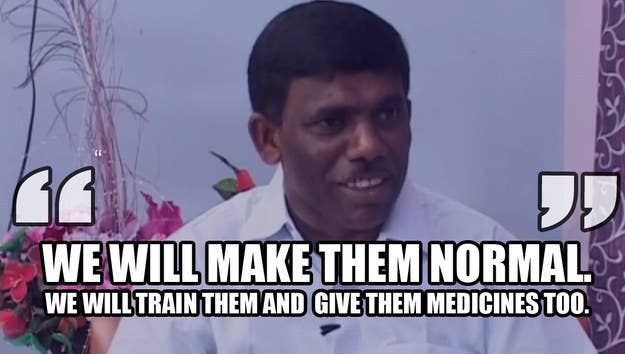 The statements made by Tawadkar were predictably not well received, and several took to social media to express their outrage.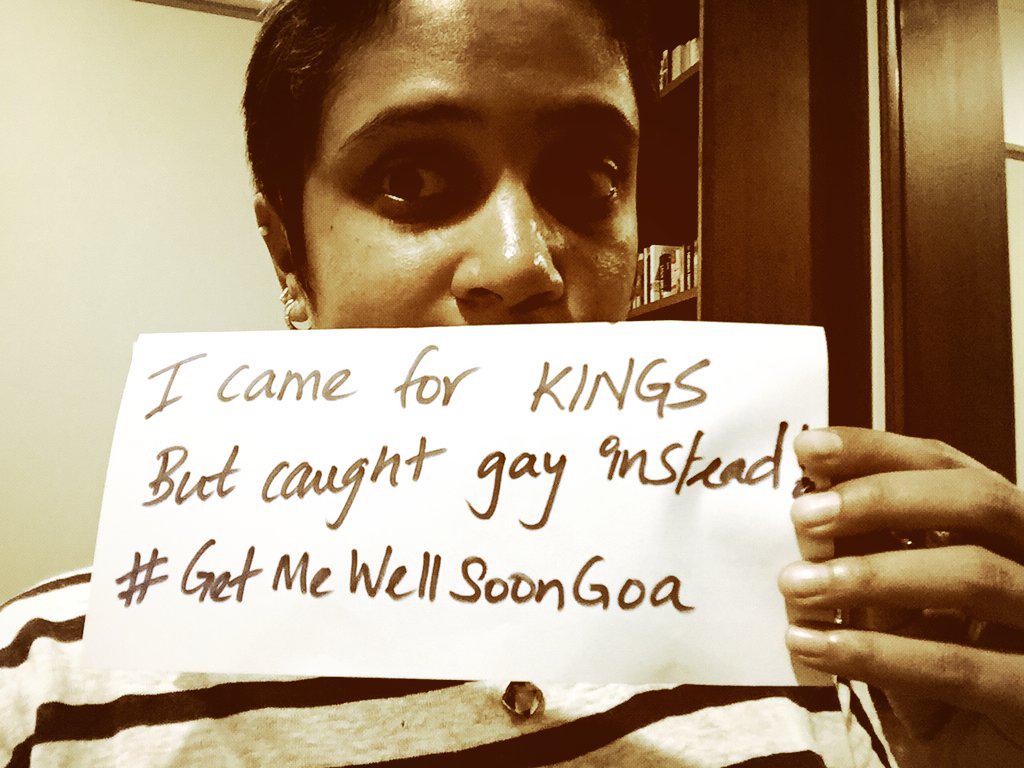 On January 13, Tawadkar released a statement, explaining that he was misquoted and misunderstood:
"I was not talking about the LGBT (youths) but about drug addicted and sexually abused youths."
According to a report by CNN-IBN Tawadkar stated that, "Youth policy speaks about drug addicted youths and sexually abused youths as a focused group. There are provisions in the central government sponsored Social Justice Scheme for such youths which can be implemented in Goa." He explained that what he was talking about was the general youth, and not about the LGBT community.
"Like in the case of other target groups such as juvenile offenders, drug afflicted youth, marginalised or migrant youth, geographically disadvantaged youth, a detailed survey would be carried out among state LGBT community, so that their problems could be specifically addressed," he had added.
This came a day after UN Secretary General Ban Ki-Moon stood against India's "discrimination" and "intolerance" towards its homosexual citizens at an event called "India and the United Nations in a Changing World" in New Delhi on January 12.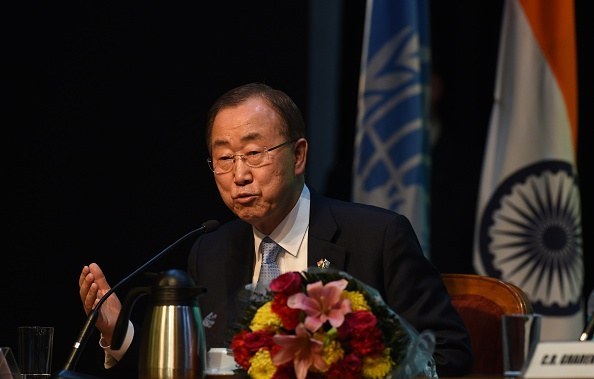 His statement was as follows:
We are all different from one another, but we all have the same human rights.

I am proud to stand for the equality of all people – including those who are lesbian, gay, bisexual and transgender.

I staunchly oppose the criminalization of homosexuality.

I speak out because laws criminalizing consensual, adult same-sex relationships violate basic rights to privacy and to freedom from discrimination. Even if they are not enforced, these laws breed intolerance.

As you may know recently, last year, just a few months ago, I have made UN regulations change to allow the same entitlement to those staff who have different sexual orientations.

I am very grateful to the Bollywood celebrities who have joined the United Nations Free & Equal campaign, especially Celina Jaitly and Imran Khan. They have reached millions of people with a message of equality.