Coldplay Dropped Their New Video And Here Are Sonam Kapoor's Appearances
ALSO, BEYONCÉ PLAYS A BOLLYWOOD STAR.
The video mostly comprises Chris Martin taking cabs around Bombay...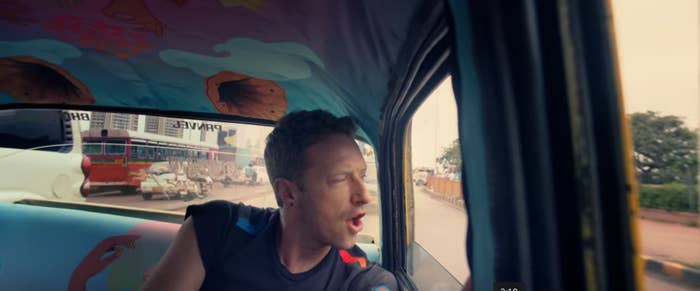 ...and Beyoncé as a Bollywood superstar.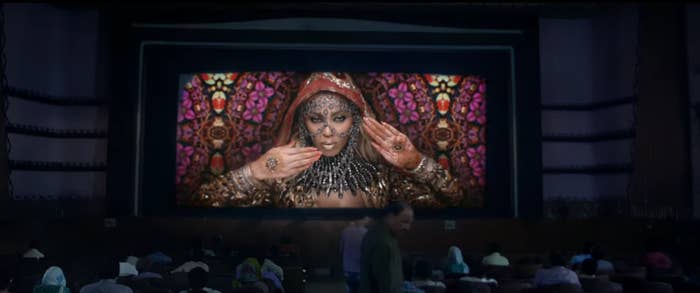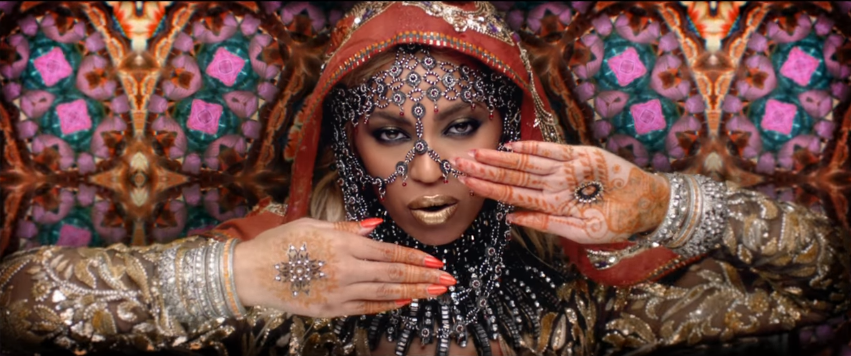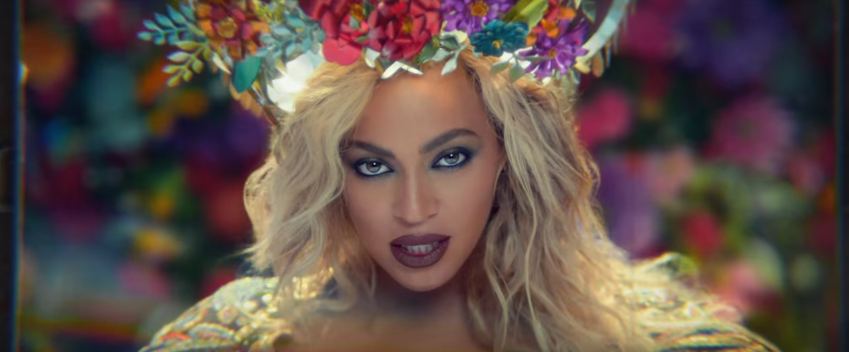 AND THEN, JUST WHEN YOU THINK THINGS ARE WINDING DOWN, SONAM KAPOOR RUNS ACROSS THE SCREEN.
AND THEN SHE SIDE-PROFILES.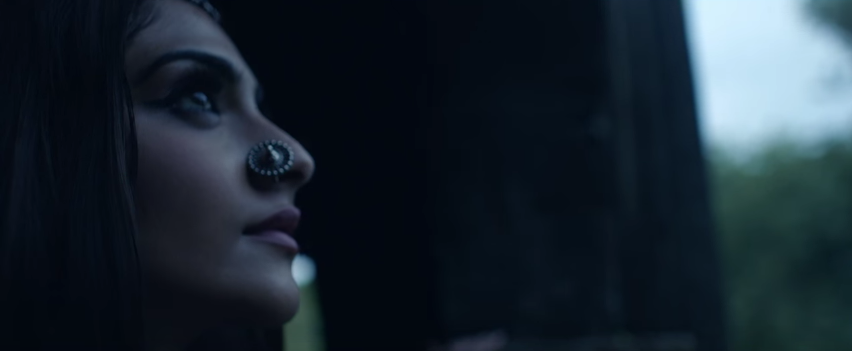 AND SHE THROWS GODDAMN FLOWERS INTO THE GODDAMN AIR.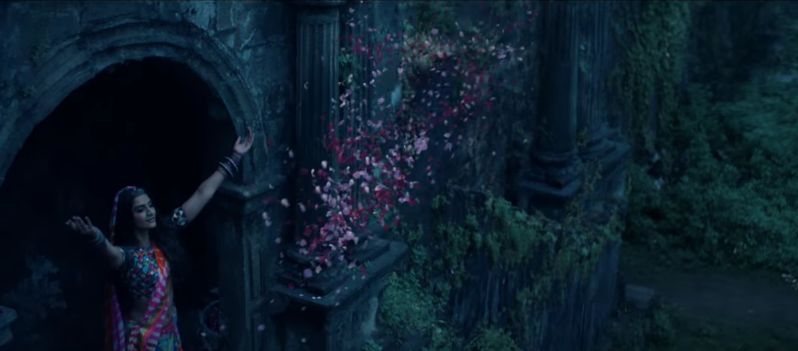 Coolest. Story. Ever.