On April 30, Kolkata resident Roshan Agarwal was flying from Bhubaneswar back home, when he was met with an unfortunate side effect of flying that passengers have been experiencing since the dawn of time – the incompetence of airlines.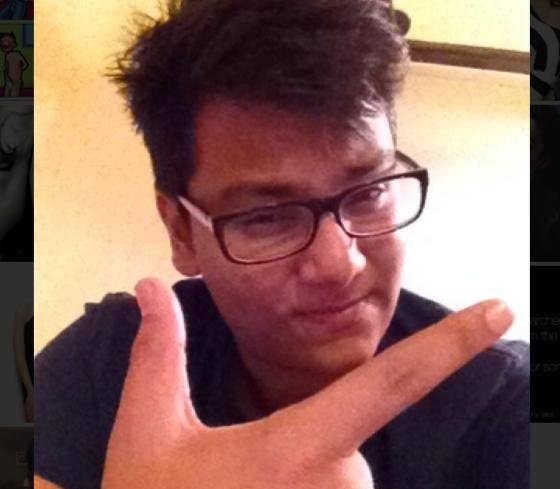 Understandably, to vent his frustration, Agarwal tweeted about the incident, calling out IndiGo Airlines for not sending his luggage to the same destination as him.

Things got even more uncomfortable when Agarwal's sass flew well over the heads of those who run the airline's Twitter.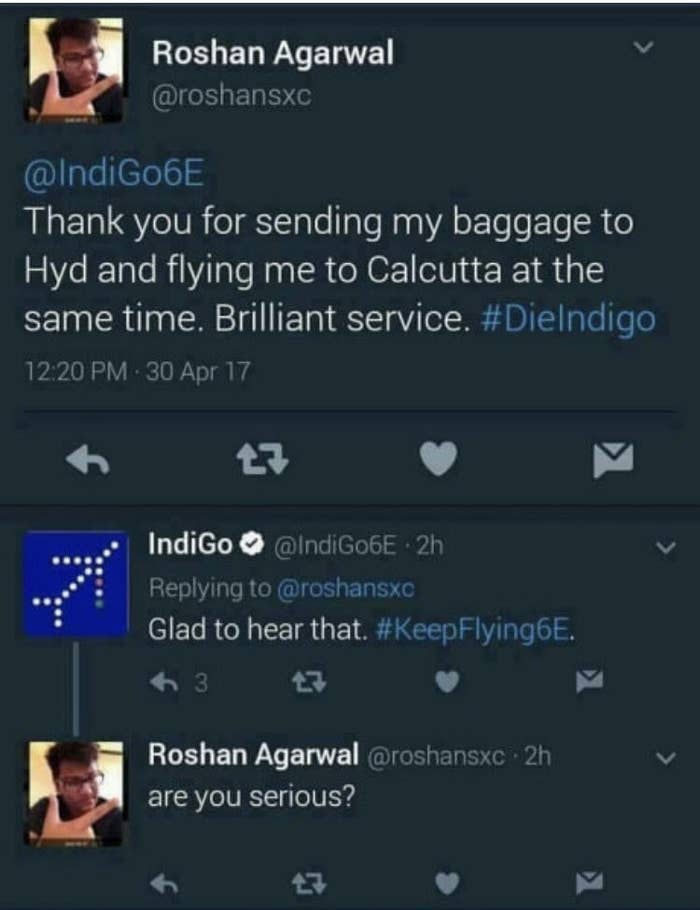 Agarwal told BuzzFeed that his luggage was wrongly marked and was hence sent to Hyderabad instead of Calcutta.
Agarwal also stated that after landing in Hyderabad, his baggage was accidentally taken by another passenger, who returned the bag to the authorities later, after realising it wasn't theirs.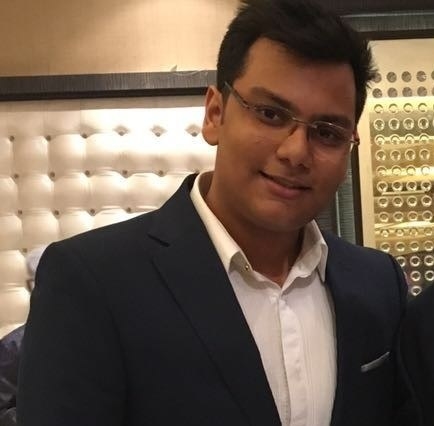 In any case, it did give a few people something to laugh about. A screenshot of the conversation is being widely shared by meme pages on Facebook, garnering thousands of shares.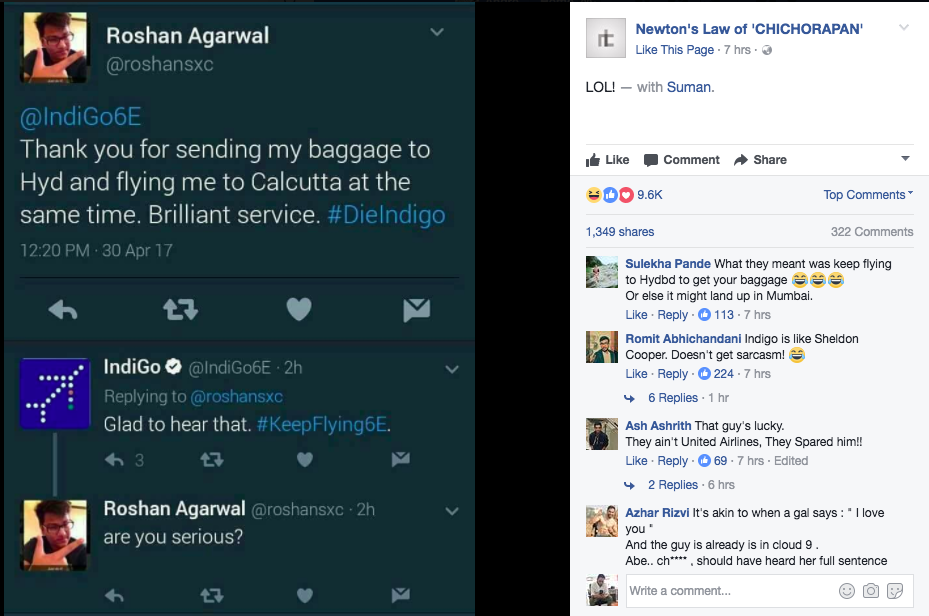 Oh, well. Here's to the next flight.