This is Kolkata-based TV actress Megha Chakraborty.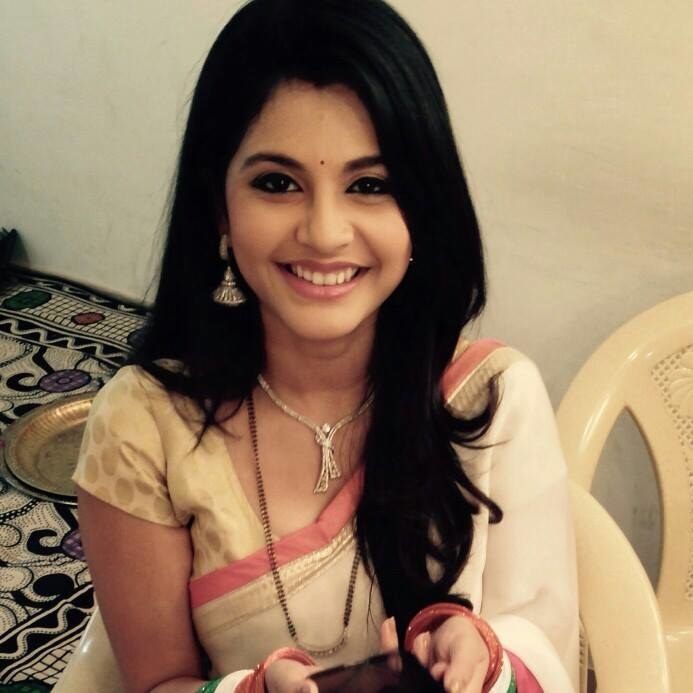 On October 15, Charkraborty was travelling in Mumbai, and while receiving change from a rickshaw driver, she got the fakest ₹100 note ever.
The post has been shared more than 1,200 times, and people were going ham in the comments.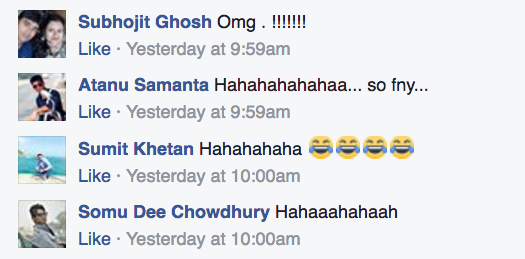 Charkraborty told BuzzFeed that she only realised it was fake the next morning. "I was shocked, but it was actually quite funny. So I just normally posted it on Facebook, I never expected it to go viral," she added.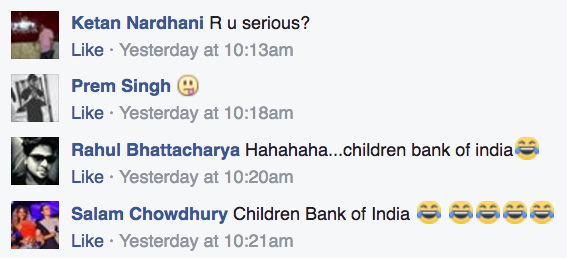 Over and above it seems like an almost ~flawless~ counterfeit, apart from a couple of discrepancies.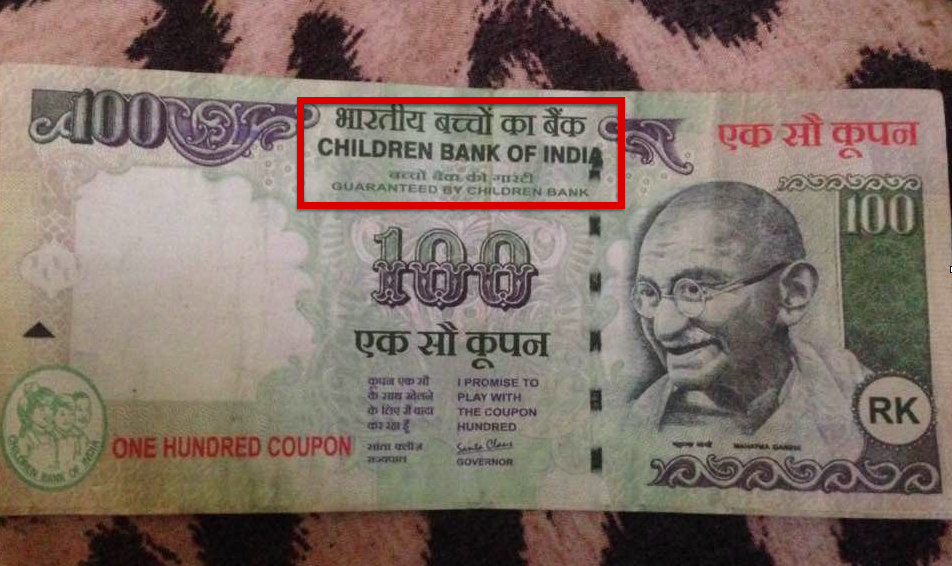 For instance, it's signed by Santa Claus.
And states that it's a "one hundred coupon".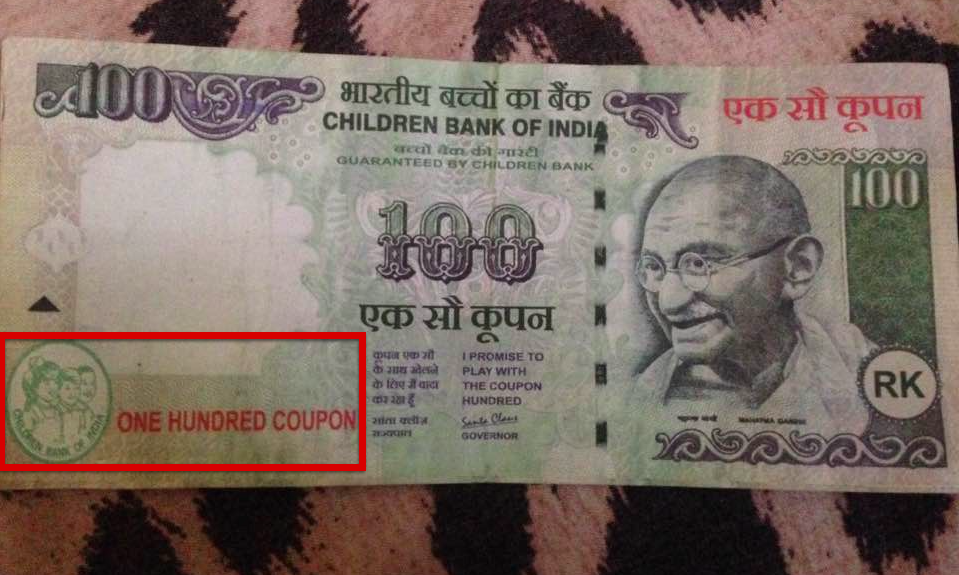 And makes the promise that you will "play with the coupon".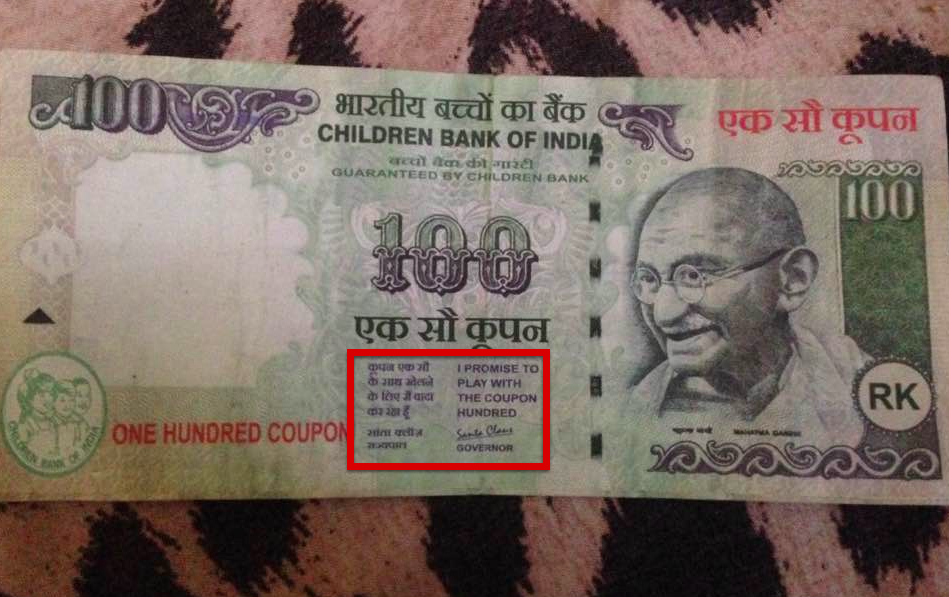 For reference, here's what a real ₹100 note looks like.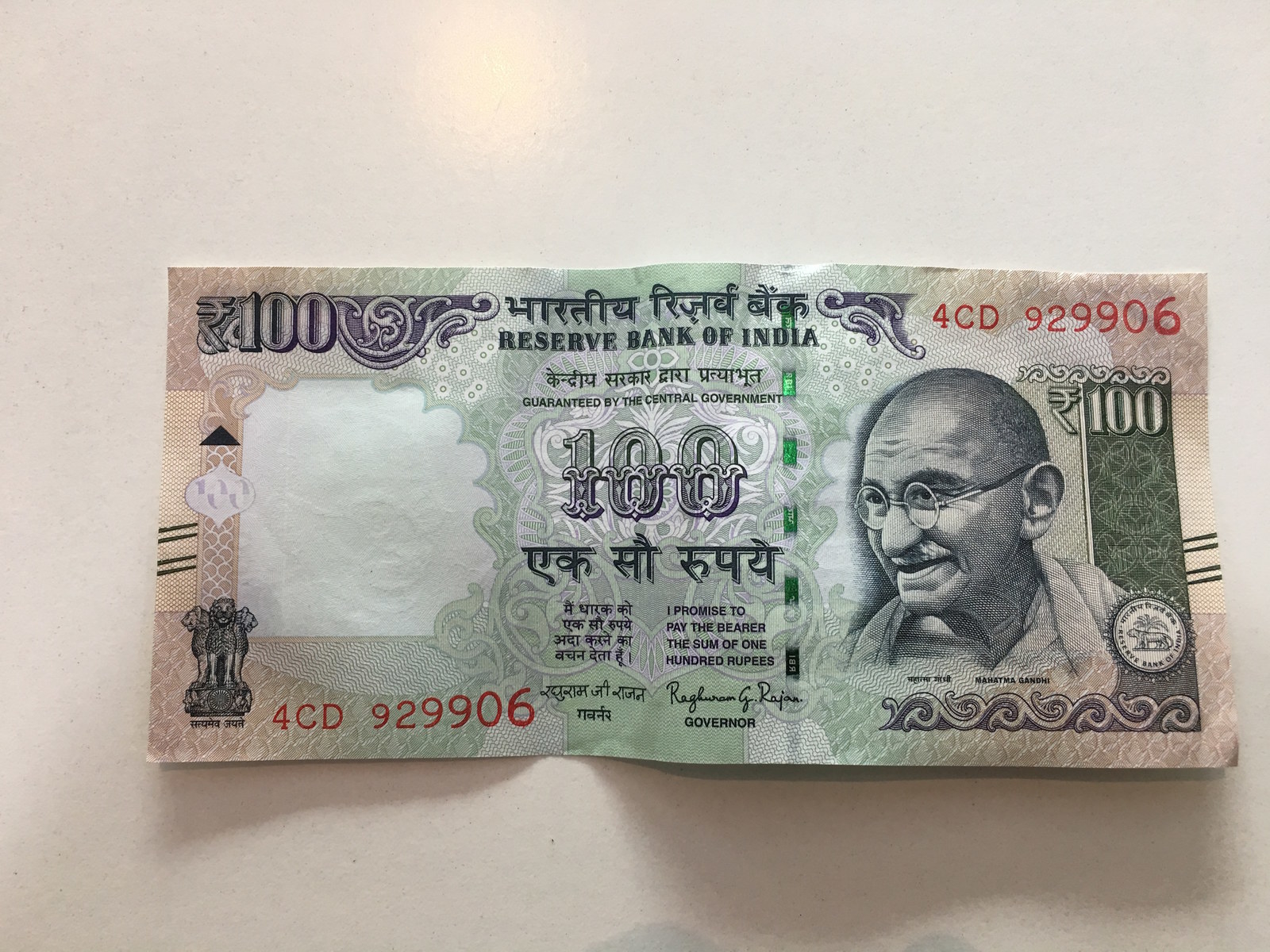 Thank you for your time.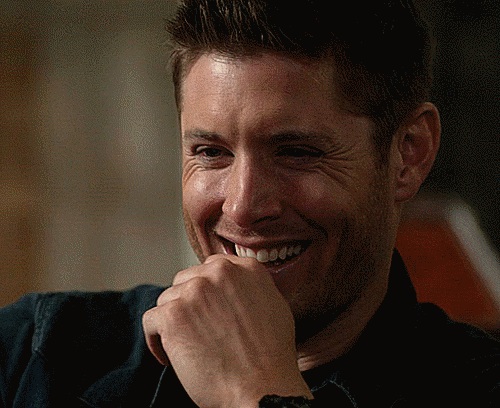 Looks like there are no comments yet.
Be the first to comment!