This is Anjali Lama, a 32-year-old Nepali transgender model who recently walked multiple ramps at the Lakmé Fashion Week.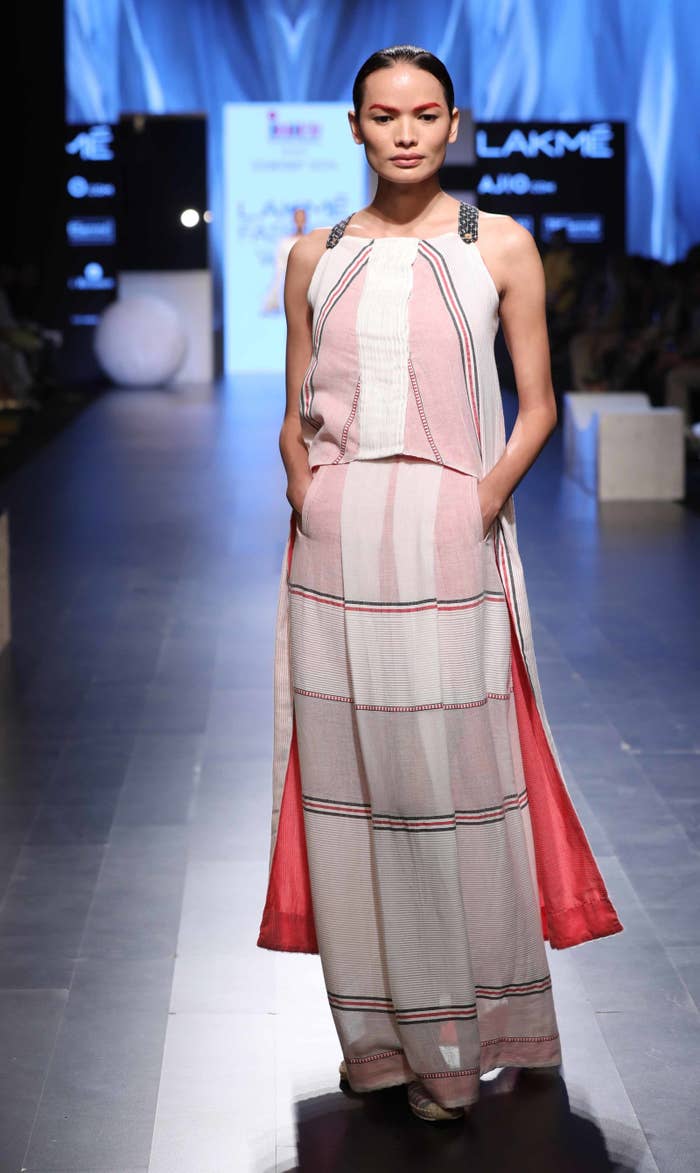 For the first time ever at Lakmé, a transgender model walked alongside others, in a regular model pool, and not as a separate showstopper.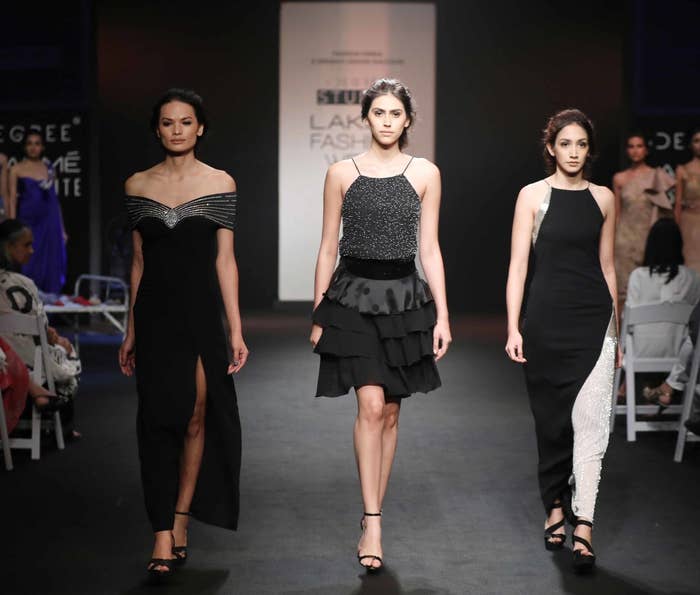 Lama told BuzzFeed that it's very difficult being a transgender individual. "Be it for a job or an accommodation, nothing comes easy to us. I got multiple rejections for just being a transgender woman," she added.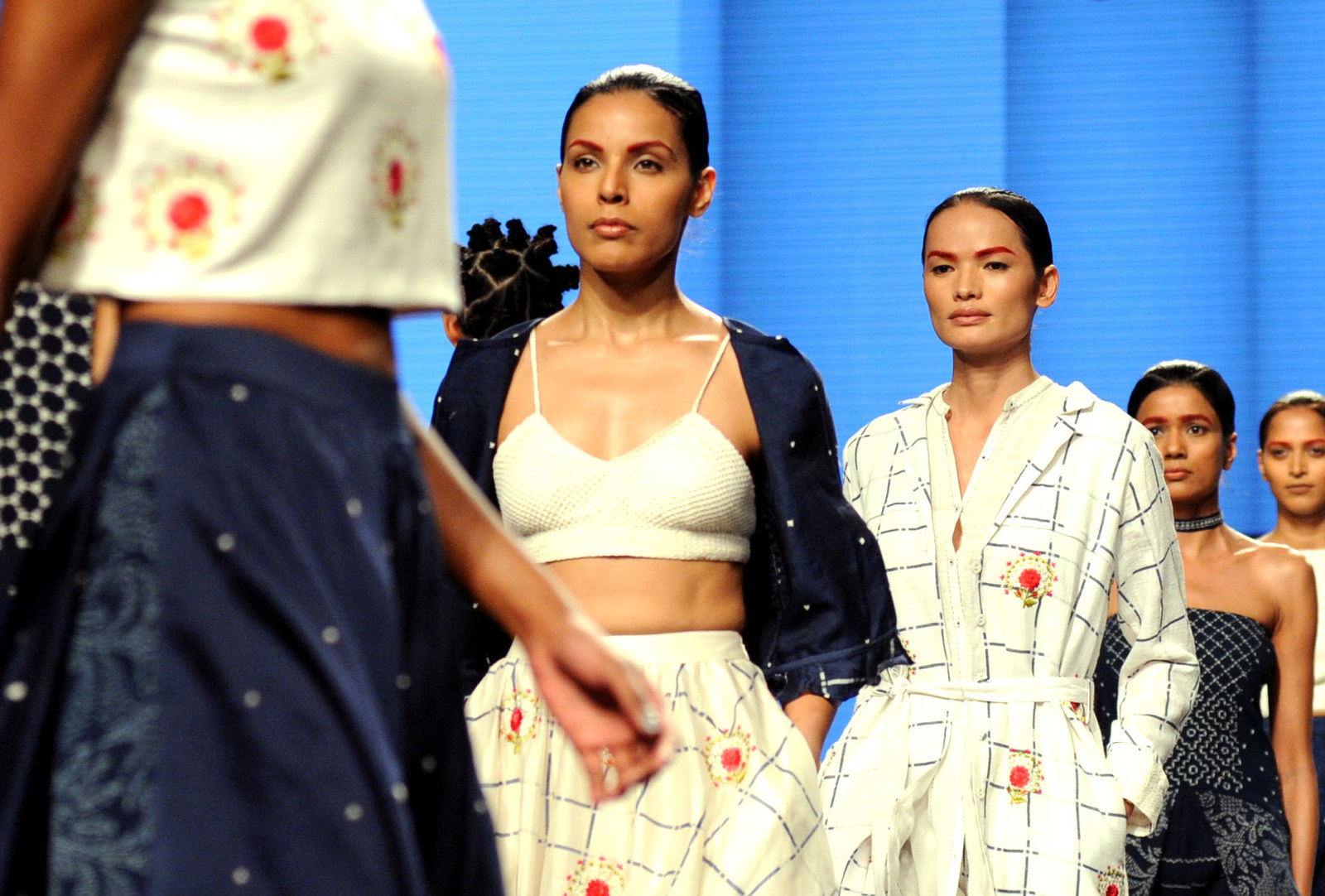 Lama was happy to find that her fellow ramp walkers were extremely supportive.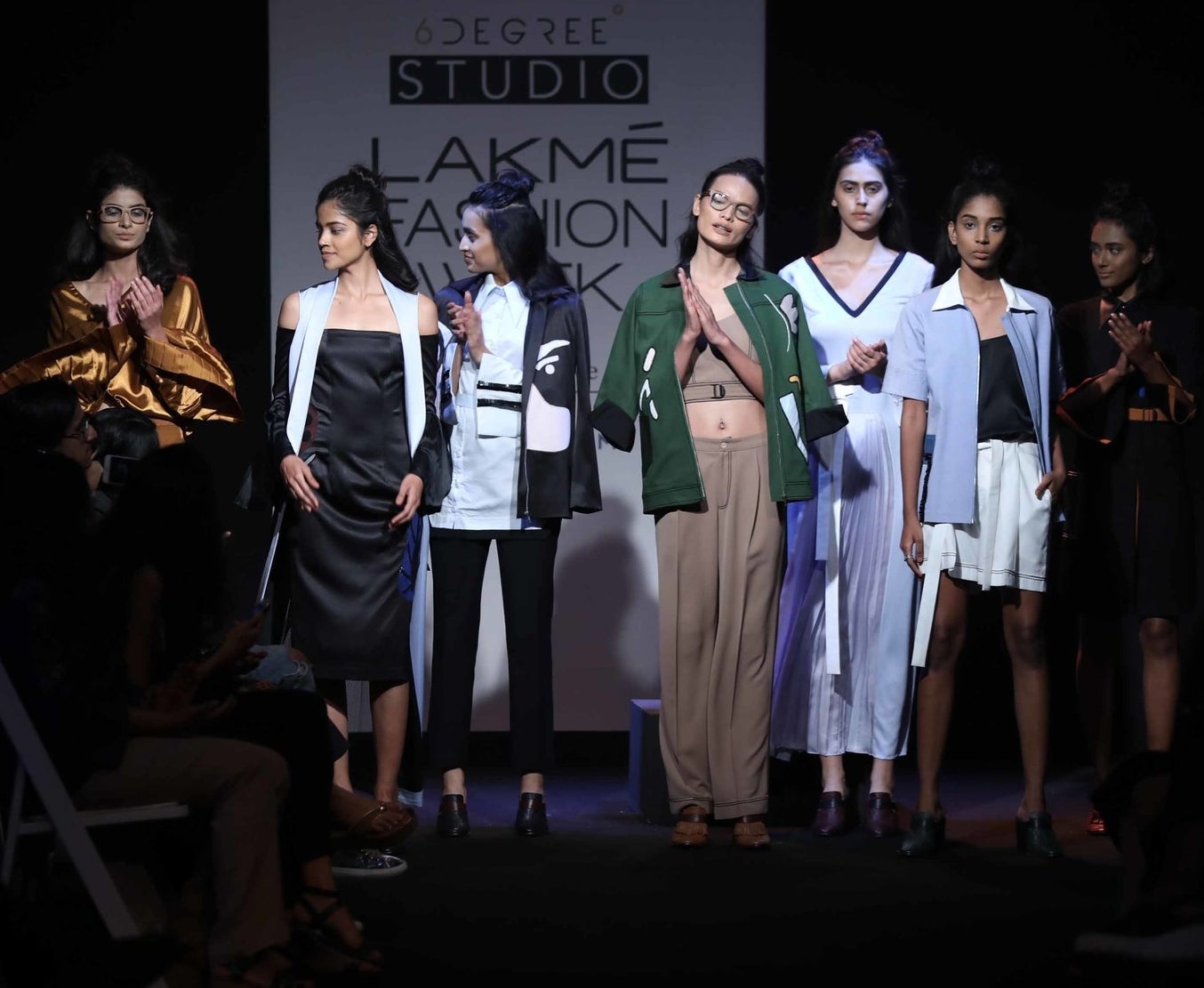 She said that beauty isn't an absolute concept. It takes many forms. She was happy to participate and represent a different kind of beauty at Lakmé Fashion Week.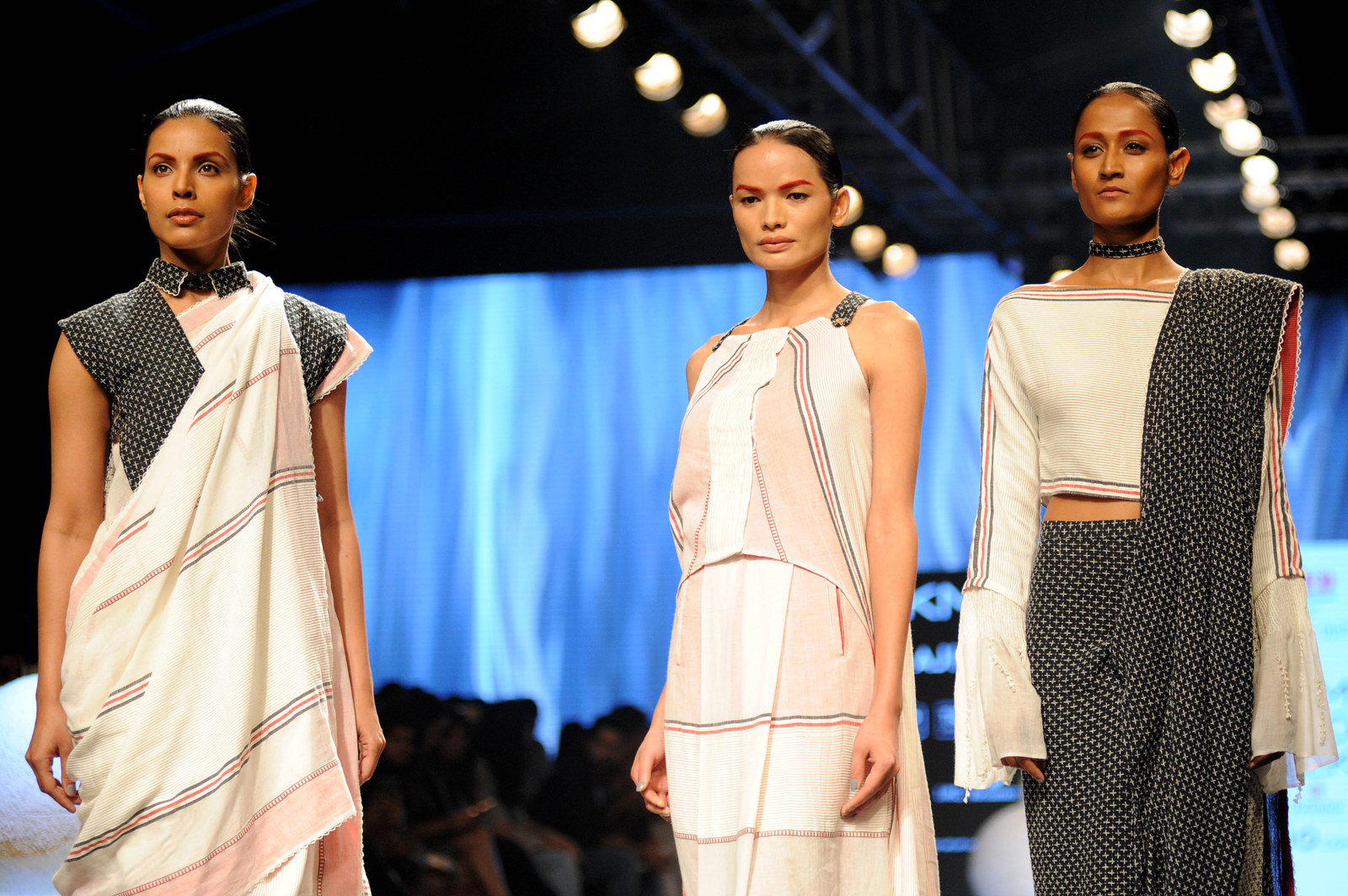 Lama told BuzzFeed that her early years of getting into modelling were very difficult, and she faced a lot of rejection for being a transgender woman.
"It was during my college years when I decided to live the identity of my heart. My name was given to me by my community and I love this name. My first assignment was a photoshoot for the cover page of a magazine. This assignment was easy and exciting. The cover shoot was the threshold, but then I started my tough journey which resulted in multiple rejections. I was broke, but I never gave up. The most disturbing thing to hear was the reason of the rejection being that I was 'transgender'. To the point, when my successive failures prompted my well-wishers to also suggest I leave this career path. I took this as a challenge to debunk this myth and lay my own future forward, solely of my choice, which has today, brought me to this prestigious runway of Lakmé Fashion Week."
Apart from Fashion Week, Lama was also recently on the cover of Elle India.