Emma Watson And Malala Hung Out, And It Was Exactly As Awesome As You'd Imagine
Dreams really do come true.
ATTENTION, WORLD. The most perfect of all meetings has occurred and, unsurprisingly, it was goddamn perfect.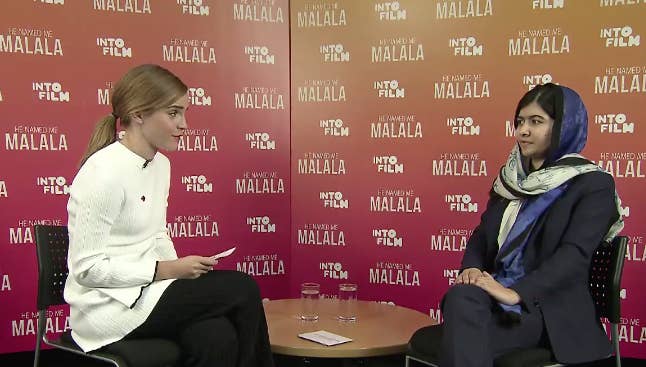 The two women discussed Yousafzai's life, advocacy, and the documentary He Named Me Malala.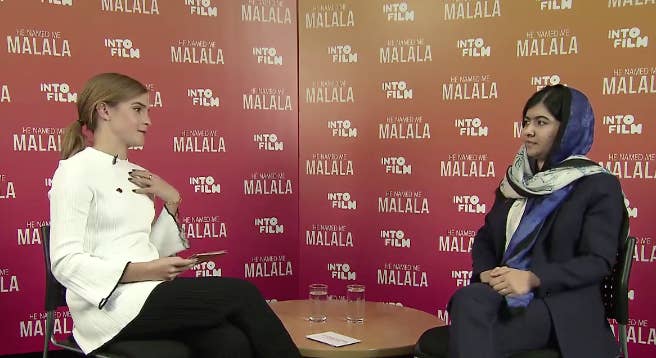 Watson initially wanted to ask Yousafzai if she identified as a feminist, but decided to take the question out of her list a day before the interview.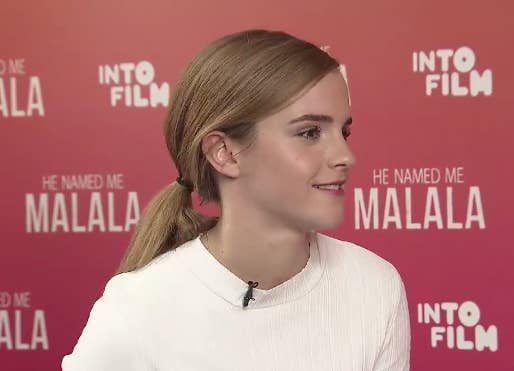 During their conversation, though, Yousafzai identified herself as a feminist, which Watson described as "the most profound moment of the interview".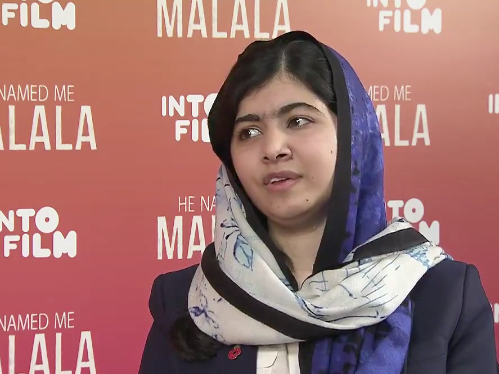 Emma Watson wrote on her Facebook page:
Maybe feminist isn't the easiest word to use... But she did it ANYWAY. I think this gesture is so emblematic of what Malala and I went on to discuss. I've spoken before on what a controversial word feminism is currently. More recently, I am learning what a factionalised movement it is too. We are all moving towards the same goal. Let's not make it scary to say you're a feminist. I want to make it a welcoming and inclusive movement. Let's join our hands and move together so we can make real change. Malala and I are pretty serious about it but we need you.
Since being posted 10 hours ago, the post has been shared over 23,000 times, and has received overwhelmingly positive responses.