Elle India recently did a wonderful project in which four people spoke about their LGBT identities.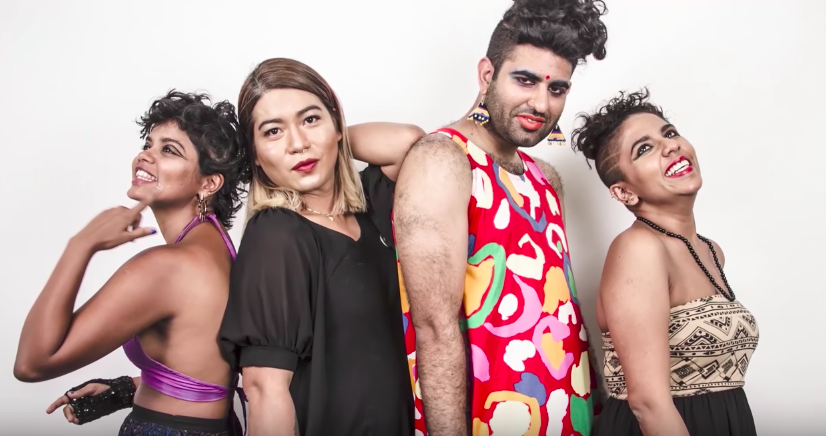 Each person first explained where they lie on the spectrum.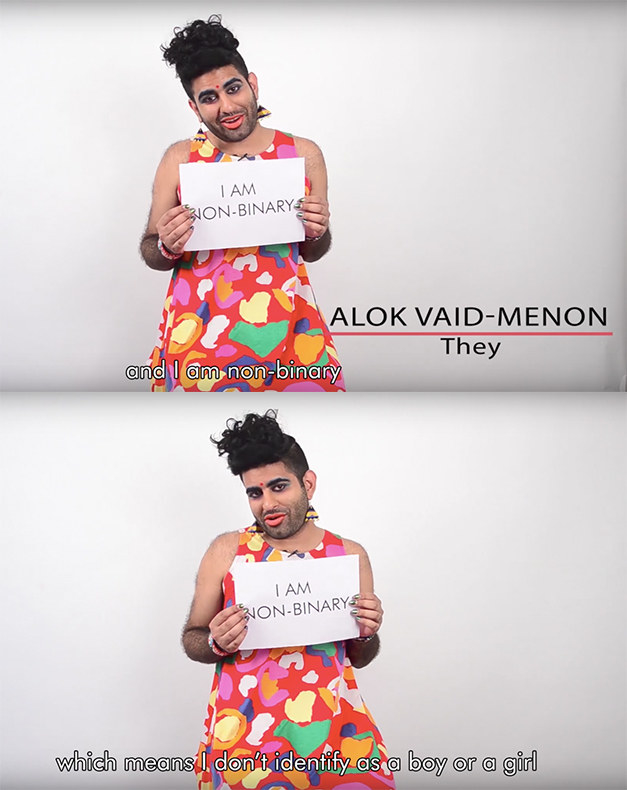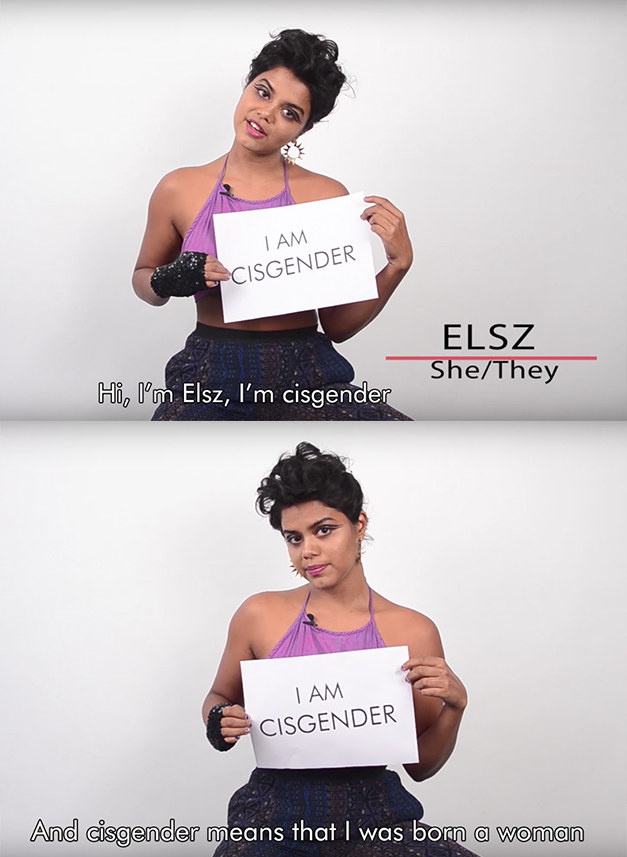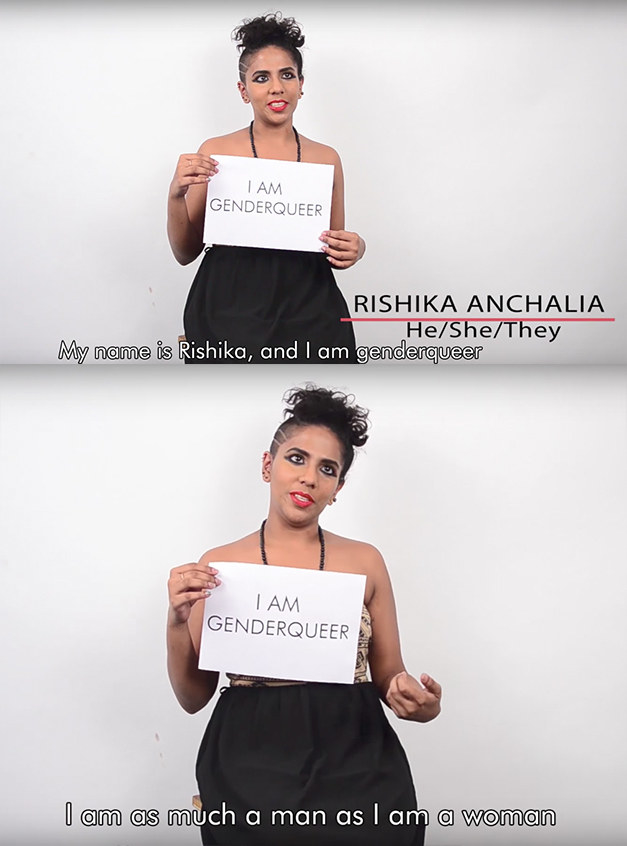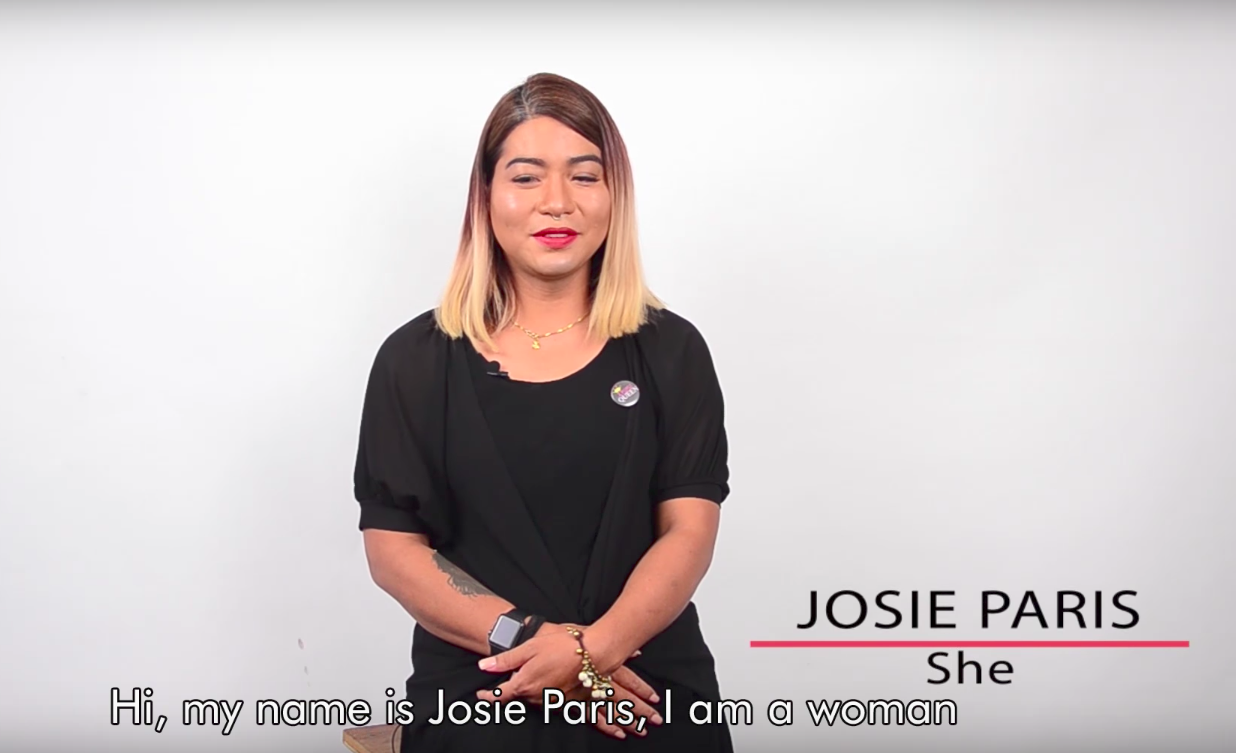 They then explained the hardships they endure because of ignorance about queer identities.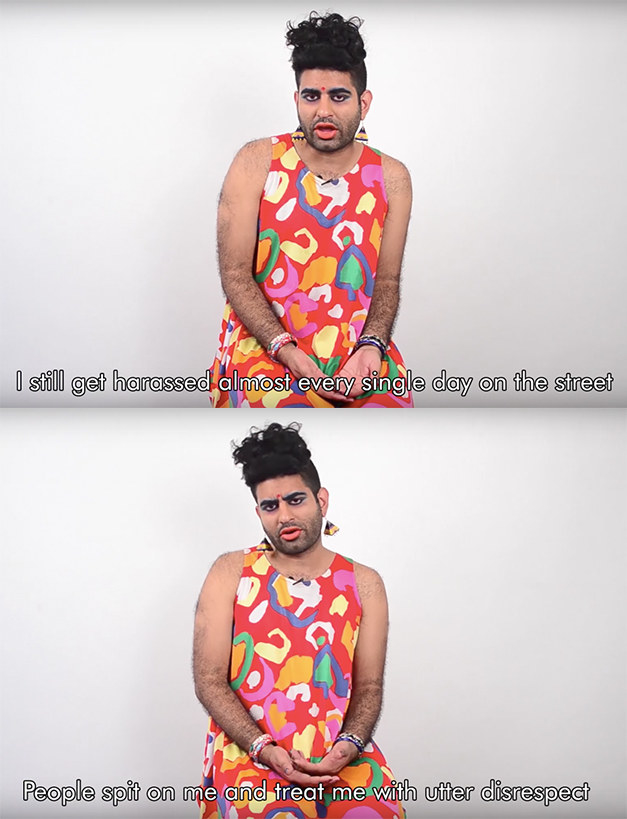 They went on to explain that gender and sexuality are two different things.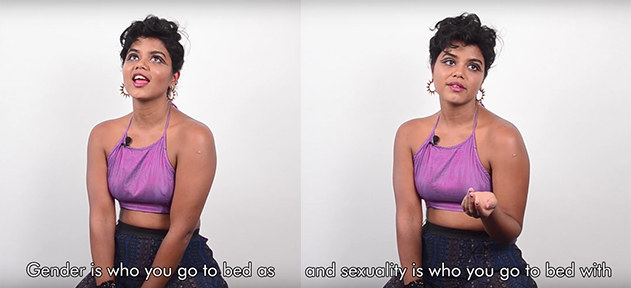 And that everything shouldn't be black and white.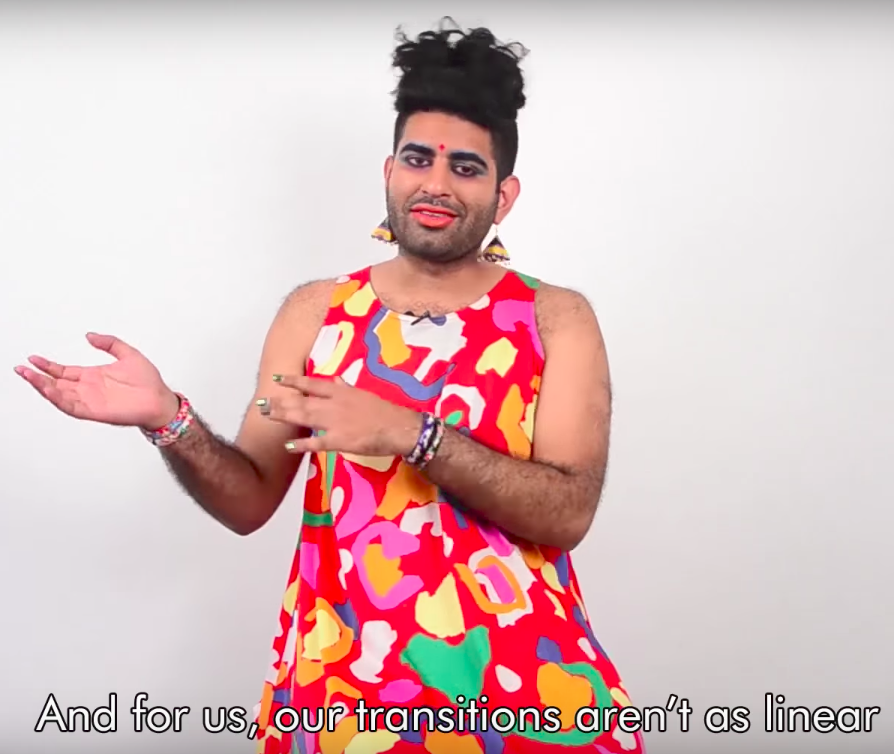 Finally, they asked that everyone just be a little more respectful.
And read their original article here.