13 English-Hindi Mashups That Should Make It To Your Playlist
Clear up your playlist, there's plenty more to add.
1.
"See You Again" and "Kal Ho Na Ho"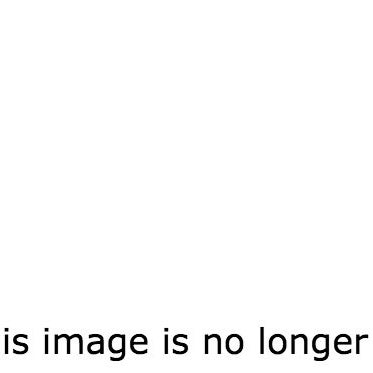 Producer Tesher's mashup of Wiz Khalifa's Fast and Furious 7 tribute to Paul Walker and the Bollywood classic is sure to bring a tear to your eye.
2.
"Payphone" (English-Hindi mashup)
3.
"O Re Piya" and "Rolling In The Deep"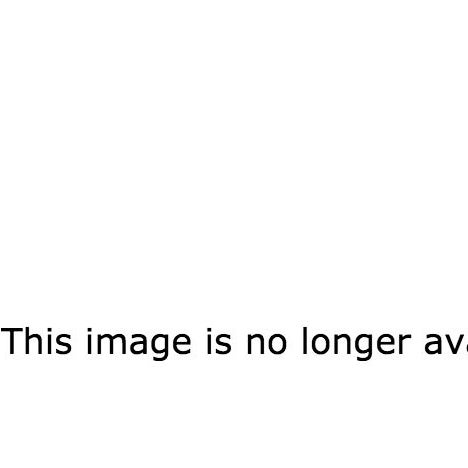 Shankar Tucker and Rohan Kymal fuse together western pop and Bollywood brilliantly in this cover of Adele's "Rolling In The Deep" and "O Re Piya" from 2007's Aaja Nachle.
4.
"Say My Name" and "O Humdum"

The Cheapmunks, as always, add in their own soulful take on this mashup of the Destiny's Child hit and "O Humdum Soniyo Re" from Saathiya.
5.
"Don't You Worry Child" and "Khushnuma"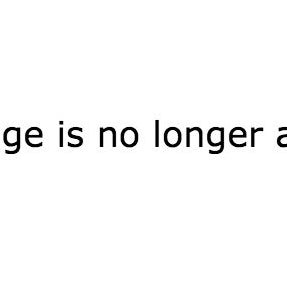 This brilliant mashup, by The Piano Guys, of a Swedish House Mafia song and Shweta Subram's original song, is proof that any song can be blended together with the right lyrics.
6.
"All Rise" and "Aadat"
This sick mashup of Blue's classic and the hit single from Pakistani band Jal will surely take you back to the early 2000s
7.
"Someone Like You" and "Yaatiyaan" This acoustic take on Adele's "Someone Like You" and Pritam's "Yaariyaan" 2012's Cocktail highlights the natural lyrical continuity in both songs.
8.
"Titanium" vs. "We Found Love" vs. "Pyar Ke Pal" vs. "Without You"
Using the instrumental track of "Titanium", Vidya Srinivasan sings a great mashup of the four songs.
9.
"All Of Me" – (English-Hindi version)

Navin Kundra beautifully adds in Hindi lyrics to John Legend's classic song.
10.
"Crazy" and "Khalbali"
The tempo changing mashup of Gnarl's Barkely's anthem and "Khalbali" from the film Rang De Basanti is incredibly infectious.
11.
"Tonight I'm Lovin' You" and "Dilli Wali Girlfriend"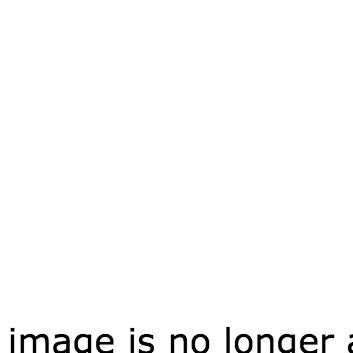 This unlikely a capella mashup of "Tonight I'm Lovin' You" and "Dilli Wali Girlfriend" is catchy as hell.
12.
"Bewafa" and "Love The Way You Lie"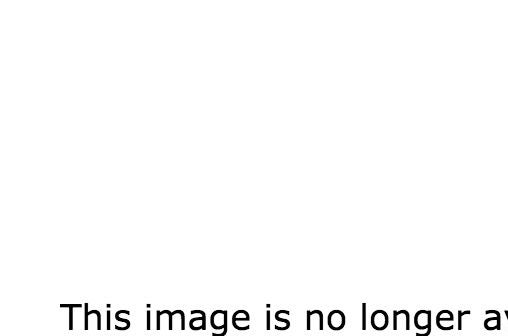 This blend of an Eminem and Rihanna song with "Bewafa" will be your new earworm.
13.
And this insane mashup of over 20 English and Hindi songs.

And, of course, leave it to Penn Masala to go the extra mile and mashup 20 songs to create your ultimate mashup playlist.
Follow BuzzFeed India on Facebook: