1.
When Alia wanted Sonam to know how much she inspires her.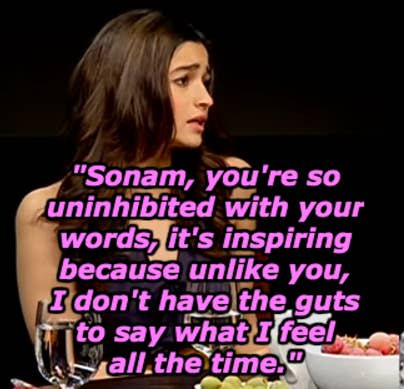 2.
And when Sonam felt the same way about Alia.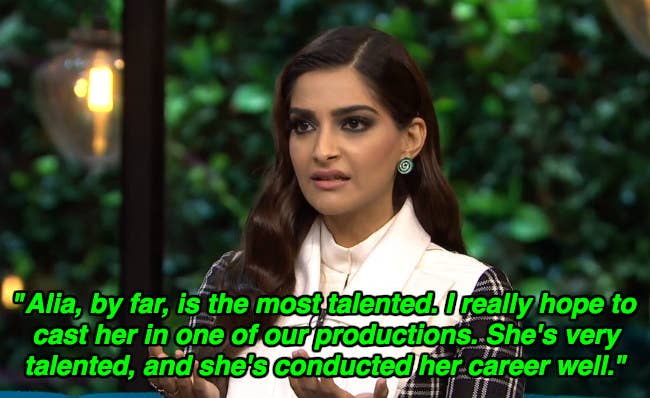 3.
When Anushka had Katrina's back after a break up.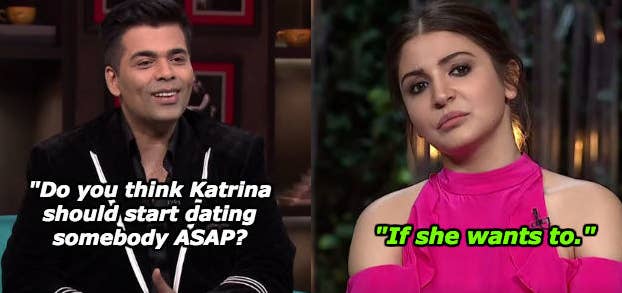 4.
When Kareena wholeheartedly admitted that Priyanka is making everyone proud.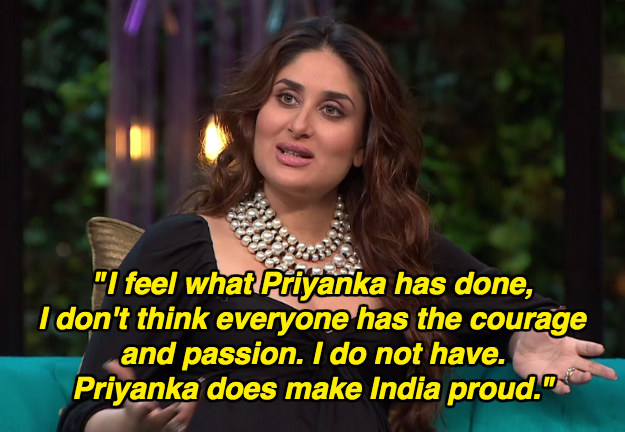 5.
When Anushka and Katrina acknowledged that they're basically one person.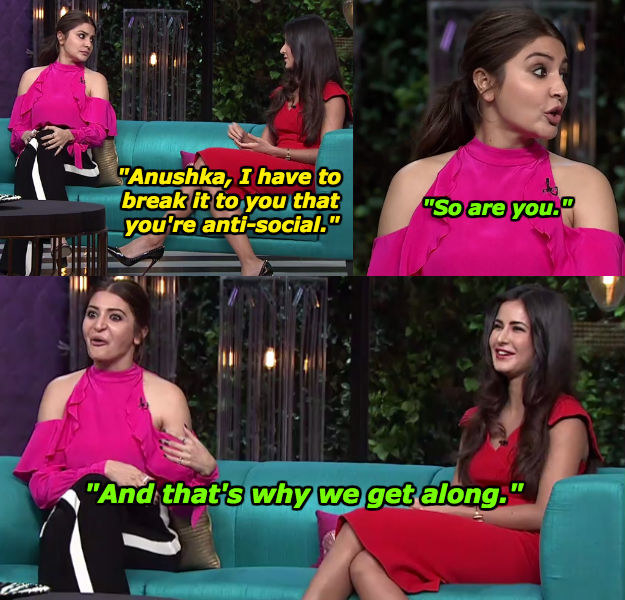 6.
And when Katrina revealed their cute as hell messages to each other.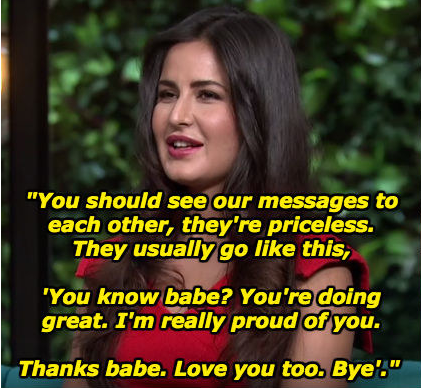 7.
When everyone, with full confidence, acknowledged Priyanka was talented.
8.
When Anushka was all praise for Kangana.
9.
When Deepika really enjoyed Katrina and Anushka's Koffee With Karan appearance.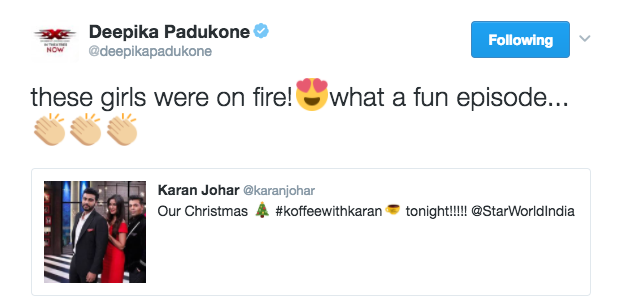 10.
When Sonam and Aishwarya were on the same page.
11.
When Priyanka struck down the assumption that actors gossip about each other a lot.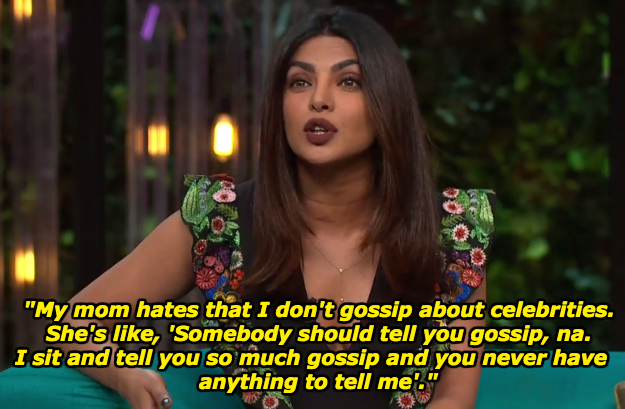 12.
When Parineeti admitted to having a bit of a crush on Katrina.
13.
And when she realised that Katrina works hella hard to stay fit.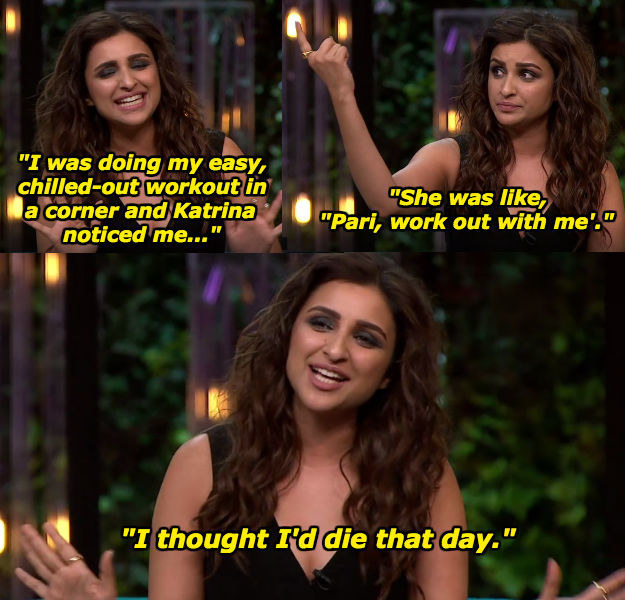 14.
When Deepika shut down the rumours of a tiff with Priyanka.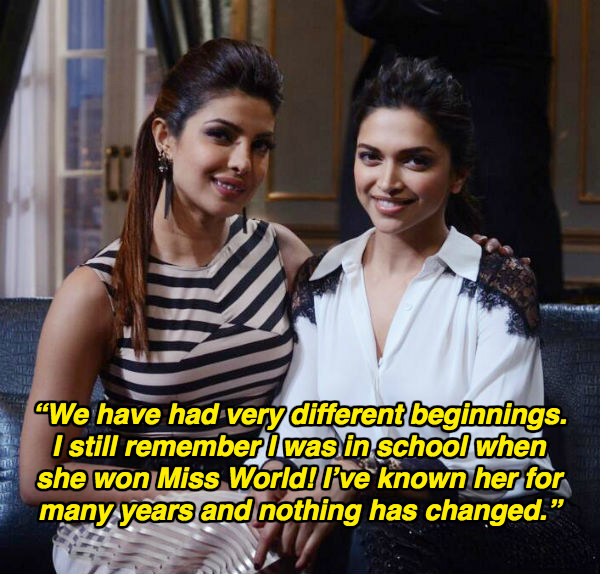 15.
And when Priyanka did the same.
16.
And every single time they showered each other with love.