For Diwali this year, Eicher Trucks & Buses uploaded a short film that begins with a truck driver taking a pit stop at a dhaba to have a few drinks and play cards.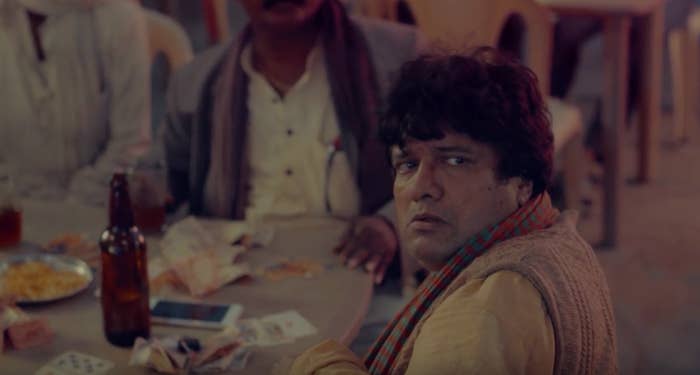 Getting carried away by the festivities and a winning streak, the man is obviously wasted. But he has work to do so he goes back to his truck, only to be stopped by a gang of men.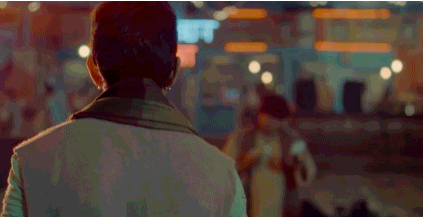 They sit him down, crowd around him, distract him and prevent him from leaving.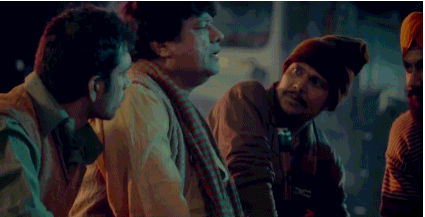 It's only at the end of the video that you realise what was actually going on.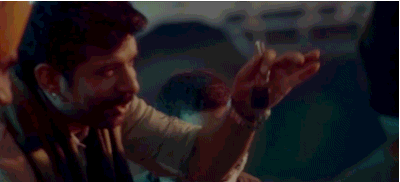 Follow BuzzFeed India on Facebook: