Dipa Karmakar Came Home And Immediately Gave Her MA Exams 'Cause Making Olympic History Wasn't Enough
Karmakar sat for her second semester masters exam in political science the day after she got back home from the Olympics.
The entire country rallied around Dipa Karmakar as she made history at the 2016 Olympics.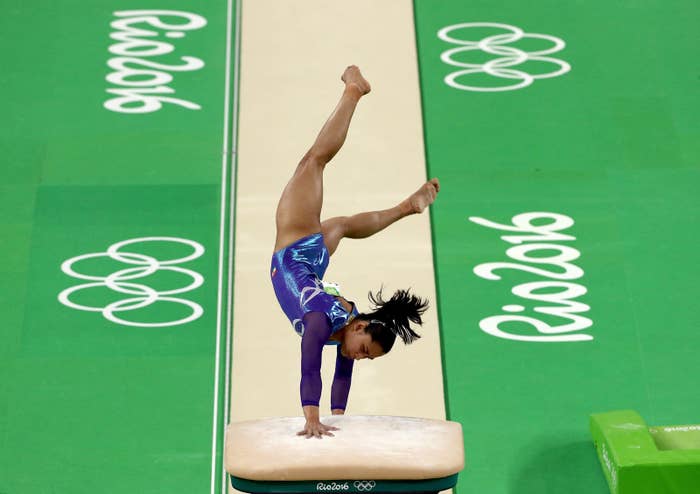 She was in Rio for a little less than a month, but as soon as she got back to India, she dived straight into her other priorities.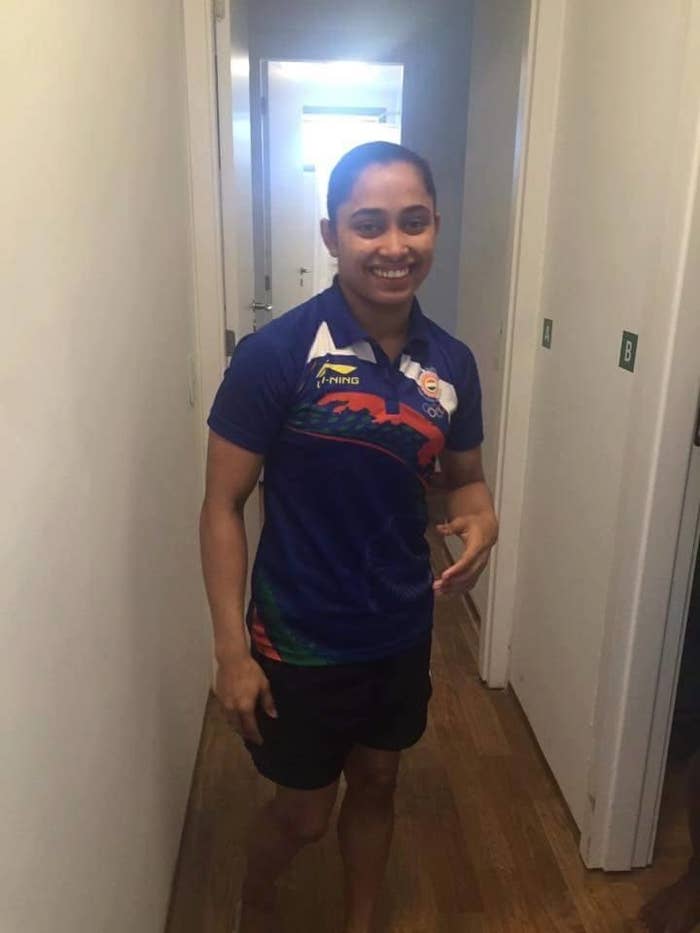 Literally the day after she got back to her home state of Tripura, Karmakar sat for her second semester masters exams.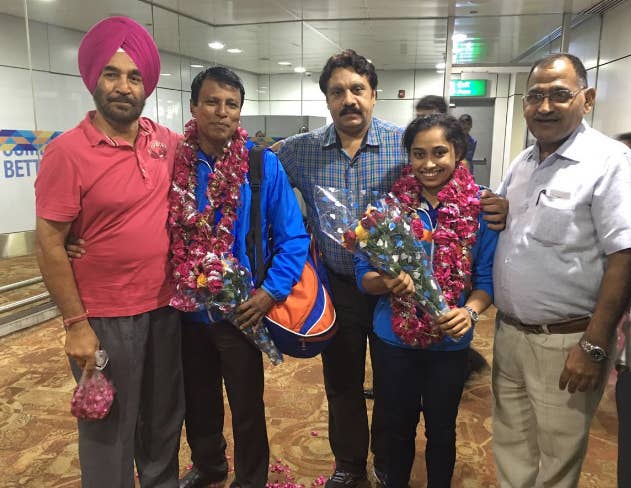 "It's a striking example to other students also. One who plays at the Olympic level can also study side by side to acquire higher education, along with her achievements in sports," Dr. K.B. Jamatia, the director of distance education at Tripura University, said to NDTV.
"In our country people are usually given a choice between sports and academics. Dipa Karmakar has proved you can do both. The students of Tripura are extremely proud of her," a student from the M.A. class said.
As if there was another reason to love her.