This is Demi Moore, you may know her from such films as Striptease, A Few Good Men, Indecent Proposal, Ghost and many others.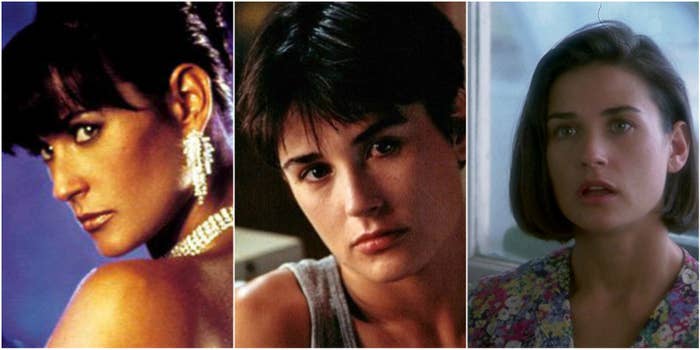 Well, you're about to see her in a whole different avatar.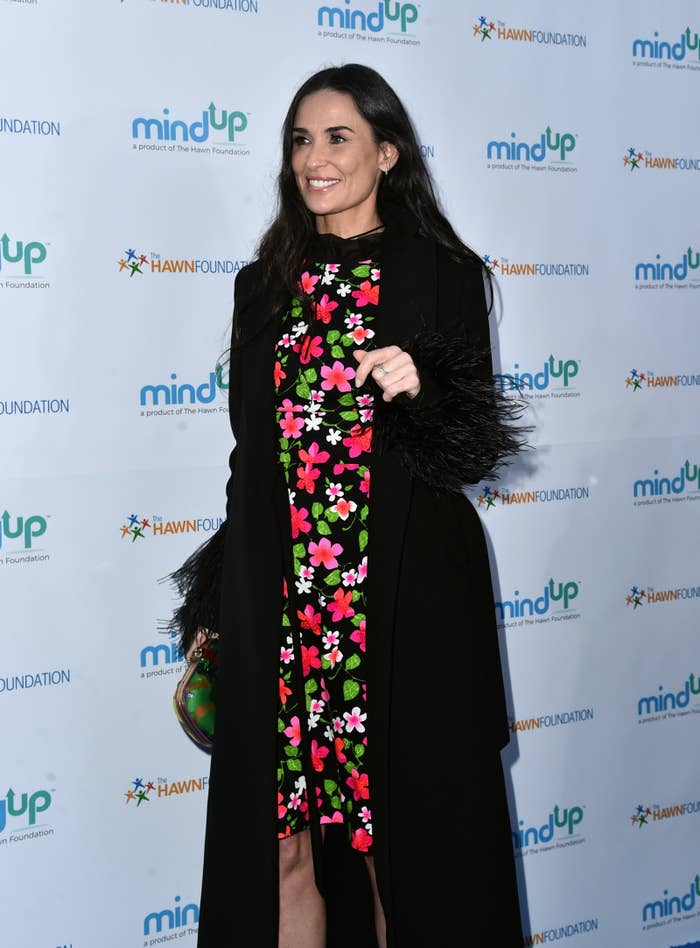 Moore is all set to make her Bollywood debut alongside Richa Chadha and Frieda Pinto.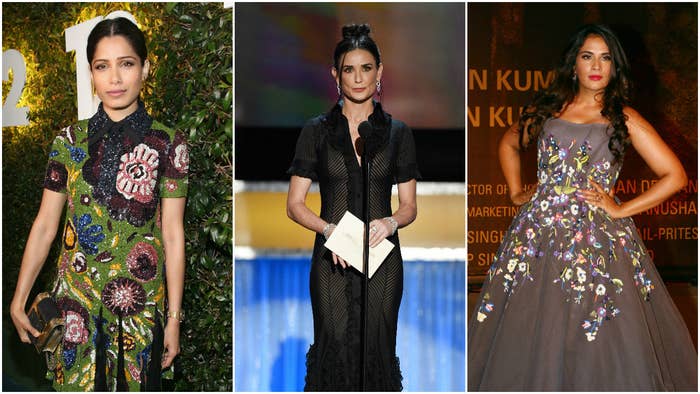 The film, titled Love Sonia, will revolve around the issue of human trafficking, a cause that all three leading ladies have been outspoken against.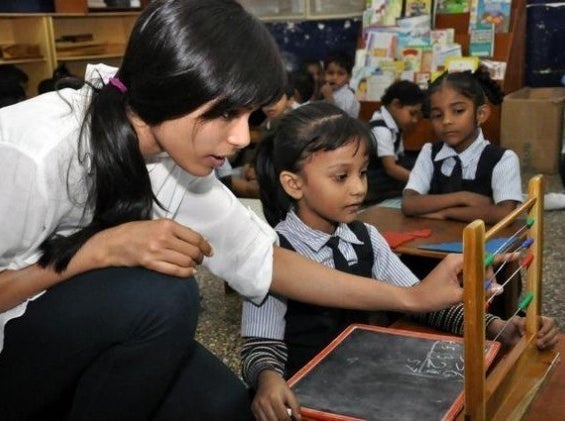 It will be directed by Tabrez Noorani, who has been involved with projects like Life of Pi, Slumdog Millionaire and Zero Dark Thirty.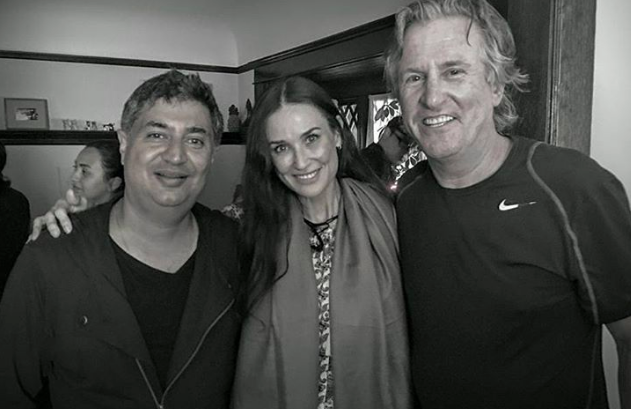 Anupam Kher and American actor Mark Duplass are also attached to the film. Love Sonia is slated for a 2017 release.