ABC Apologised For Using A Photo Of The Wrong Indian Actress While Promoting Priyanka Chopra
Oops.
UPDATE
ABC Nightline tweeted an apology:
Priyanka Chopra is making waves all over the U.S. from dominating American publications to taking over Times Square.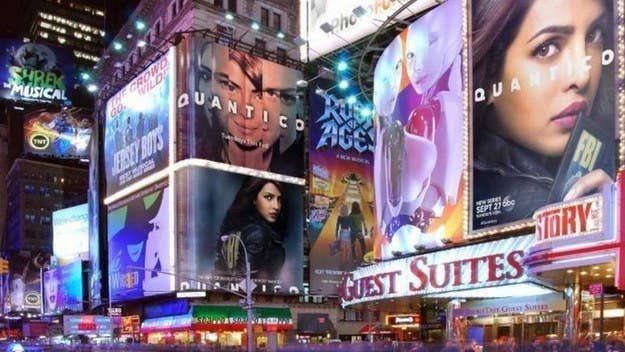 But while promoting her new FBI show Quantico, it seems the ABC network confused her with another former Miss World.
ABC Nightline put up screenshots of actress Yukta Mookhey at Miss World 1999 while promoting Chopra's interview that will air on September 29.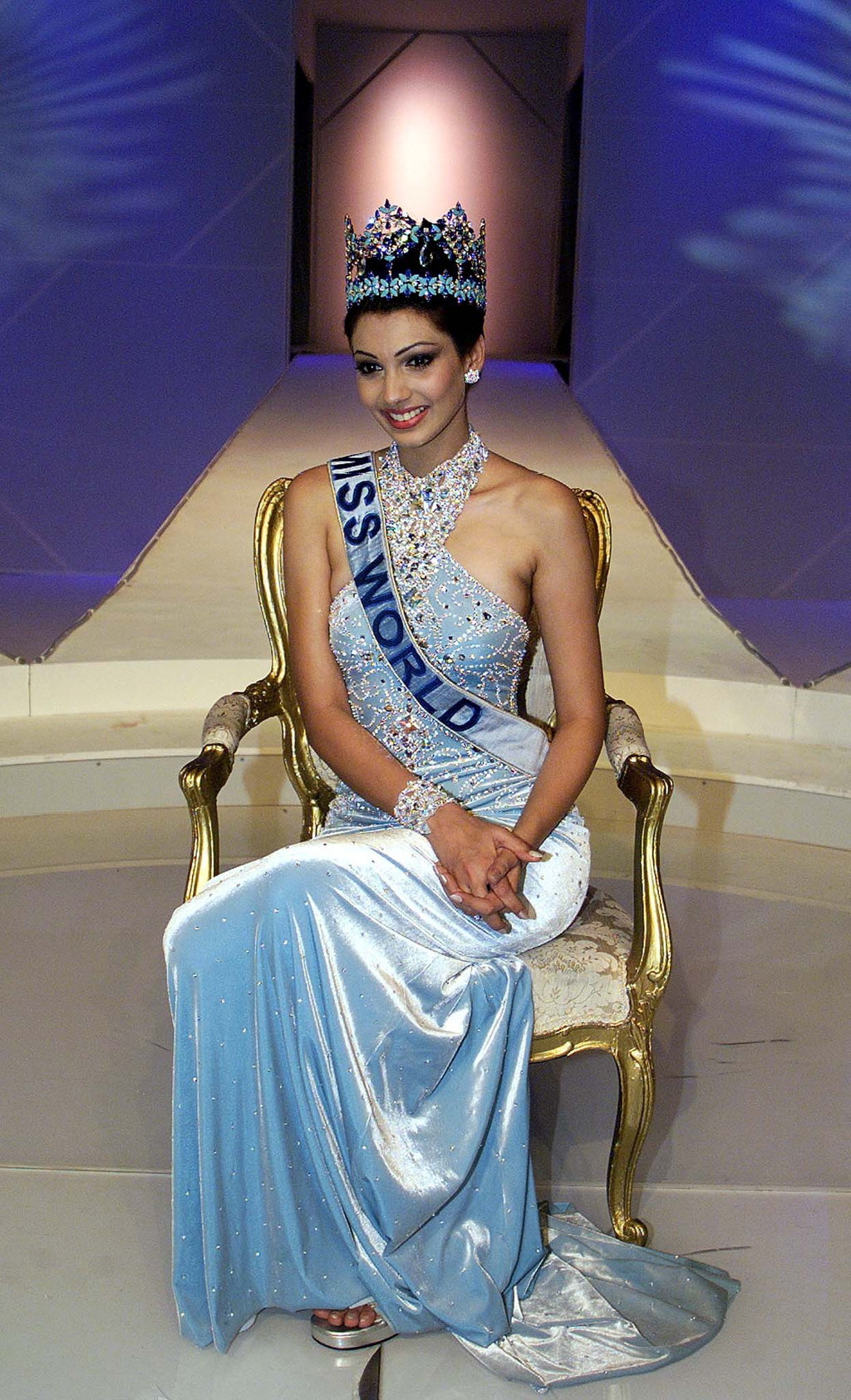 Chopra didn't think too much about it, and laughed the entire thing off.
Hopefully, ABC gets it right the next time.
Follow BuzzFeed India on Facebook: