This is Iris, a 5-year-old lab who lives with sisters Karishma and Shreya Shetty in Mumbai. Back in 2014, Iris was pregnant.
"She had a miscarriage the first time she got pregnant," Shreya told BuzzFeed. Iris's second pregnancy was healthy, resulting in 6 cutesy puppers. Shreya, being a photographer, decided to capture the doggie's beautiful and adorable journey into motherhood. "We adopted Iris when she was 45 days old," Shreya told BuzzFeed. "Her beauty and grace inspired me to document her journey to motherhood even though she's always going to be our little baby," she added.
"I wasn't sure if I'd like to put these pictures up as they were extremely personal to us but then I wanted give a little insight into everything we as a family went through and that is what Iris's journey has been," Shreya said. The names of the puppies are Auro, Bruno, Cierra, Daniel, Edgar, and Fiona.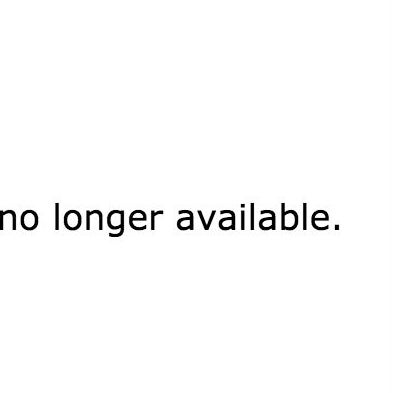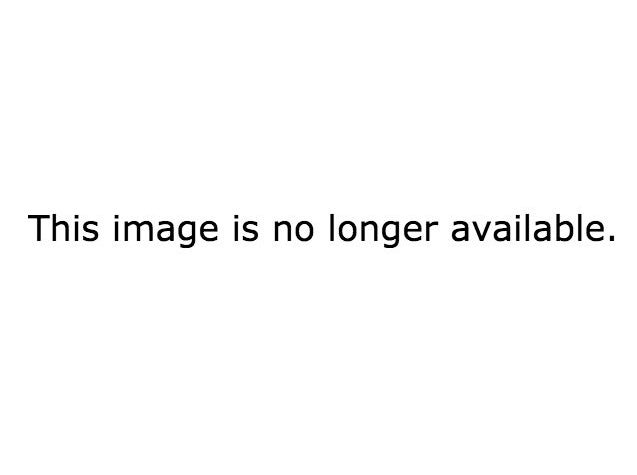 And they are ABSURDLY cute. Shreya posted the pictures on Facebook last week, in honour of World Puppies Day. It's been shared by nearly 10,000 people since. "It's been quite a journey revisiting these photographs and I've had moist eyes through it all." "I feel great knowing that these photographs and my baby's story connected with people from all over the world at such a deep level," she said.