In a recent ad for Patanjali products, Baba Ramdev used this motif of three crosses to represent Western influence in India.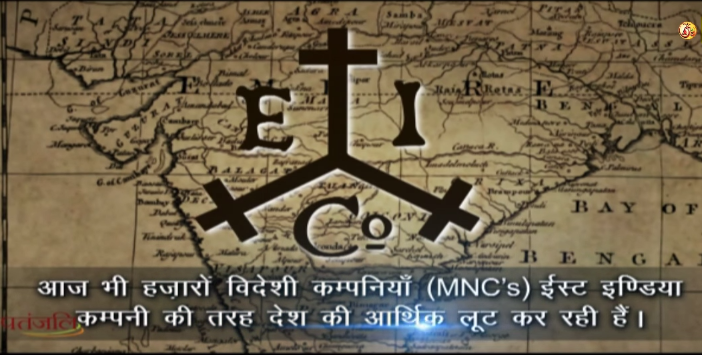 "It is shocking that the cross, which is the symbol of Jesus, is shown in the advertisement", said Jerry Paul, who is convener of the Sarva Isai Mahasabha, a Christian organisation said.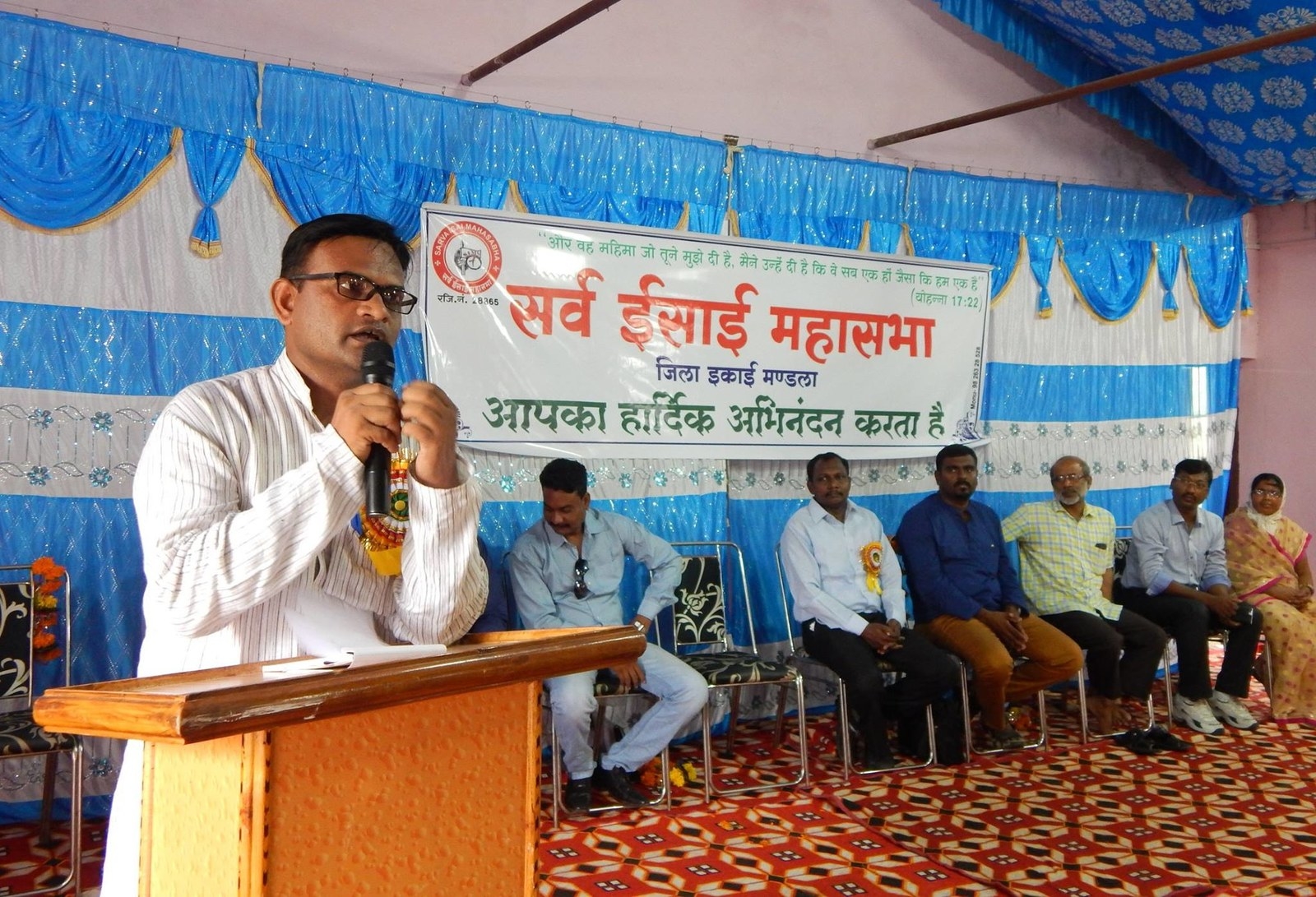 But the image that Ramdev used is actually part of the East India Company logo.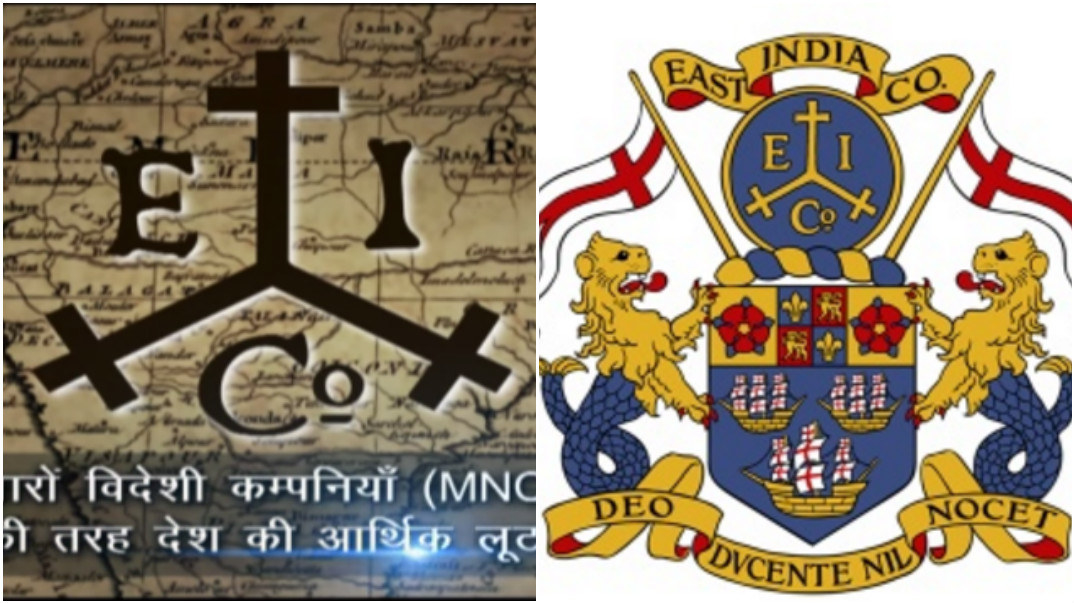 Although multiple people are sharing stories of Christians being upset with the imagery...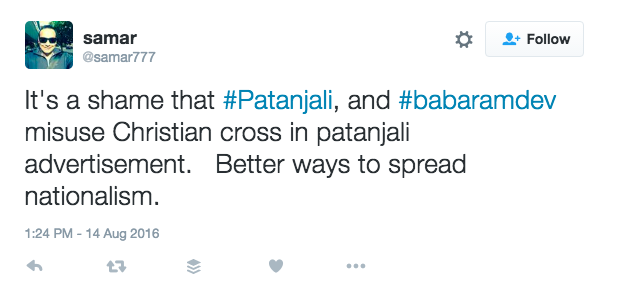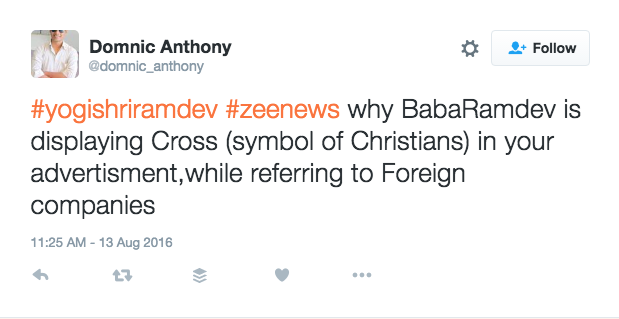 People are still pointing out the difference.