1.
Try and limit their amount of exercise and activity.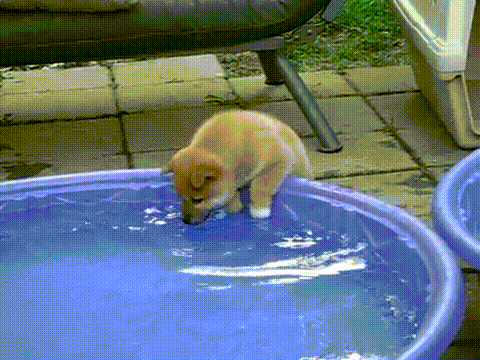 2.
On very hot days, try to take them out either in the early morning or later evening hours, when it isn't too hot.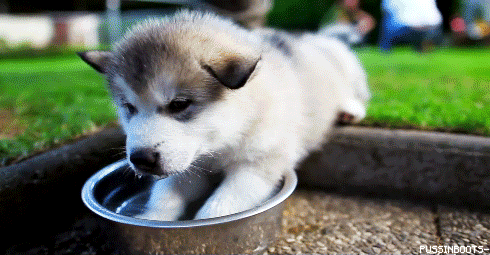 3.
Sprinkle a little cold water on your pet's feet after a walk.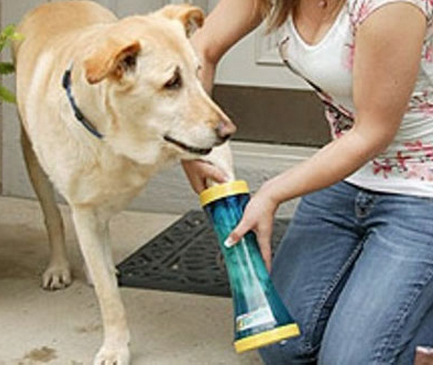 4.
For pets with thick fur coats, make sure their fur is combed as matted hair prevents circulation and doesn't allow them to regulate their body temperature.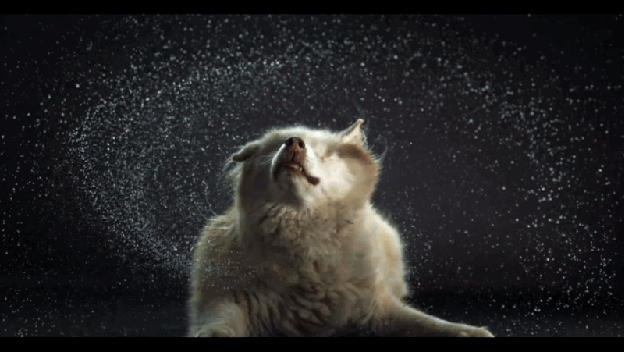 5.
If you own birds, make sure their cage isn't near a sunny area.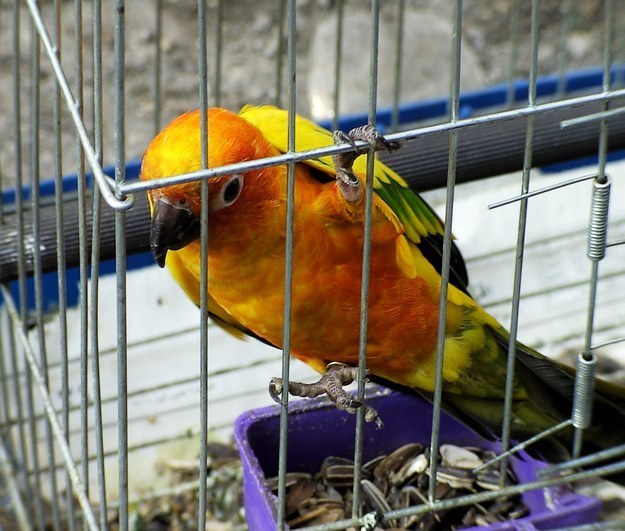 6.
Feed your pets some ice cubes.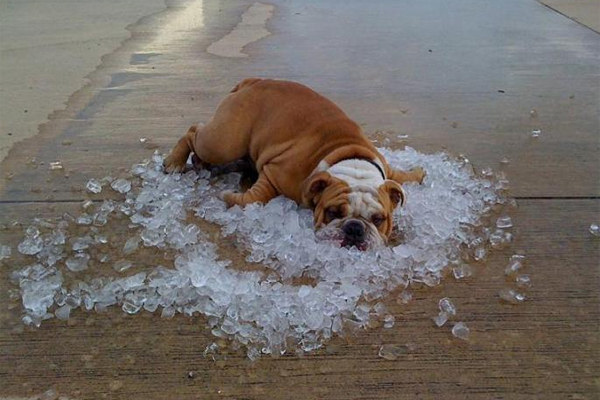 7.
You can also use wet towels to cool them down.
8.
You can actually make a cooling pack for your dog.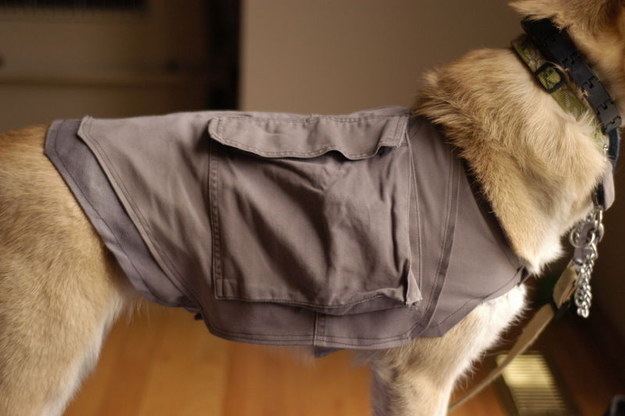 9.
Don't fill the water bowl completely.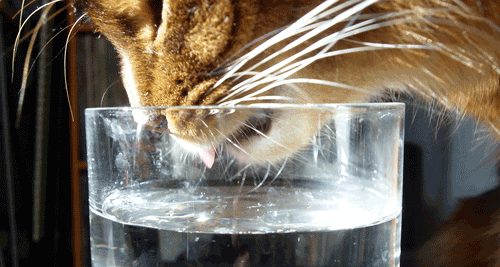 10.
Aquariums get too hot during the summer, so keep checking to make sure the temperature is cool enough.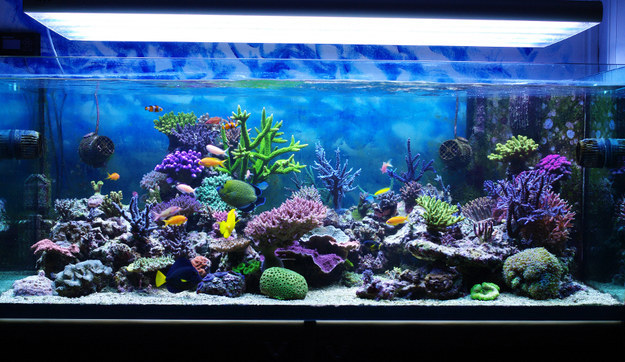 11.
You can whip up these tasty pupsicles and catsicles for your pets.