Narendra Modi Has Given 70,000 People In Delhi What They Needed Most: Selfies With Him
Modi has built thousands of "selfie booths" around New Delhi. He knows what us youths really want. He gets us. #ThankYouModiJi
There's no doubt that Narendra Modi is one of the hippest heads of state out there.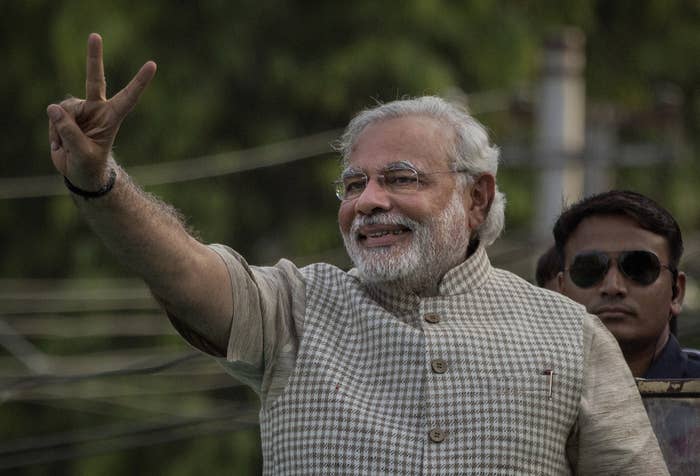 And he definitely knows how to work with social media. Just look at him taking selfies #LikeABoss.
At the booths already set up, people are flocking to get their very own selfie with the PM of India.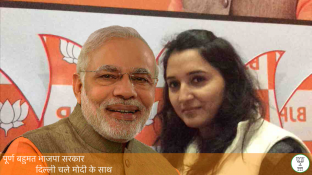 And he's such a selfie-pro, he looks amazing in each and every one.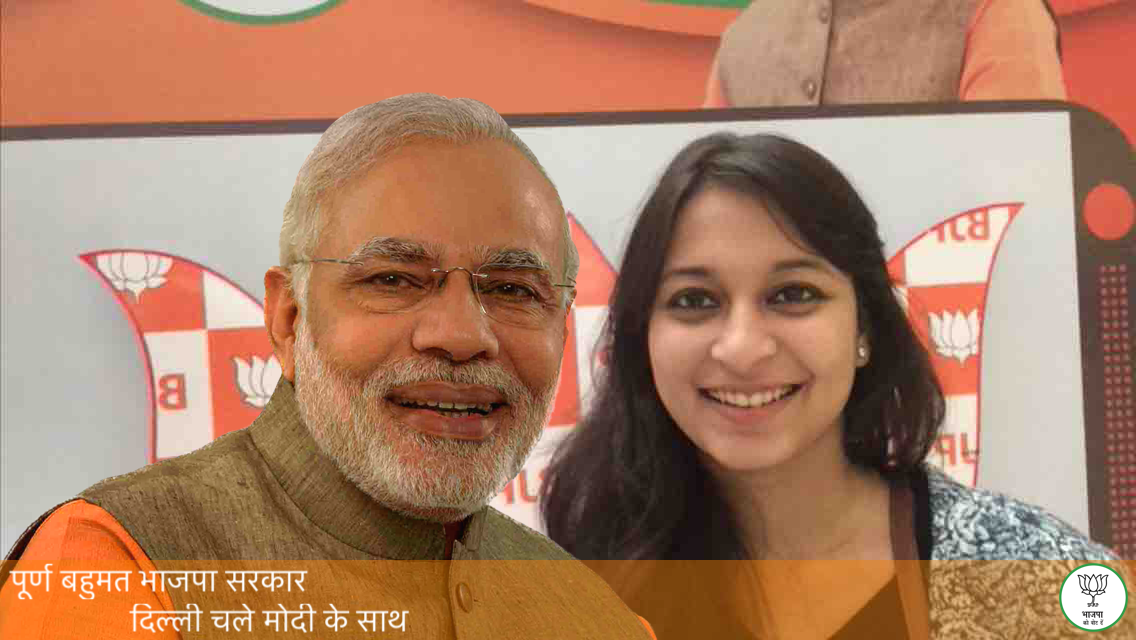 Such selfie consistency is the stuff dreams are made of. We should all aspire to this.
It's too good to be true.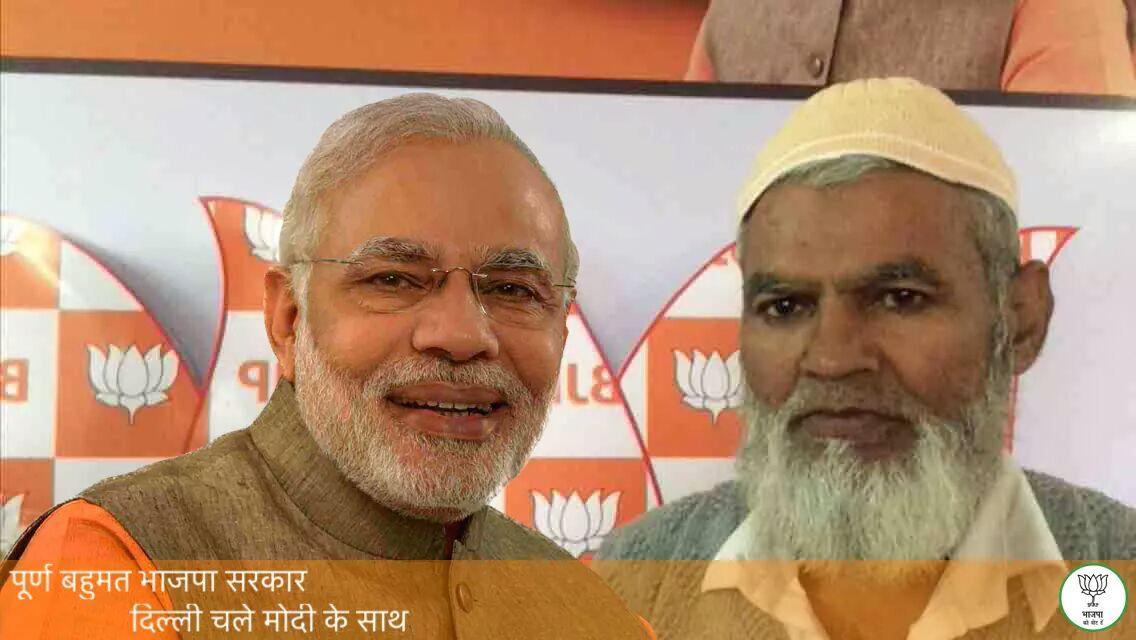 That's because it isn't. Modi isn't actually present there for 8 hours a day taking selfies with everyone.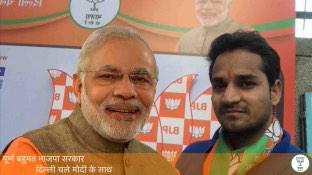 The photos are actually taken via a mobile app, which adds Modi's smiling face right next to the person who takes the selfie.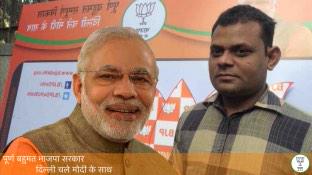 Every booth is set up with a smartphone that is mounted on a tripod. And you can even see how your selfie came out, on a TV in the booth.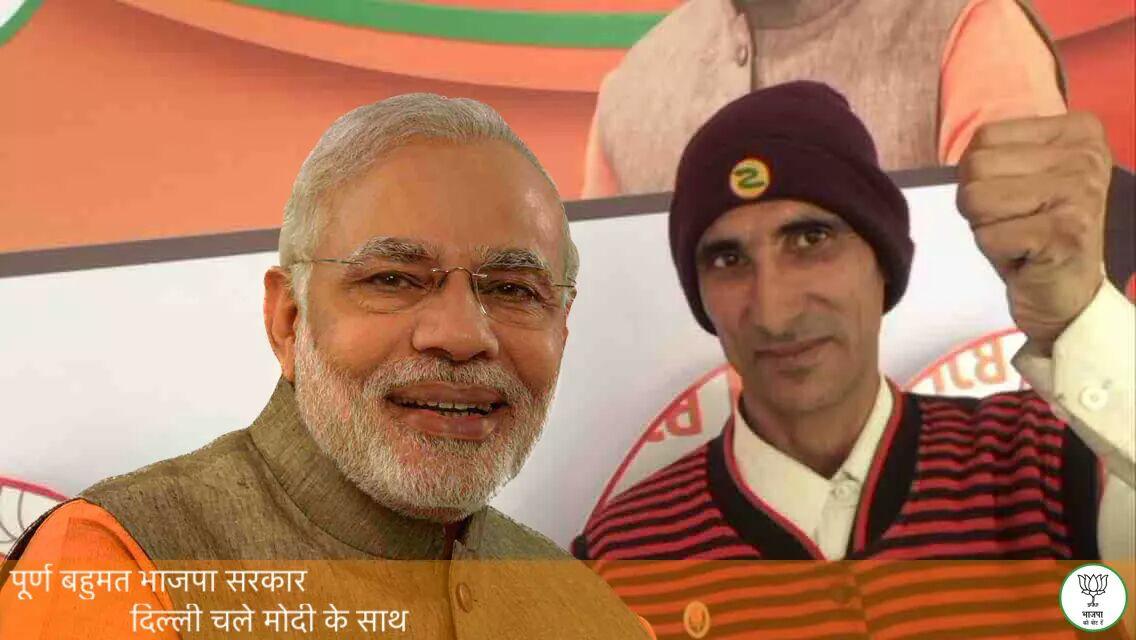 As the BJP have done in the past, they tried to encourage the younger, more technology driven youth to vote in the upcoming Delhi elections with the #SelfieWithModi campaign which was launched on Jan. 24.
The BJP has stated that they have already collected more than 70,000 pictures of people from all across Delhi that have taken selfies with Modi.