Ben Stiller And Adam Sandler's New English Movie Has A Hindi Title For Some Reason
We have no idea why either.
Comedy kings Adam Sandler and Ben Stiller are joining forces for a new film about a New York family.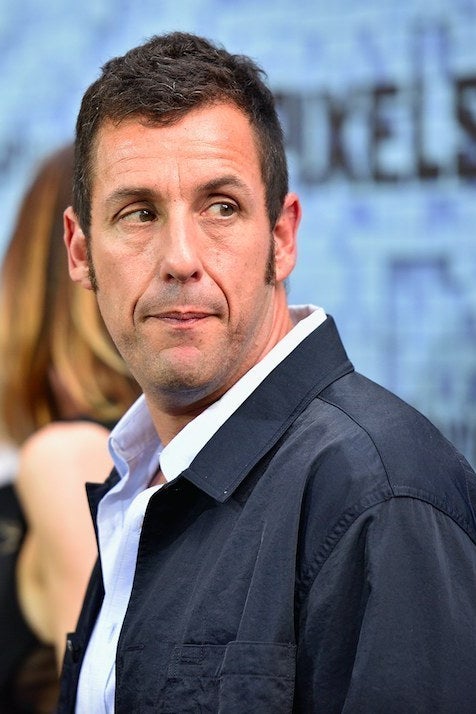 The film will be directed by Noah Baumbach.
The film is for some reason allegedly calledYeh Din Ka Kissa which translates to The Tale of This Day from Hindi. Here's a flyer that was posted on The Film Stage, reporting a filming notice that has been popping up on the streets of New York.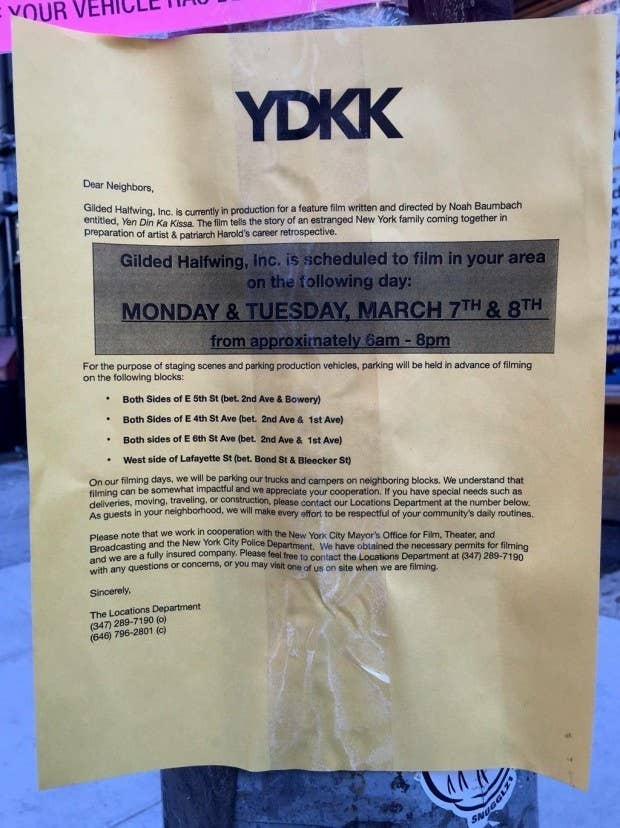 Although Indians are calling out the fact that there's a typo in the Hindi headline.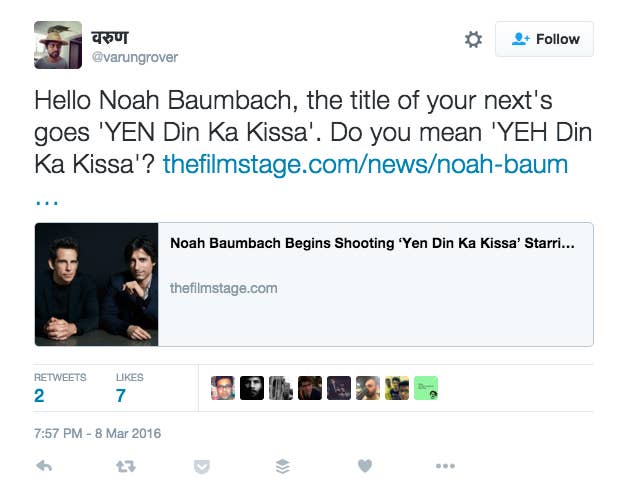 But can't wait to find out.