This is Damian, a furniture store located in Bandra, Mumbai.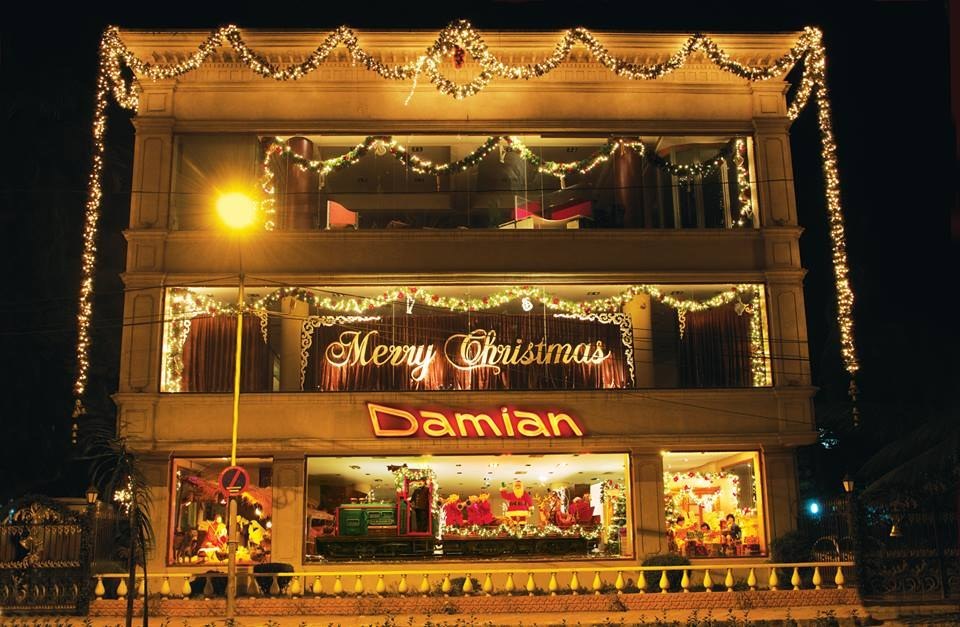 And every December, the store goes all out for Christmas.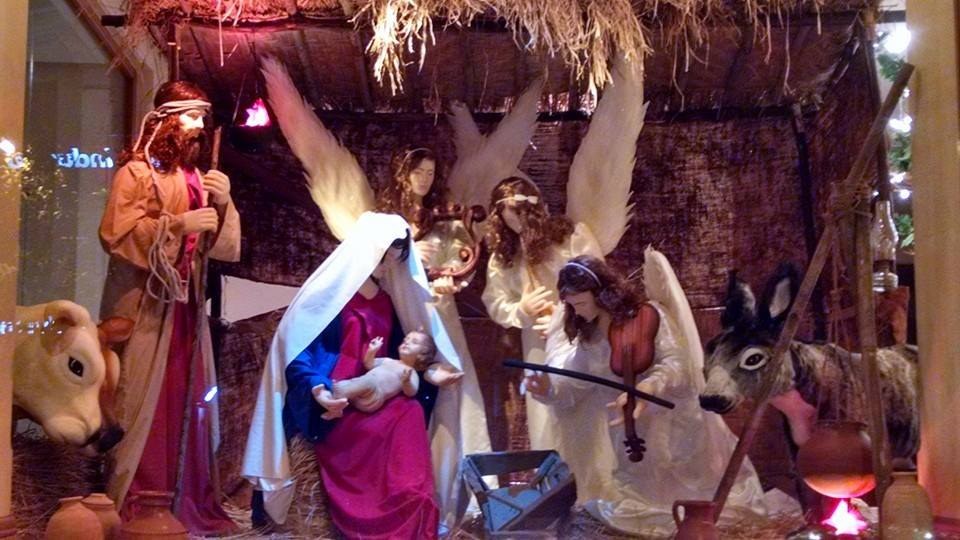 Their display window is always filled with Christmas-themed decorations: like Santa's polar express.

And sometimes they add more flavour to the normal December decorations, like throwing in some nursery rhyme references.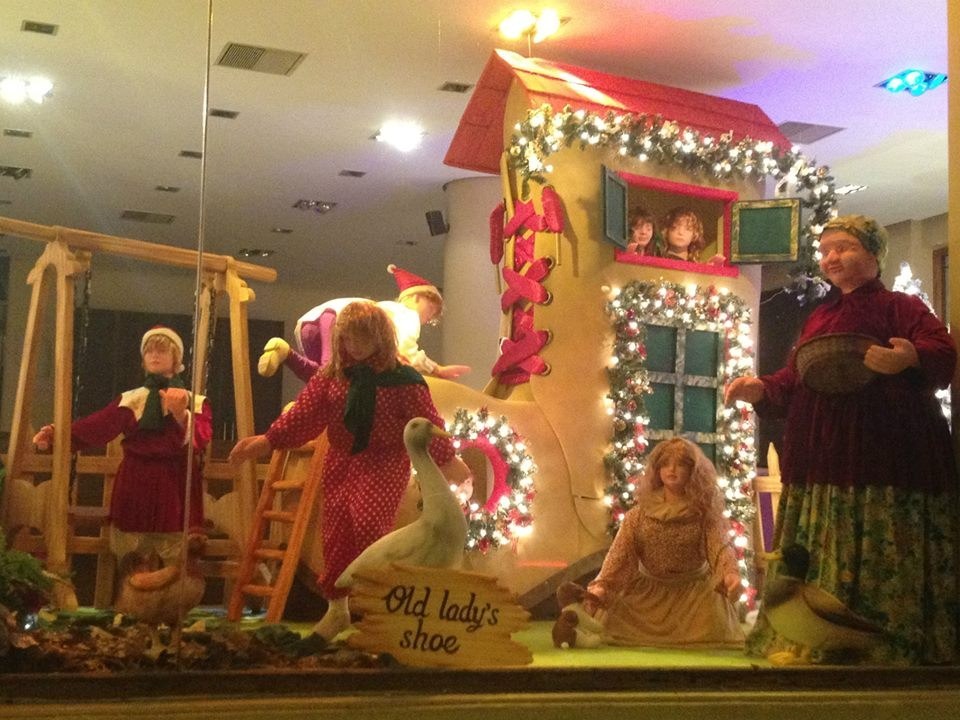 Or fairy tales.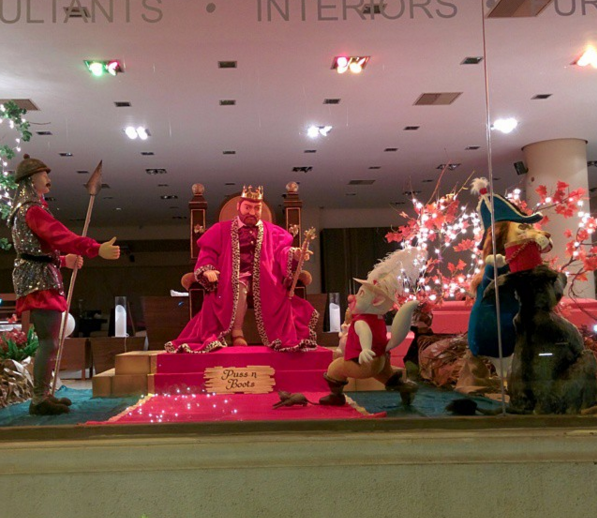 Whatever the theme, their display window is always elaborate AF.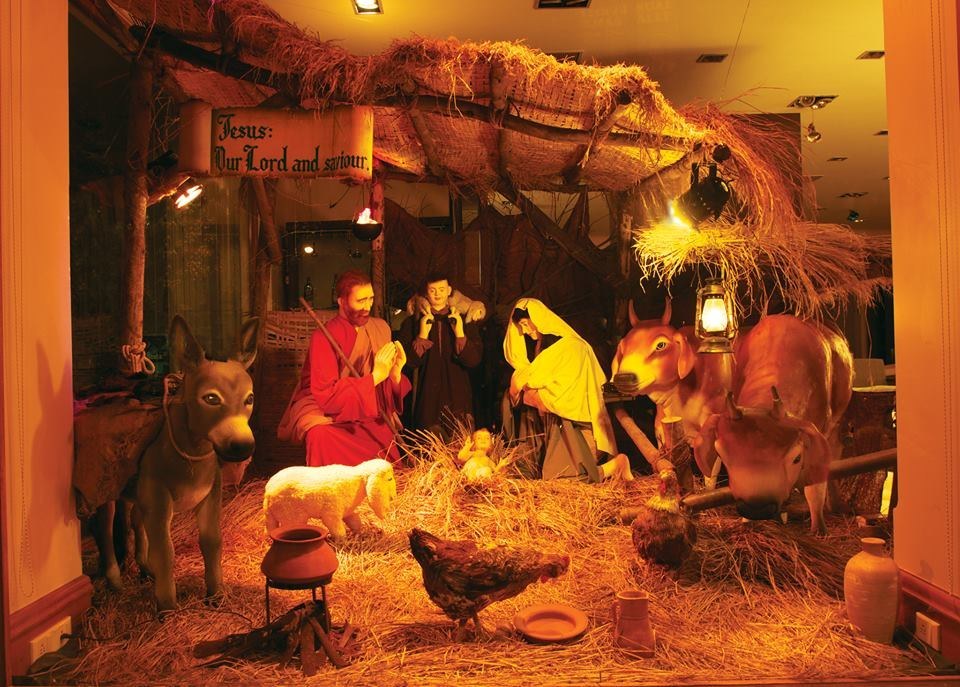 They also make the inside of the store feel more Christmasy.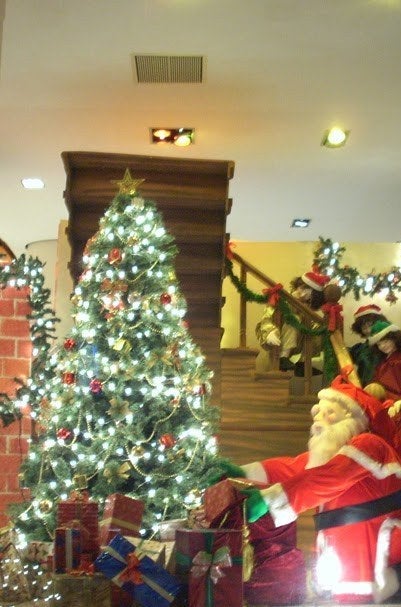 And people from all around the city come to see it, and take pictures in front of it.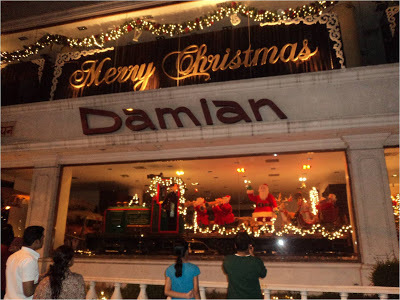 Because if you pass by it, how can you not?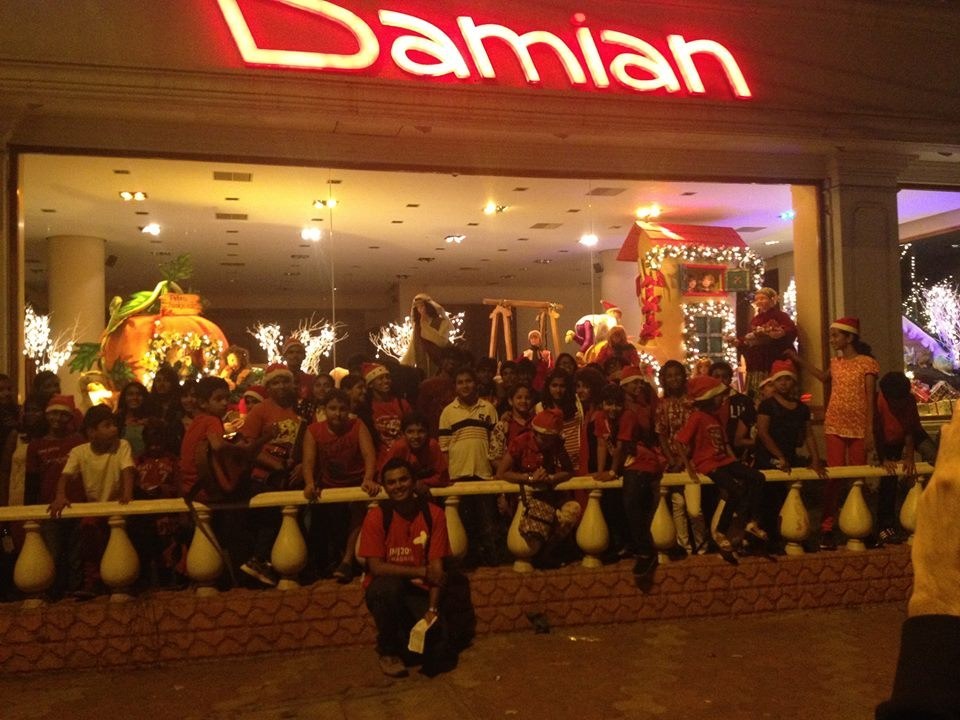 For Bandraites, Christmas officially begins when Damian sets up its festive displays.