6 Excerpts From Ban Ki-Moon's Speech In New Delhi That India Should Pay Attention To
"No country can advance as long as its women are held back."
On January 12, UN Secretary-General Ban Ki-Moon addressed the Indian Council of World Affairs in New Delhi. In his speech he touched upon various topics of pertinence to life in the subcontinent, ranging from terrorism to women's rights. Here are the most impactful and encouraging things he said:
1.
On LGBT rights: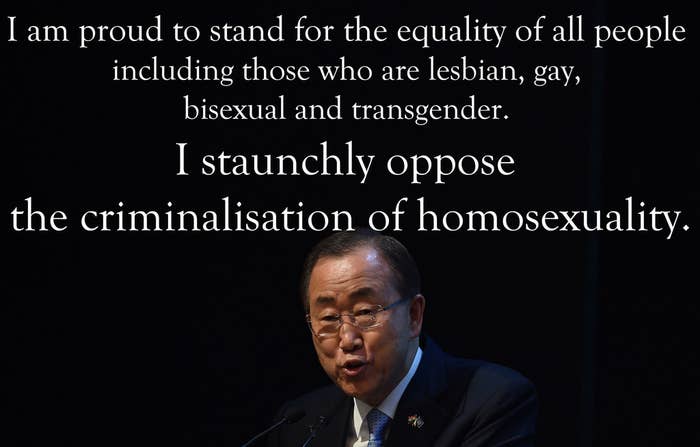 2.
On terrorism: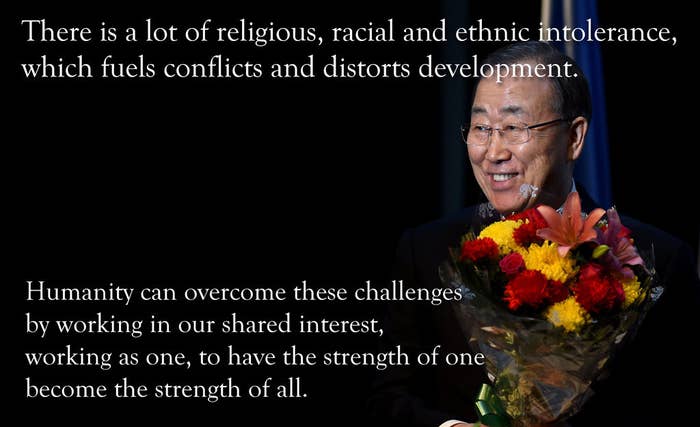 3.
On peace and Pakistan: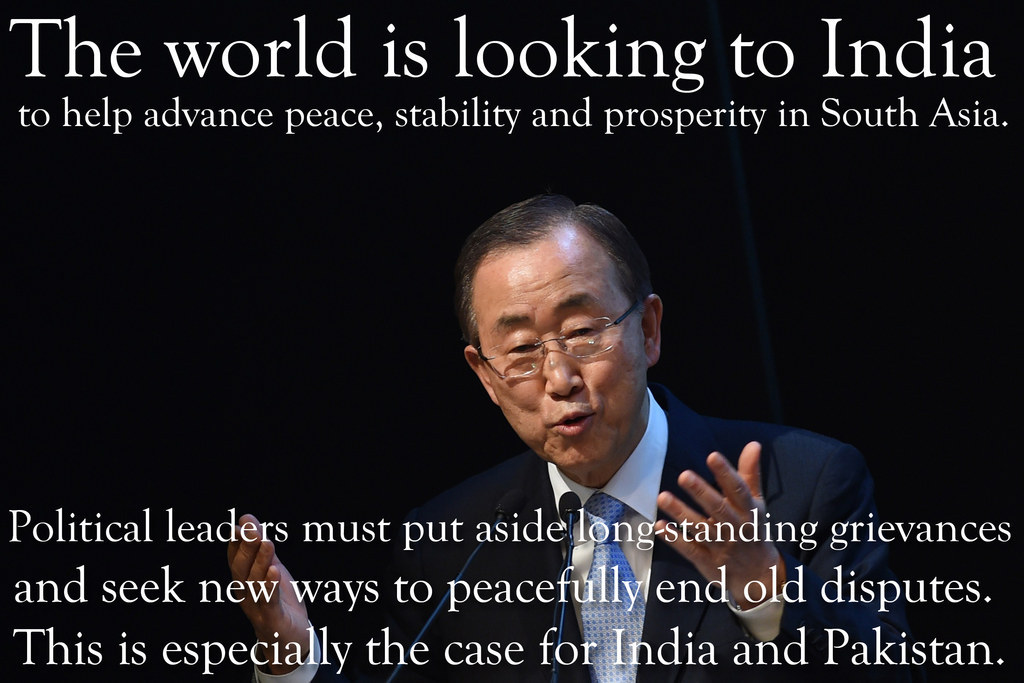 4.
On human rights: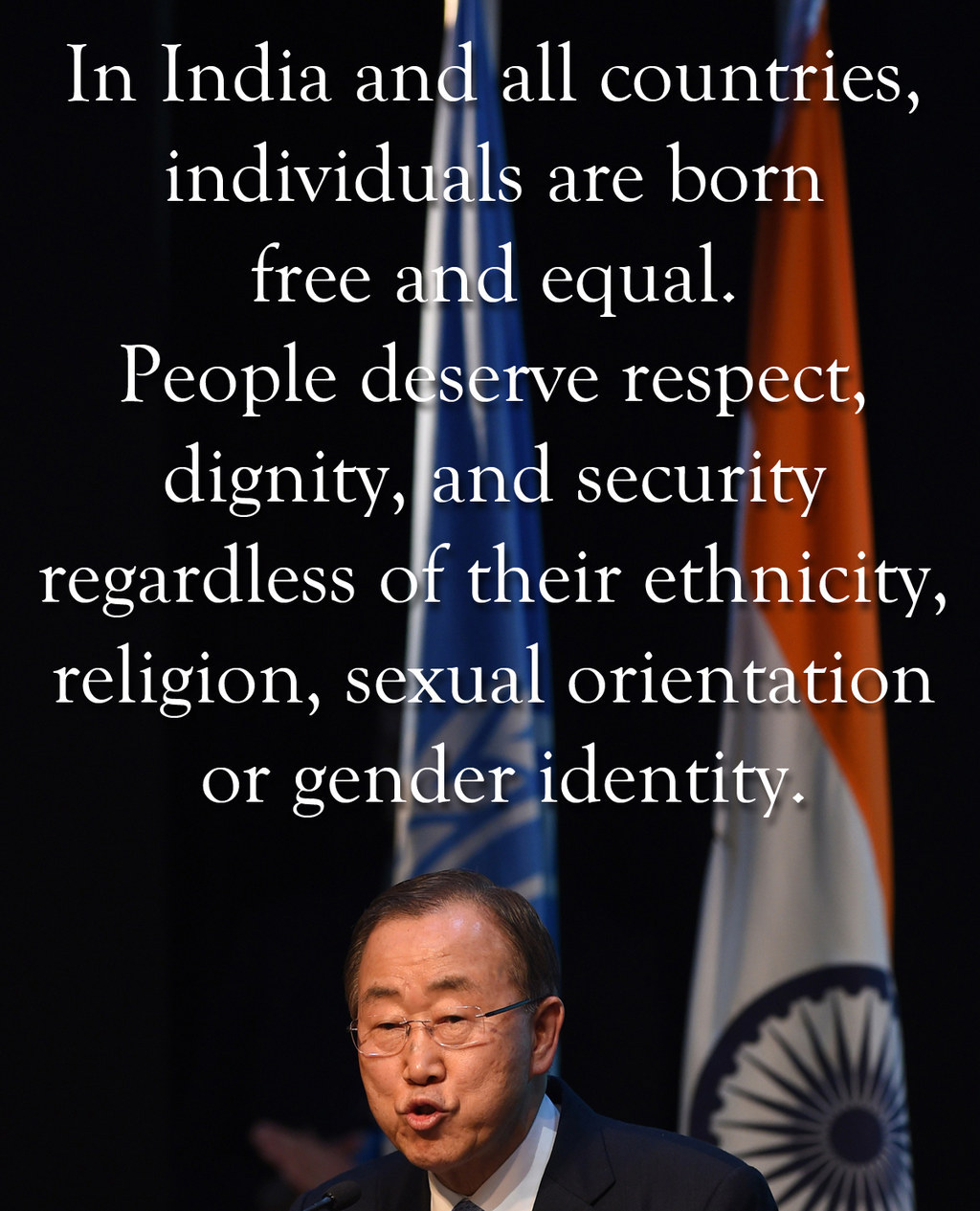 5.
On minority education: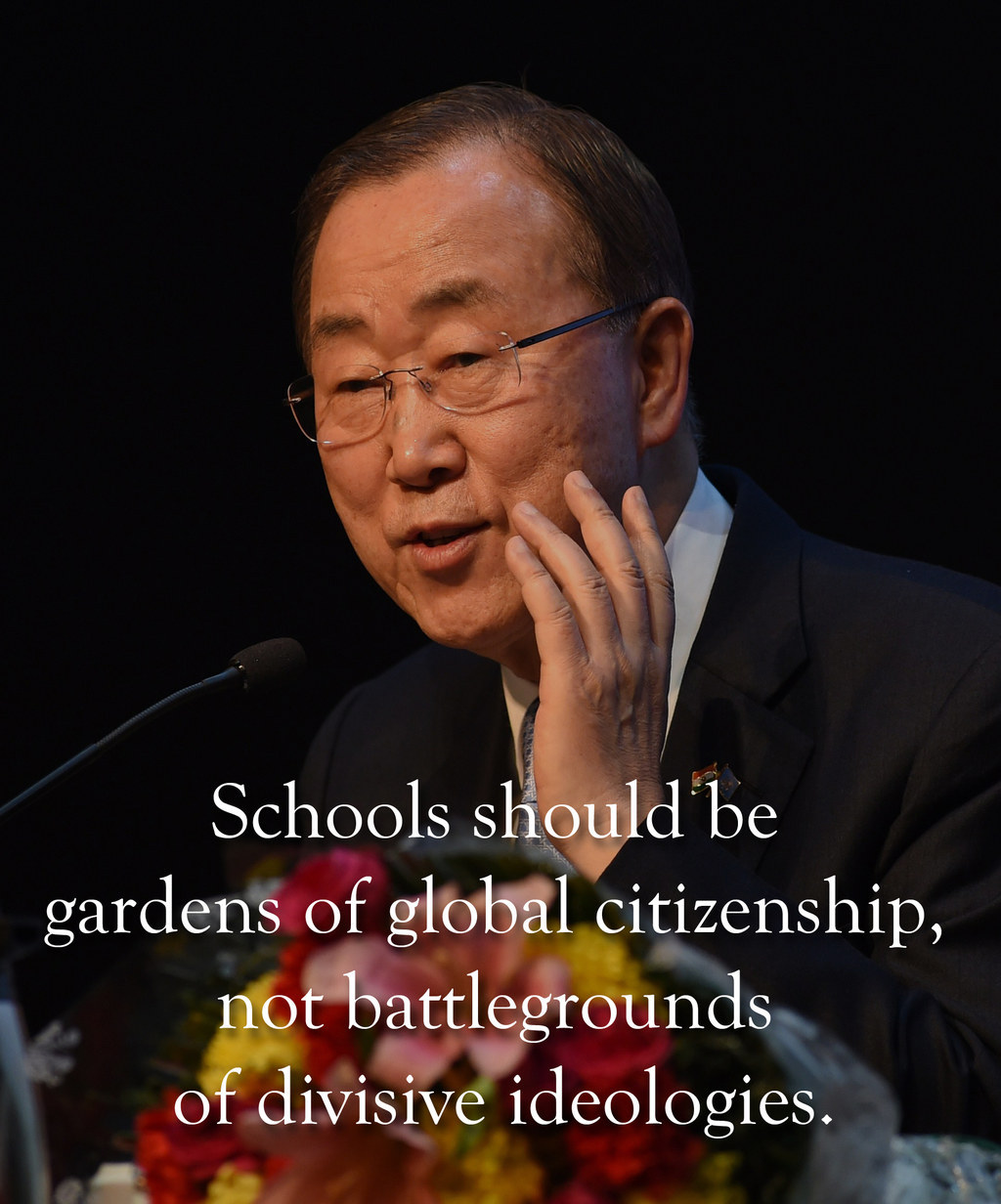 6.
On women's rights: