A 17-Year-Old Built A Bridge So That Underprivileged Kids Could Get To School Safely
Looks like there's hope for the world yet.
Eshan Balbale, a Mumbai student studying commerce, constructed a bridge in Sathe Nagar, Mumbai, to allow children in the area safe access to their school.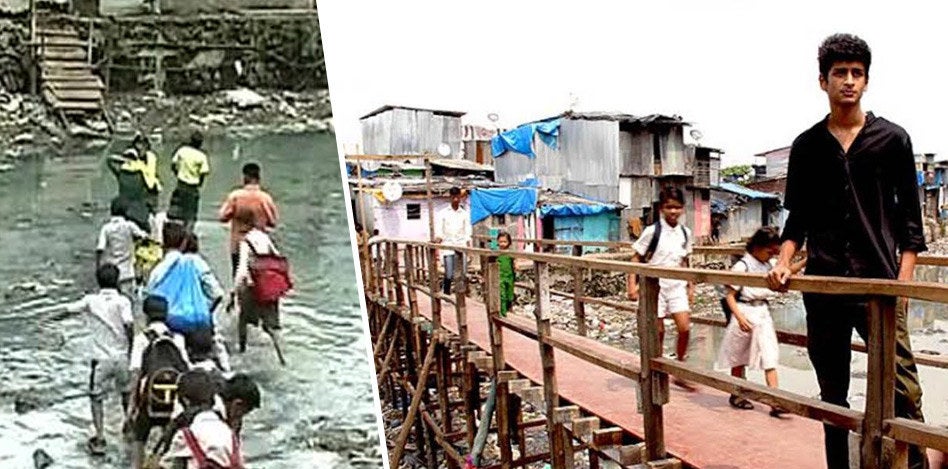 Until last month, the students living there had to cross a sewage-infested canal to get to school.
After seeing the conditions that these kids faced, Balbale built a 4-foot wide and 100-foot long bamboo bridge.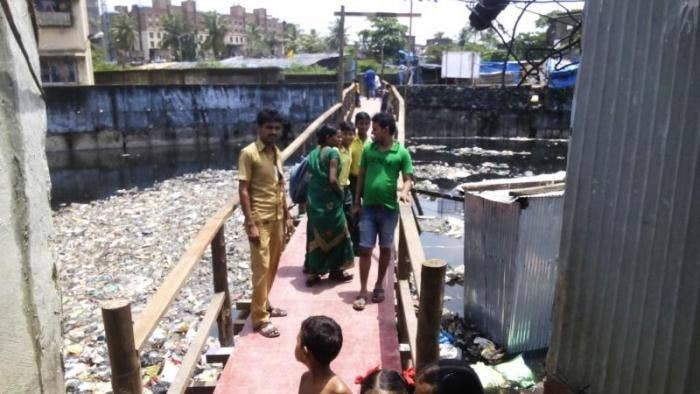 "I started the project on August 20. Until last month, the children of Sathe Nagar had to wade through a foul-smelling nullah in order to get to school," Balbale told BuzzFeed.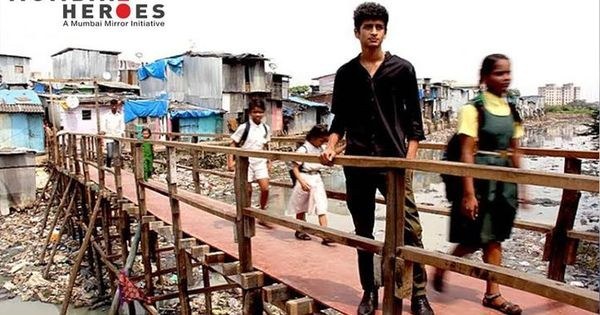 Balbale also explained that he received no help from the governing bodies and had to do it all with the help of his NGO Nirbhay Yuva Pratishthan.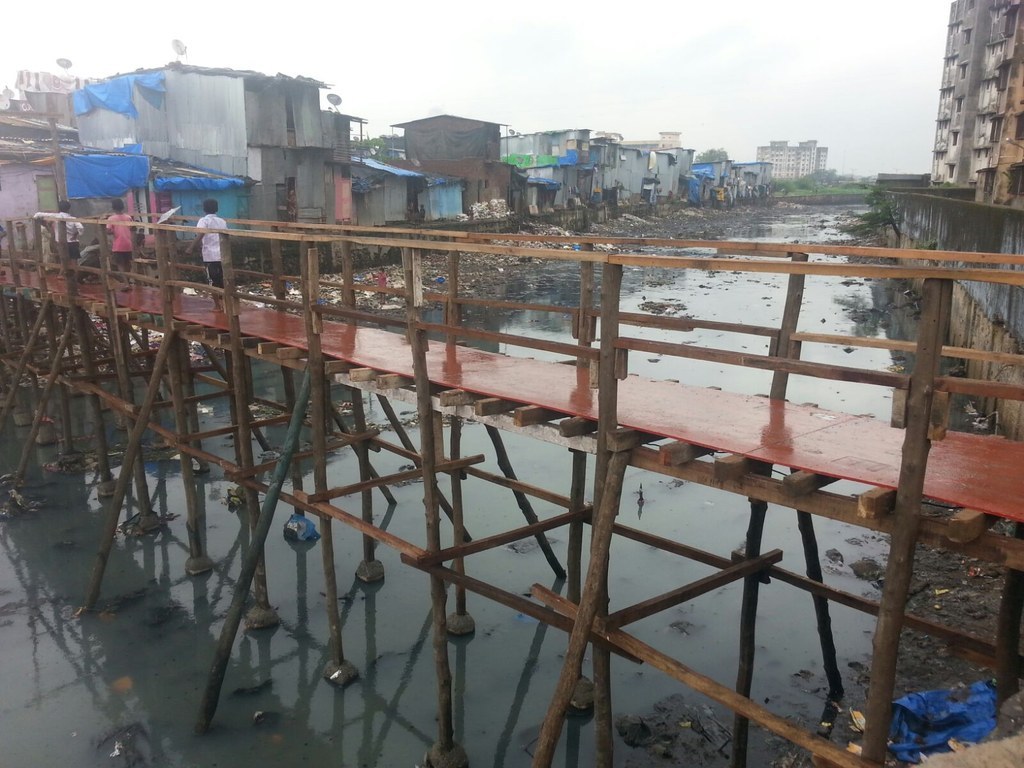 According to Balbale, the project took eight days and the biggest hurdle was to make sure that the bridge could hold about 50 people at the same time.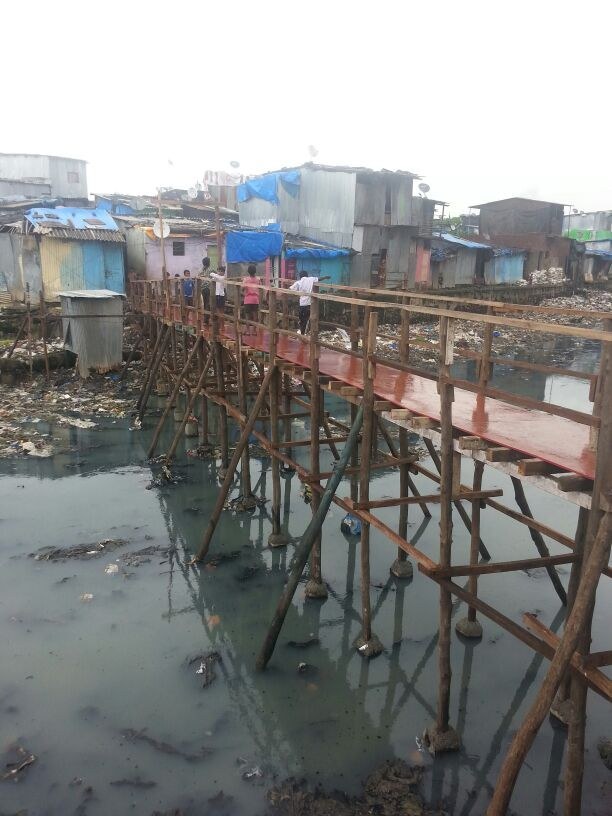 Follow BuzzFeed India on Facebook: