Music maestro A.R. Rahman is one of the artists who contributed to the biopic Pelé: Birth of a Legend based on the life of Brazilian football phenom Pelé.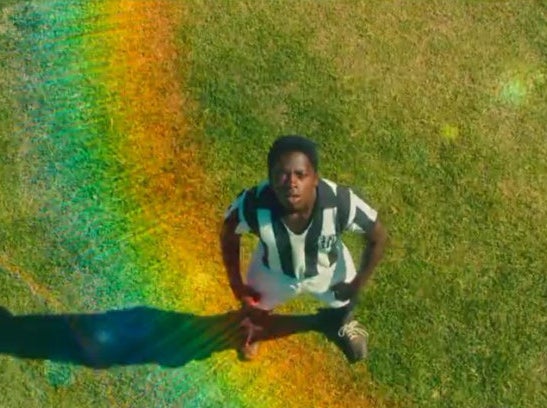 And Rahman just uploaded an insane video giving us a small glimpse at the film, but MORE IMPORTANTLY showing us what the music is like.
And how he merged together Brazilian culture with his music.
Seriously, cannot wait.