Anurag Kashyap Is Going ALL BALLS-OUT To Let Modi Know India's Censor Board Is Garbage
"Teri keh ke lunga." - Anurag Kashyap to CBFC.
Yesterday, the Central Board of Film Certification ordered over 89 cuts to the Anurag Kashyap-produced Udta Punjab, including refusal to approve any mention of Punjab, politics, or the upcoming elections.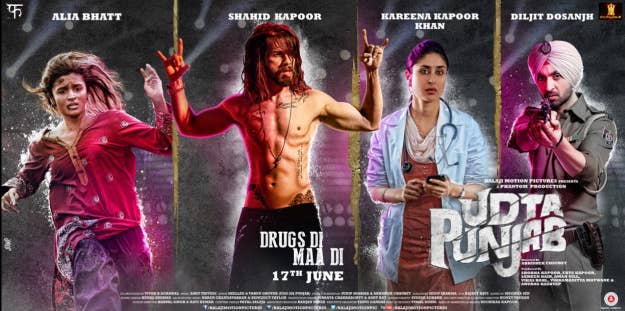 And Anurag Kashyap is not happy. AT ALL.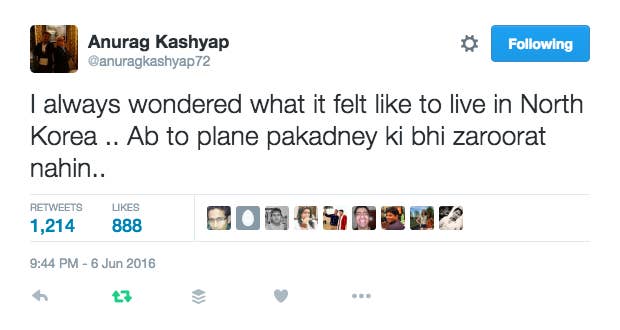 So he's gone straight to the top. He has brought this up with the PM of our country.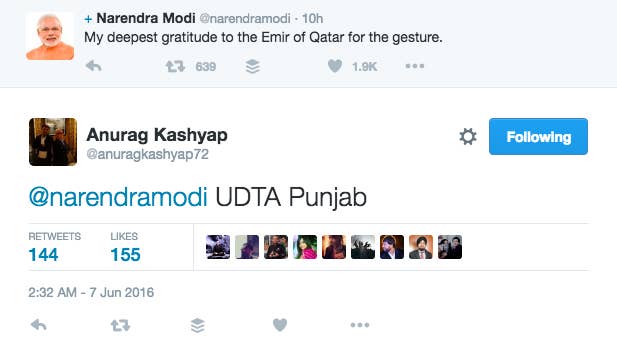 In fact, Kashyap has been tweeting out for a while now about his unhappiness with the Central Board of Film Certification's decision.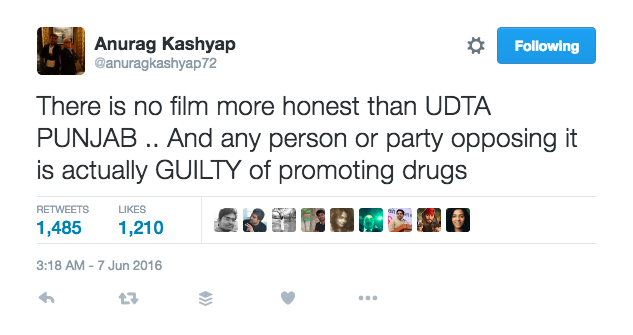 Even people trolling him didn't deter his mission of having his voice heard.
Kashyap to CBFC: