The Ugly Indian, an anonymous collective is slowly working to change the destitute parts of Bengaluru into a thing of beauty.
The group previously worked relentlessly to clean up the streets, and now they're focusing on beautifying pillars across various flyovers.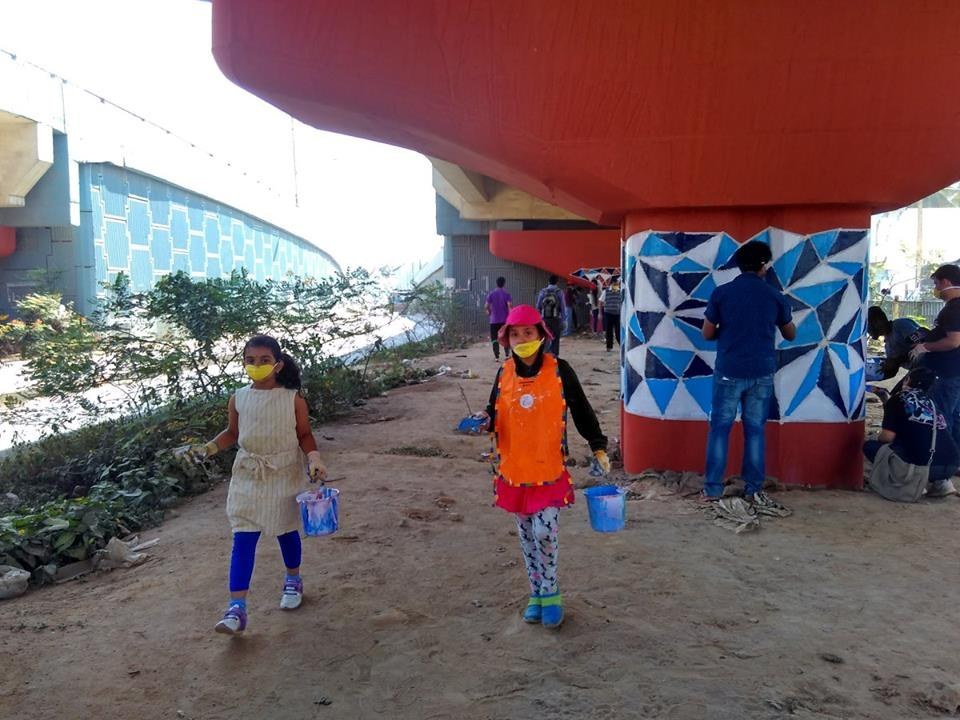 The initiative, which is called "Project UFO: Veeranapalya Flyover Spotfix," has rounded up about 250 citizens to transform 22 pillars into pieces of art.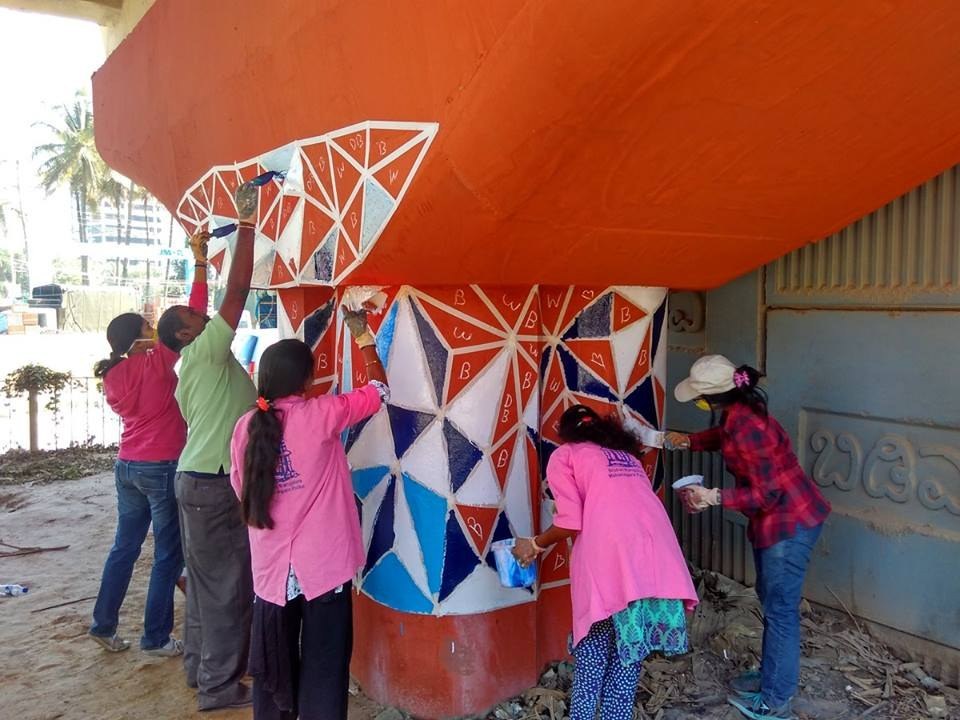 Apart from the pillars under the flyovers, the volunteers are also re-painting the barriers around the roads.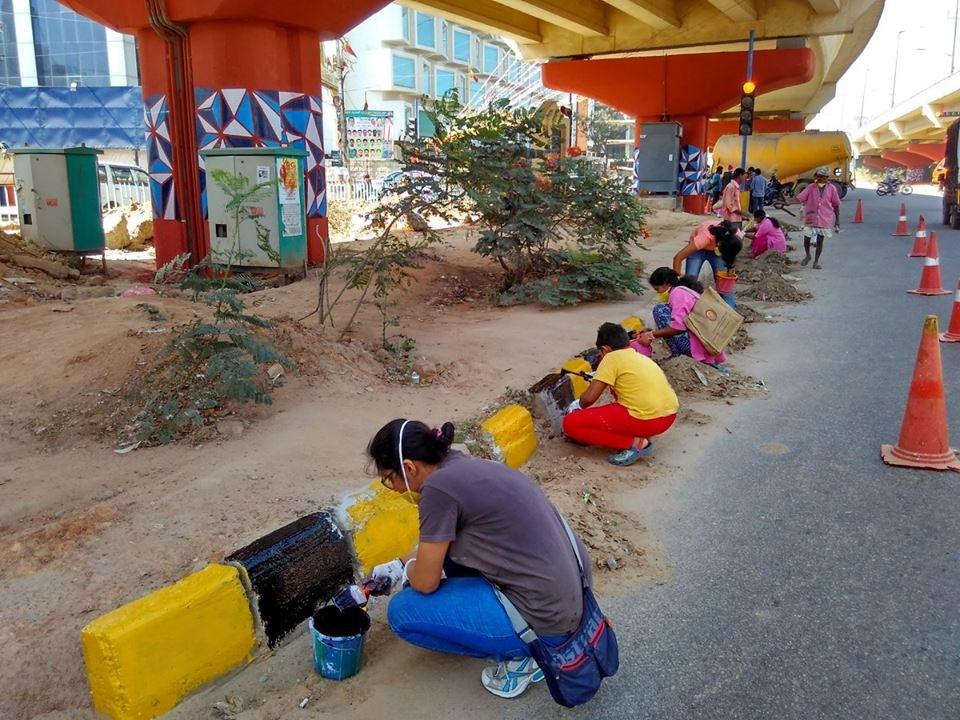 Their last project was to beautify a subway tunnel that school kids used to get to Nehru Planetarium, but was impossible to cross due to the stagnant water and sludge.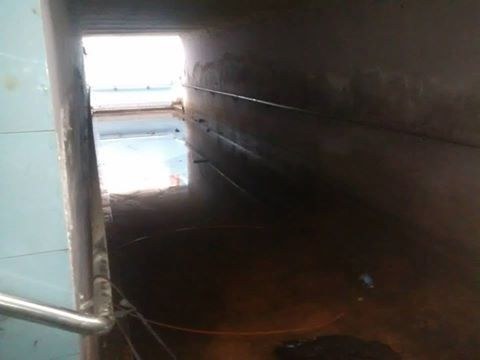 And one year later, the subway is still maintained by the citizen volunteers and is beautiful as ever.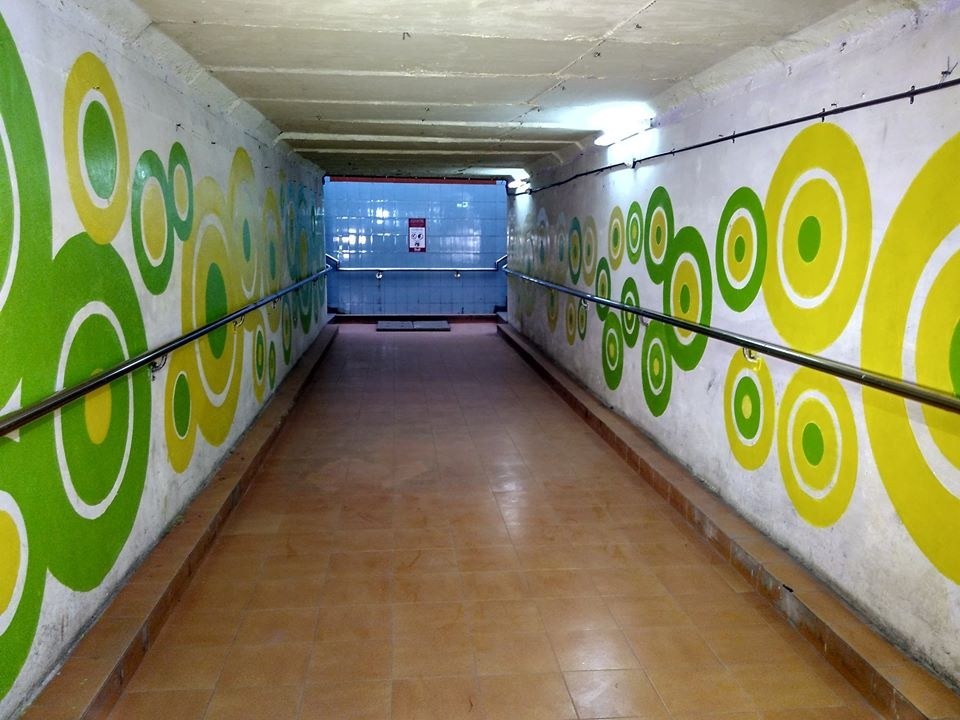 BuzzFeed has reached out to The Ugly Indian and is awaiting a response.