Antara Telang, a Mumbai-based director at a startup, was recently held up at Mumbai airport because security would not allow her to proceed without having her remove her prosthetic leg.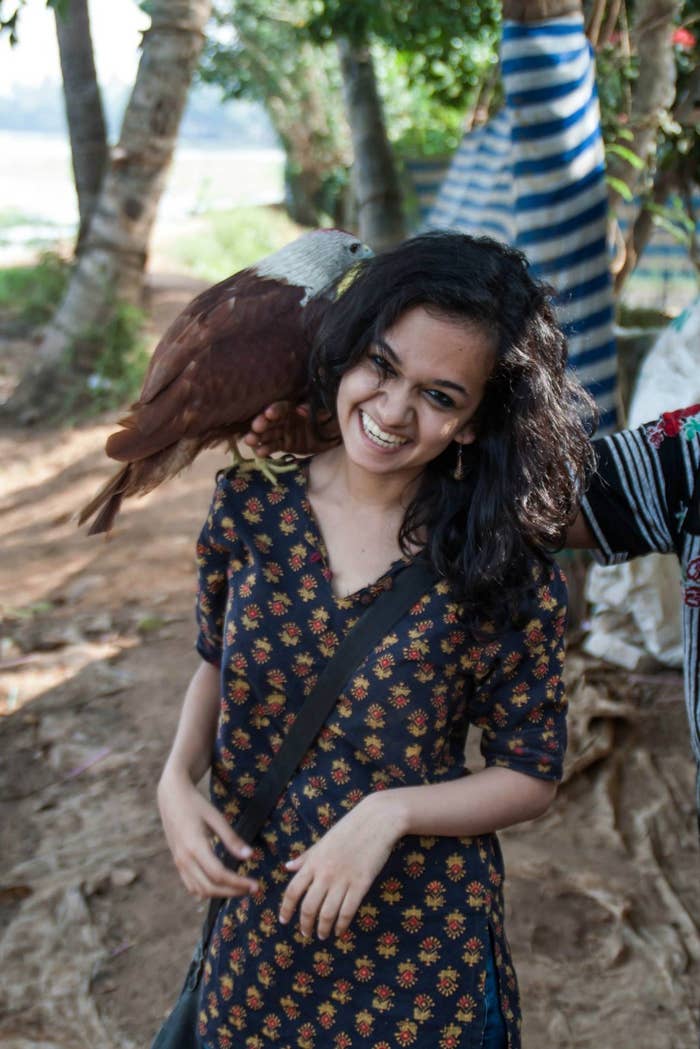 Telang told BuzzFeed that she travels frequently, within India and outside, and she has never been asked to remove her prosthetic.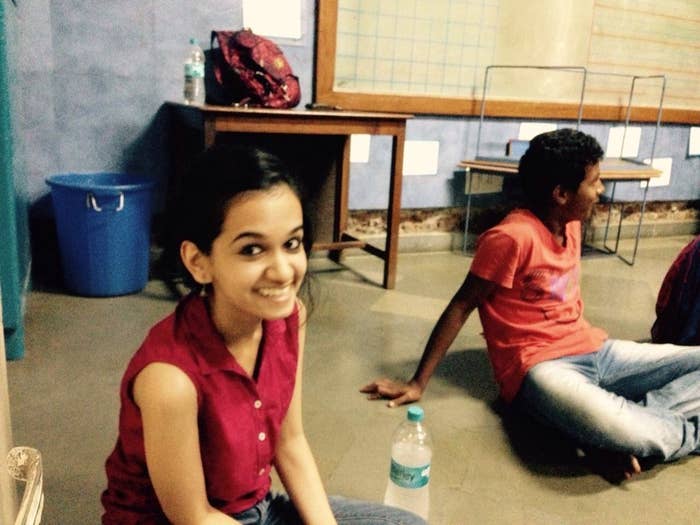 "I asked them to check it with an ETD machine (which detects explosives) or do a pat down check, which are the procedures followed at most other airports I've been to."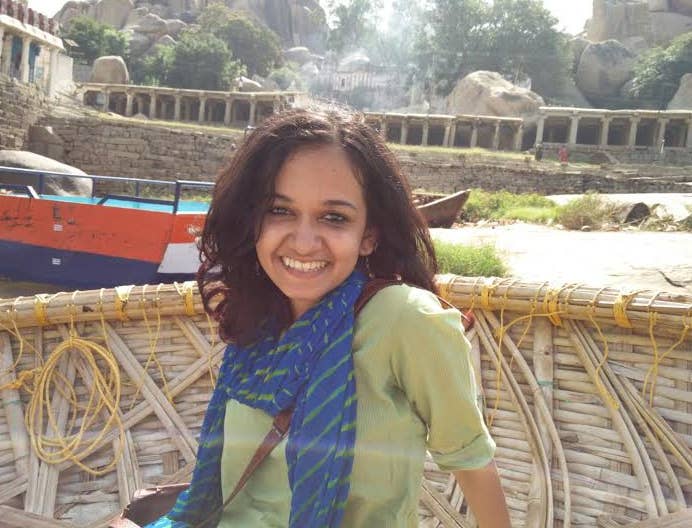 "After spending 40 minutes pleading with them, I had no choice but to go to the 'private room' they directed me to, take off my jeans completely, and take off my leg," she said.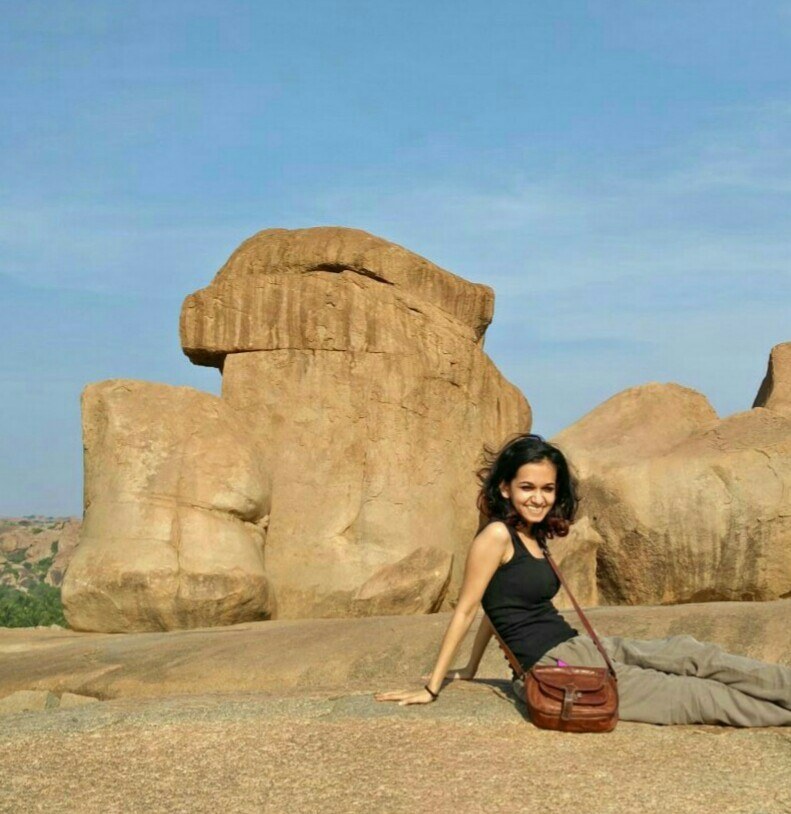 She explained that she's had this experience before at the Mumbai airport, but this time she was "actually crying by the time I took my boarding pass from them".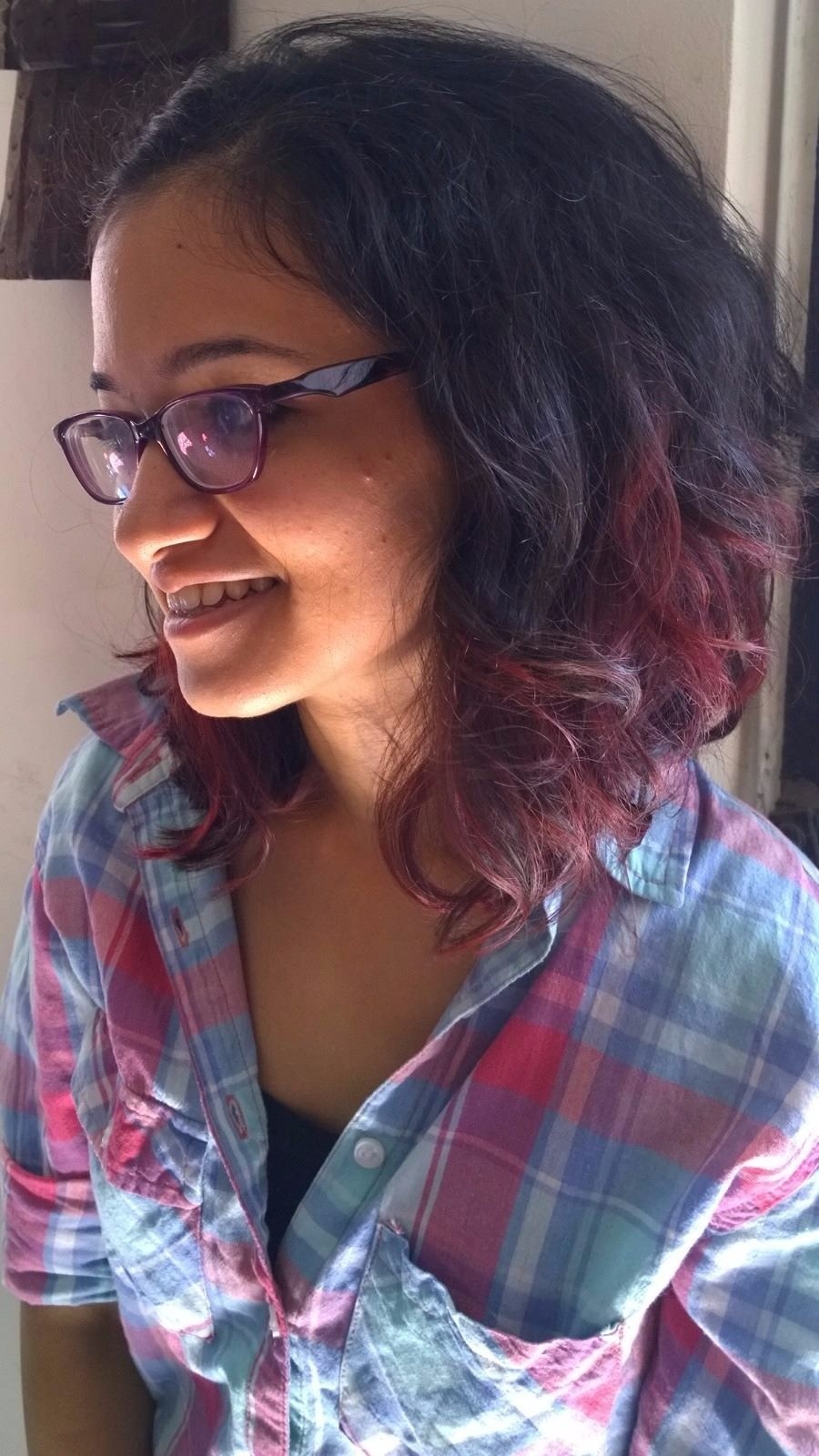 After the incident, Telang tweeted about the incident, and was met with a lot of positive support from people.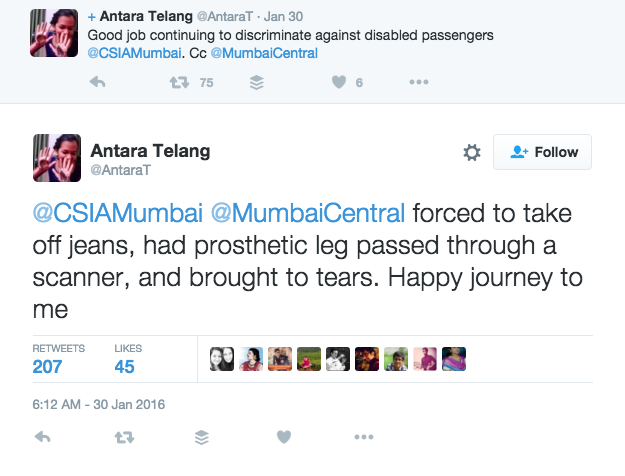 A Mumbai airport helpline explained to BuzzFeed that all prosthetics are scanned before boarding a flight. The procedure requires the prosthetic limb to be placed on the scanning machine.

Telang got her prosthetic six years ago at the age of 18, when a tree fell on her, causing one of her legs to be broken into two parts, and the other one being completely crushed.