Over the last few days, terrorists invaded the Pathankot air force base, near the Pakistani border, and have been engaged in gun battles that resulted in the deaths of several soldiers and officers.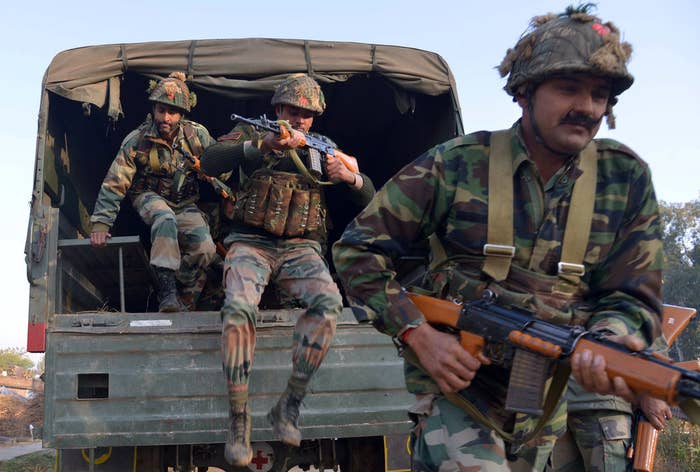 According to reports, seven troops were killed during the attack. The country has been mourning their loss, and sending their love and support to their families.
Last night, Amul released a heartwarming tribute to the soldiers that lost their lives.
To read about the attacks at the Pathankot air force base, click here.