In January, Sunny Leone was interviewed by CNN-IBN journalist Bhupendra Chaubey, and the interview went insanely viral because of the way it was conducted.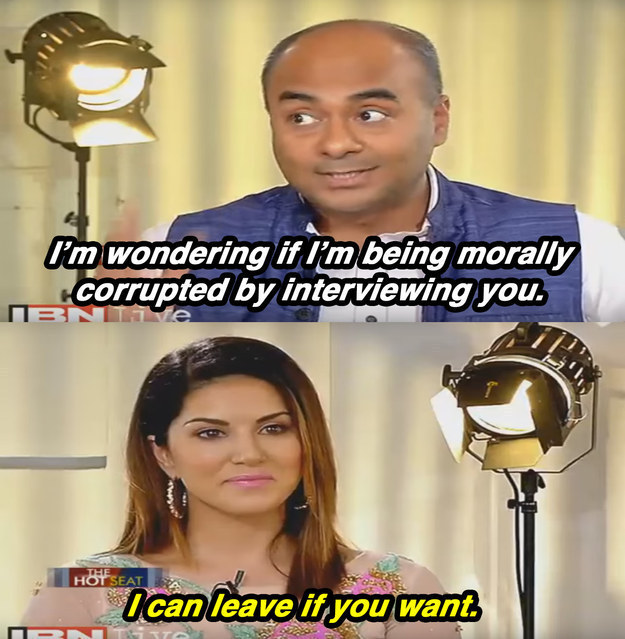 Leone received widespread support from her fans, her peers and the internet in general.

Indian actor and director Amol Palekar's wife Sandhya Gokhale wrote a powerful letter about what she felt as a woman after hearing about the interview.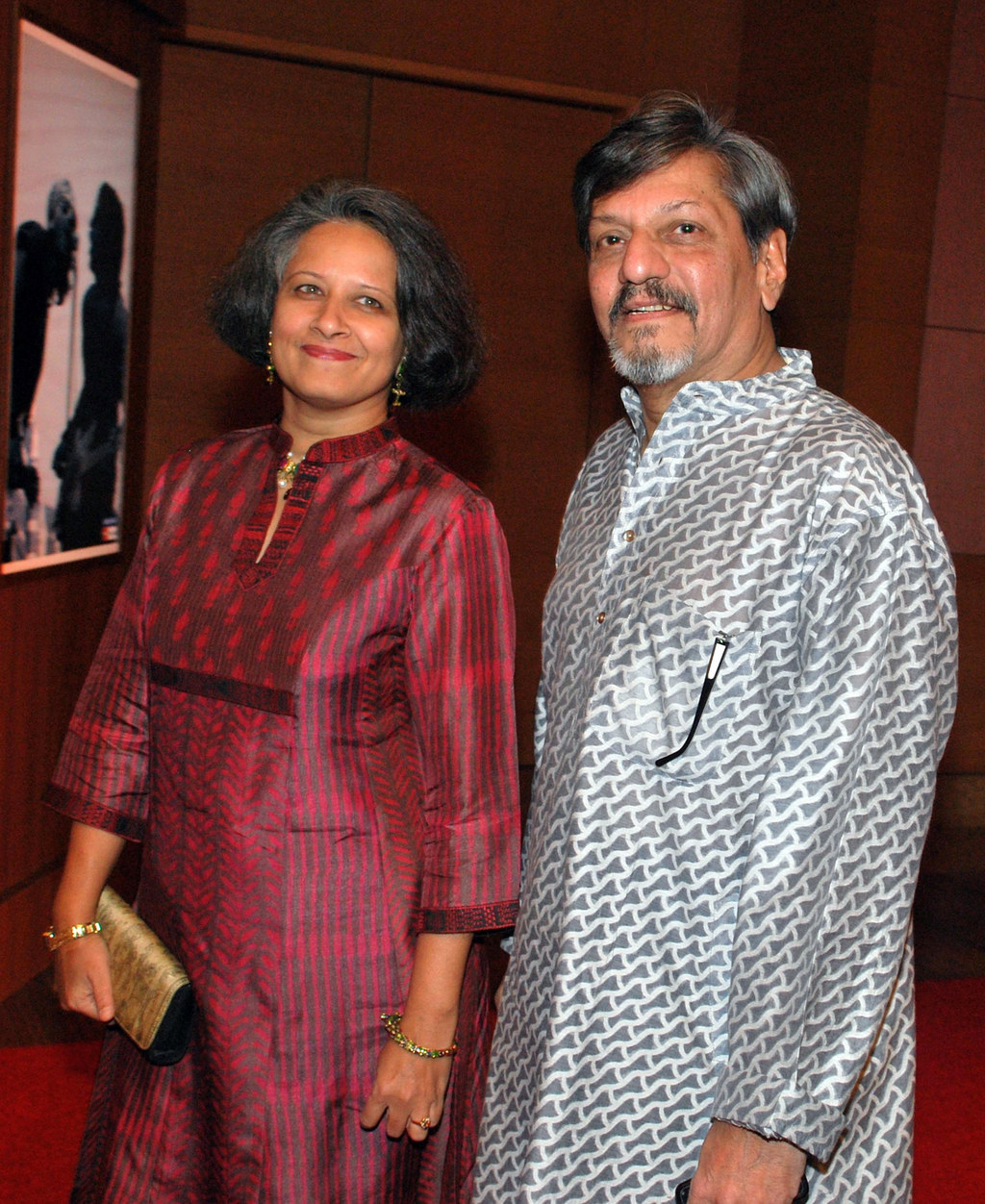 Gokhale told BuzzFeed that she wrote the letter because as a woman she thinks that their constantly at war with patriarchy, and that they should protest when they can. "She's a nice lady who was lynched for no reason, and I just couldn't take it. It surprised me that no main stream media was calling it out. I later found out that Leone received a lot of support on social media. I just think one should respect another person's dignity," she said.
Gokhale sent BuzzFeed the entire letter. Here it is in full: