Why Amitabh Bachchan Thinks Everyone Should Quit Complaining About Twitter Trollage
"It's important to be abused, because no one is perfect."
Amitabh Bachchan is the most followed Indian actor on Twitter, with a follower count of 21 million.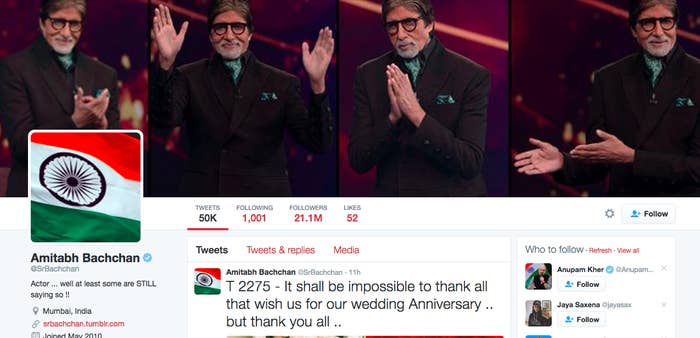 And in a recent interview with The Hindustan Times, Bachchan, when asked how he deals with being trolled, said that he doesn't actually mind it.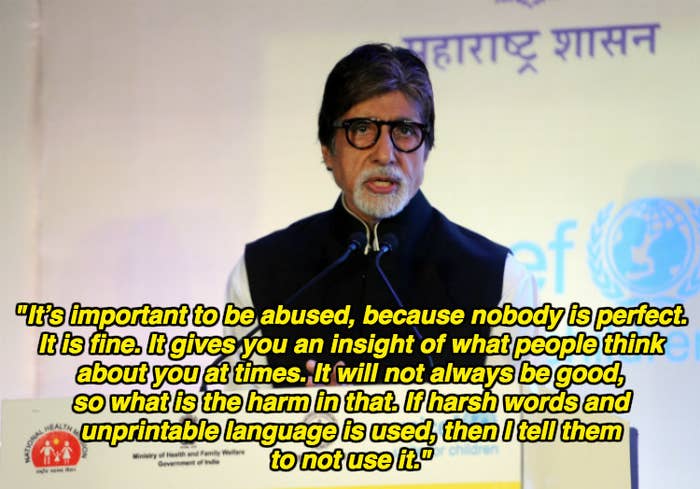 Even though he's addressed that abusive language and harsh terms aren't OK, he still feels like trolling is pretty productive on the whole.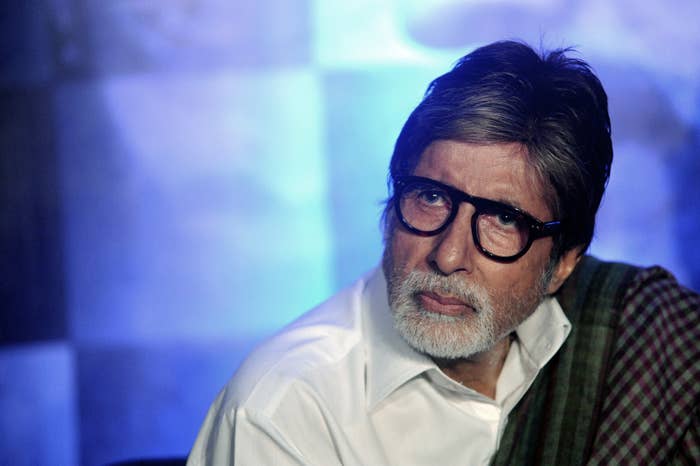 Meanwhile, every Indian woman on Twitter: