All Of Deepika Padukone's Directors Imitated How She Acts, And It's Hilarious
PEAK Deepika. Deepeaka.
Deepika Padukone graced the cover of Grazia India this month, and as a special tribute to the star, the magazine gathered all of Padukone's directors together to imitate her.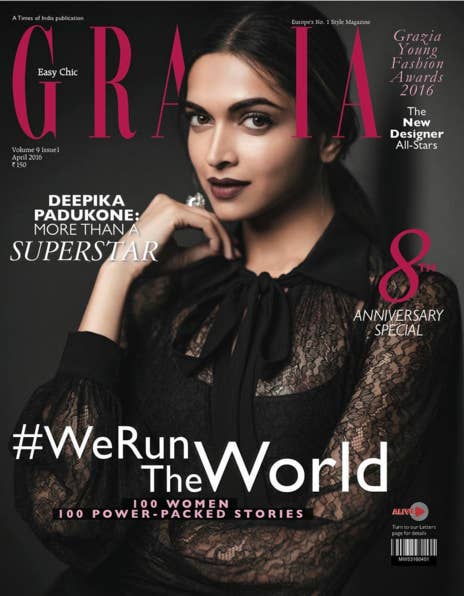 Her co-workers discussed all the weird habits they've observed about Padukone and mimicked her behaviour with hilarious results.