Aishwarya Rai Bachchan and Abhishek Bachchan recently attended the HT Most Stylish Awards in Delhi.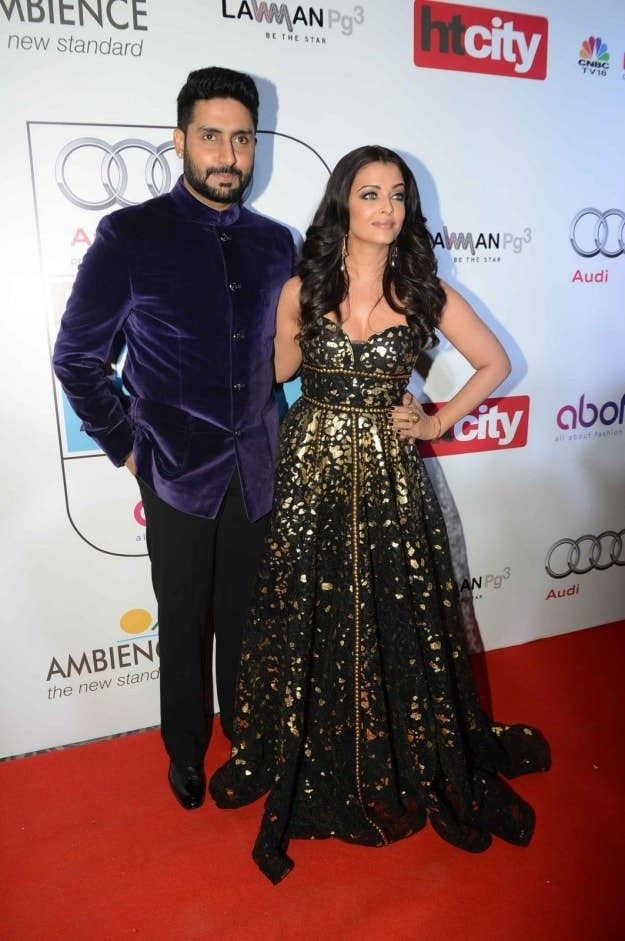 And while accepting their award for Most Stylish Couple, Aishwarya was asked an interesting question.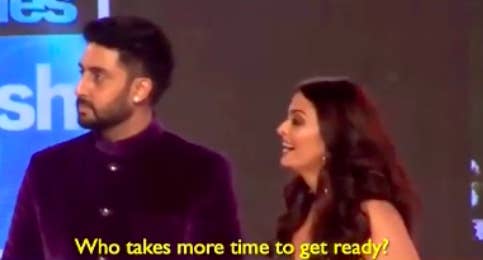 It seems Abhishek takes more time than she does.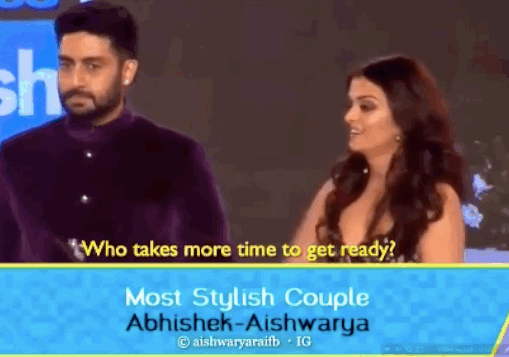 BUT he had a pretty fitting response to her answer.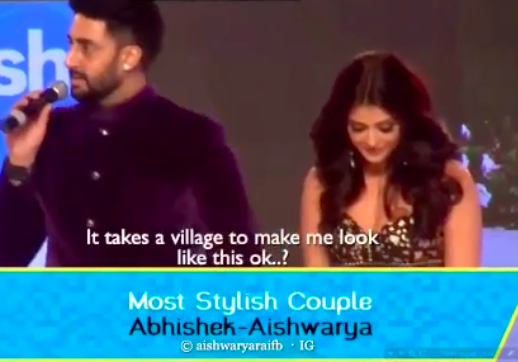 Same, Ash. Same.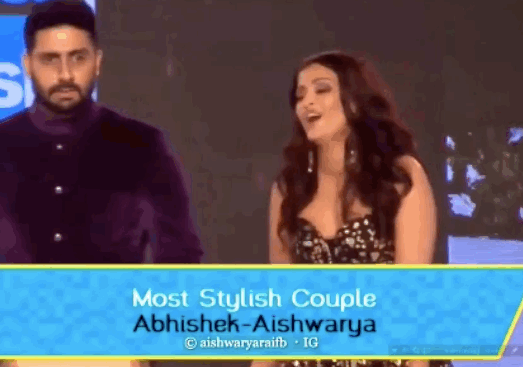 You can check out the entire exchange here: