Aishwarya Rai Bachchan walked the red carpet yesterday at the Cannes Film Festival 2017. Needless to say, she was an unstoppable force of beauty.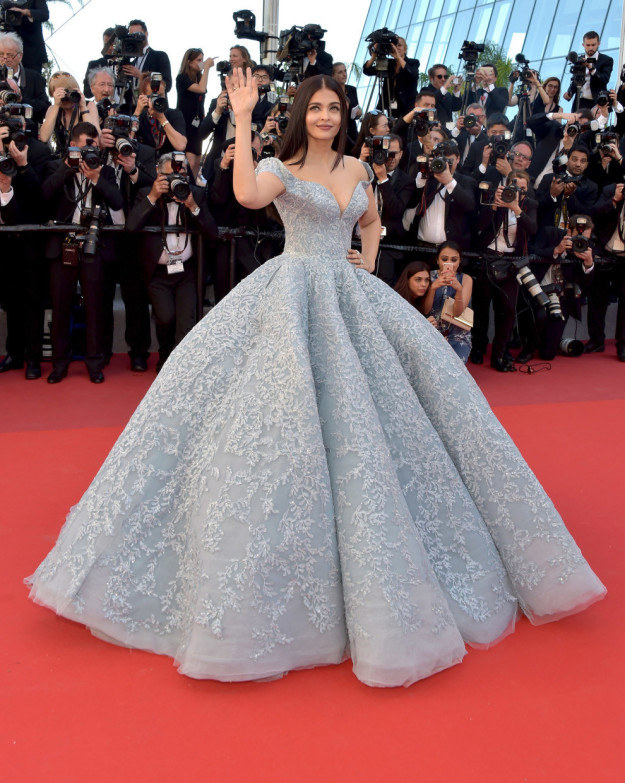 And while she looked stunning as ever, the Indian internet never misses a chance to break out the ole photoshop.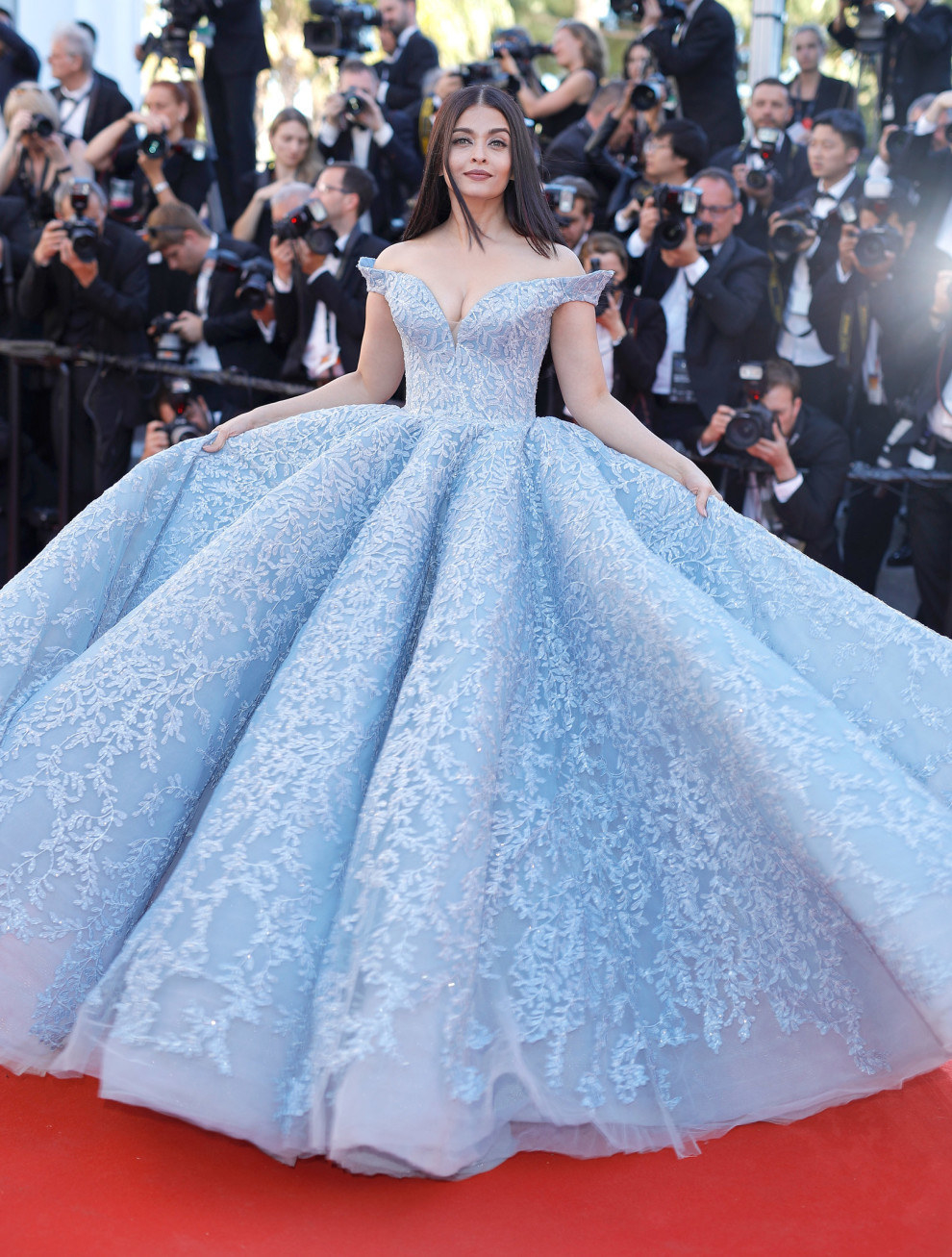 Boy, oh, boy, did they really go to town on this one.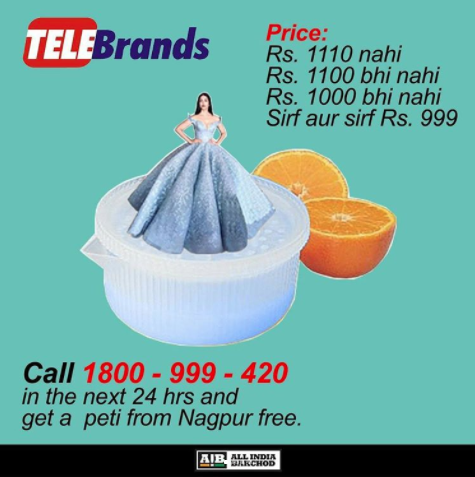 They got pretty creative, fully making use of the circumference of her gorgeous dress.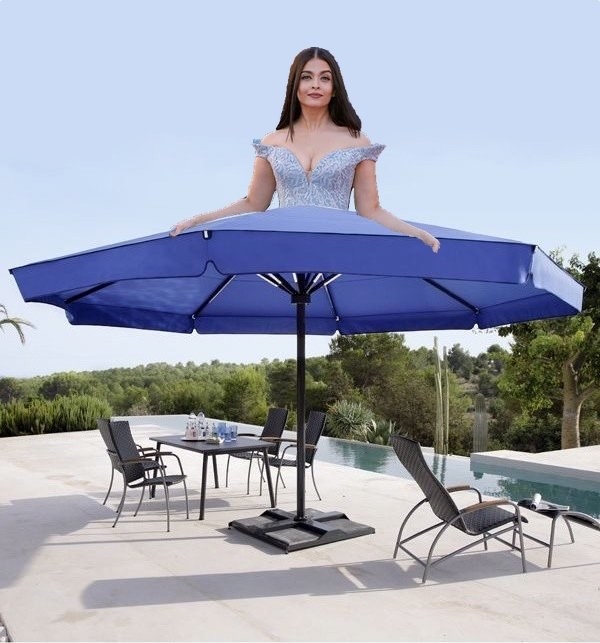 Some were super basic.
And some were pretty well thought out.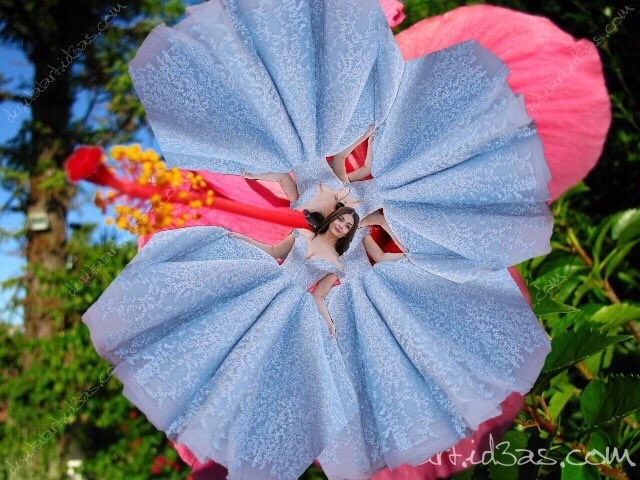 The icy blue of the dress opened up several avenues for people to explore.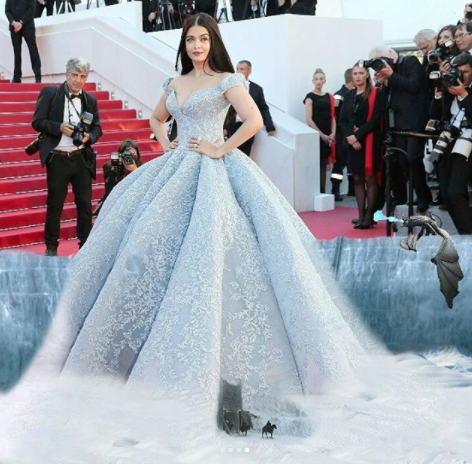 Of course, there were lots of Elsa jokes.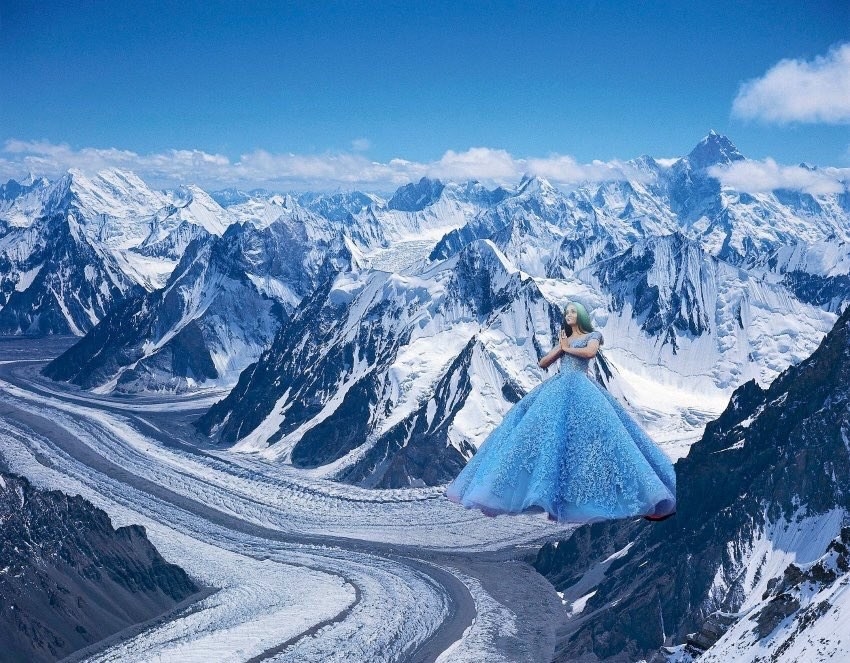 And general princess jokes.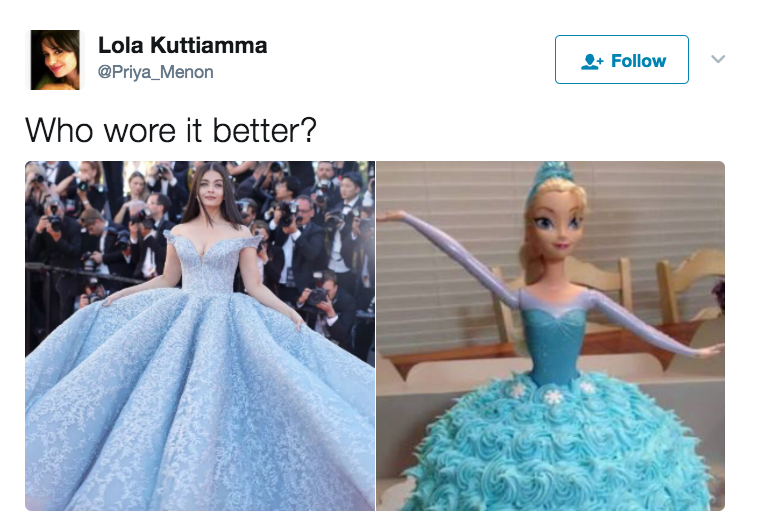 But whatever the case, people really had a ball thinking up new ways to meme Ash's dress.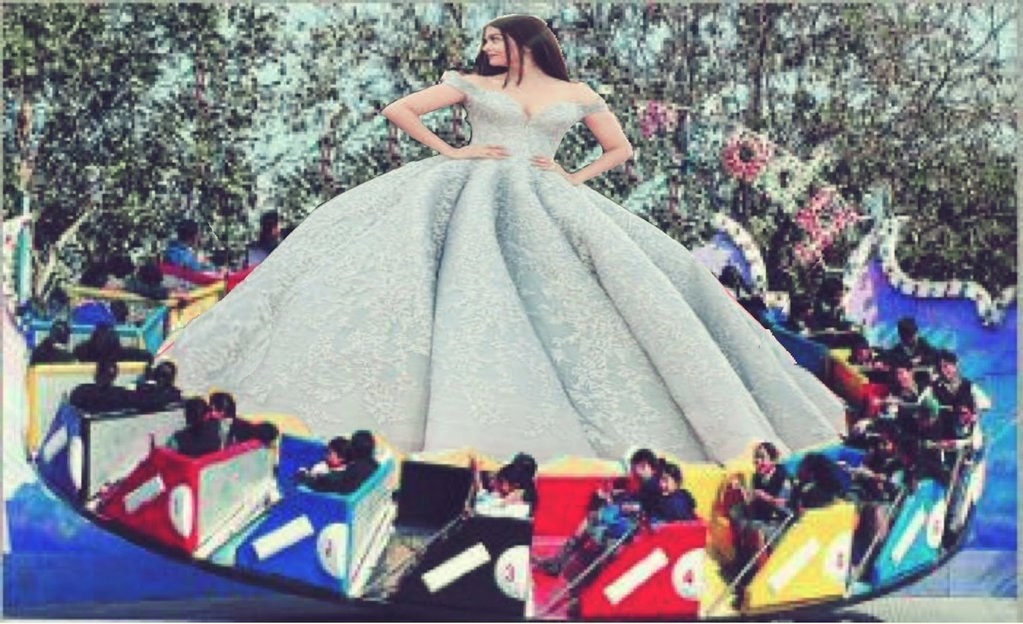 You can check out Aishwarya Rai Bachchan's gorgeous red carpet appearance here.