India's Bureau of Civil Aviation Security (BCAS) has been notified by intelligence sources about a possible hijack threat to an Air India flight.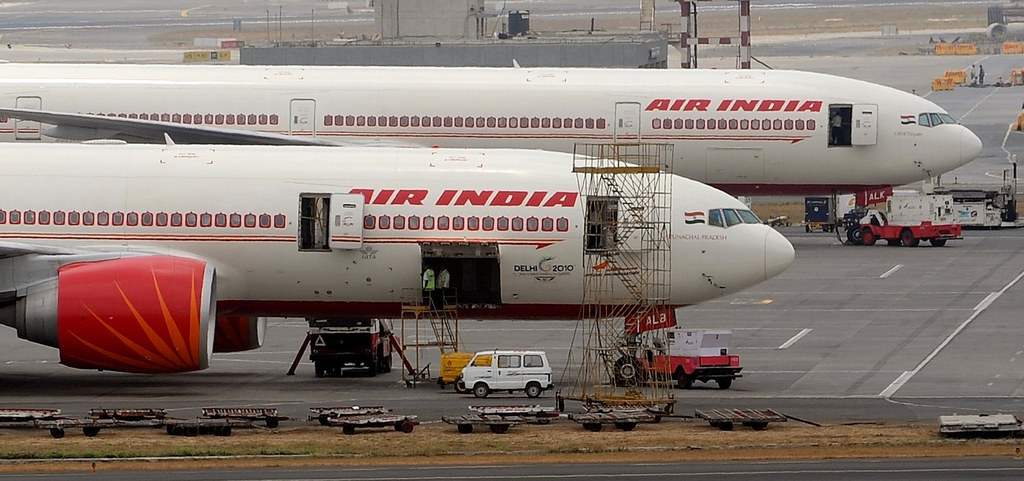 On Saturday evening, the Kolkata office of Air India received an anonymous phone call, threatening a flight, police said.
A senior Kolkata police official explained that the short call was made in Bengali, according to a report from NDTV.
"The Bureau of Civil Aviation has been contacted and all standard precautionary measures have been taken. Flight operation is normal from Kolkata," a spokesperson said in a report by CNN-IBN.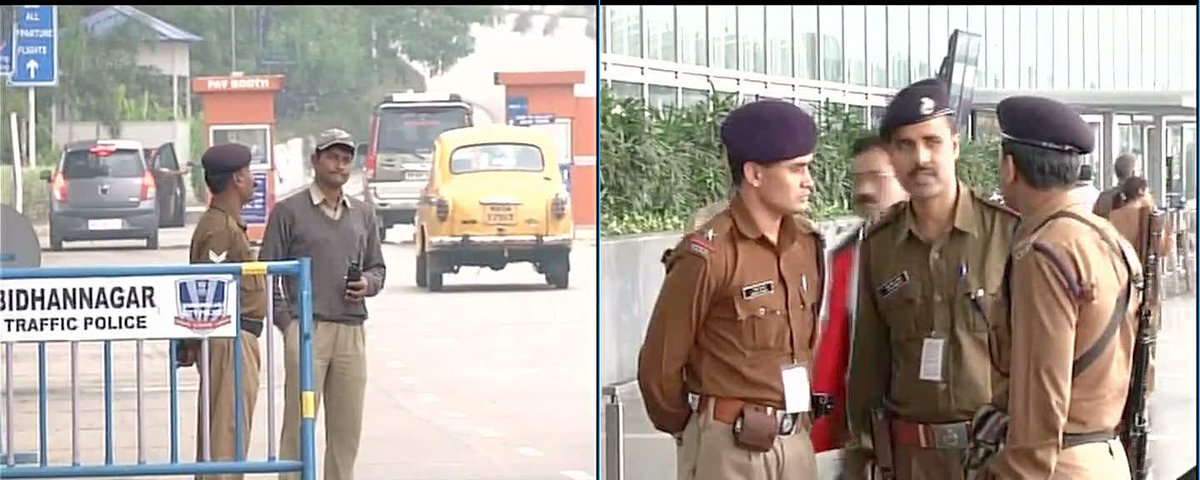 Security at airports across India was reportedly tightened following the call.
According to NDTV, Indian intelligence agents have identified possible vulnerable airports, including Kabul's terminal, and have stated that Air India's Delhi-Kabul flight could be a possible target for hijacking.
NDTV also points out that the alert has been issued just weeks before U.S. President Barack Obama is to be the chief guest at India's Republic Day celebrations.