As Pokémon Go is taking over the world, the good folk over at All India Bakchod decided to catalog all the amazing "Pokémon" you could catch in India.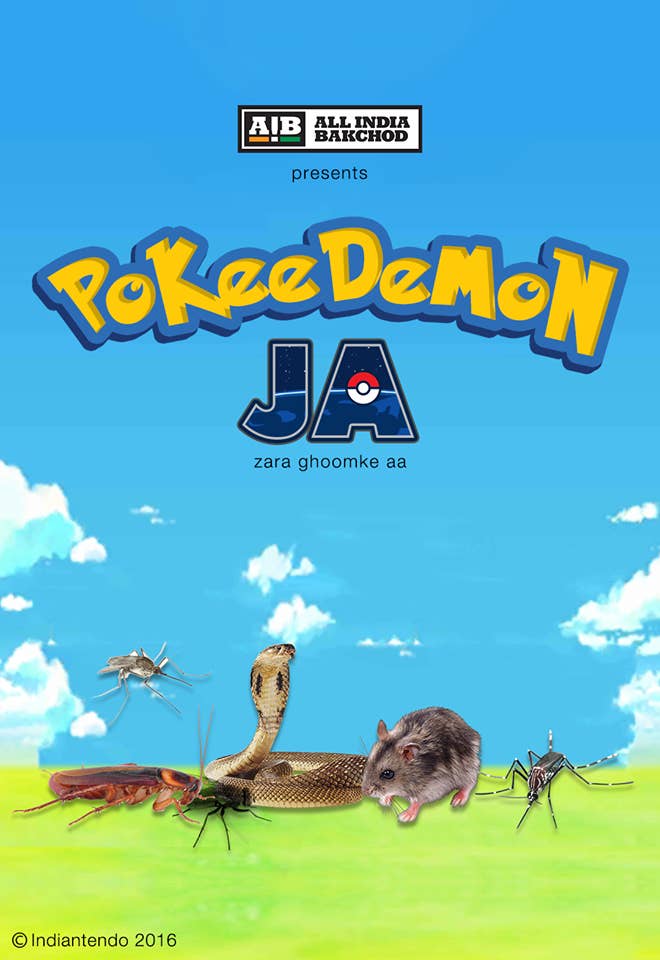 Of course, there are different methods by which you can tame the various creatures.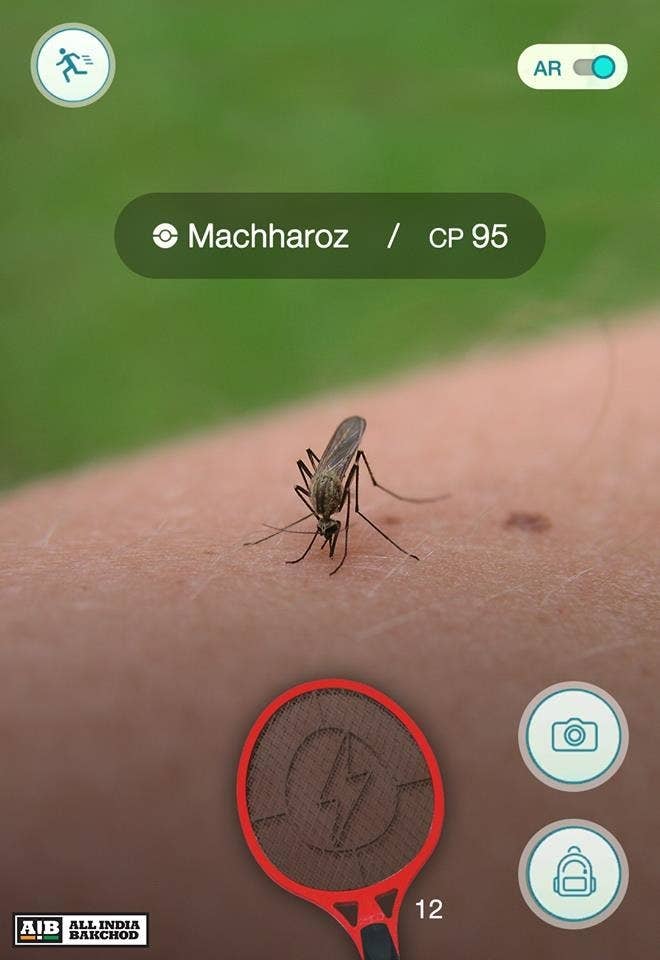 Spoiler alert: A lot of them are bugs.
And some have reptilian in nature.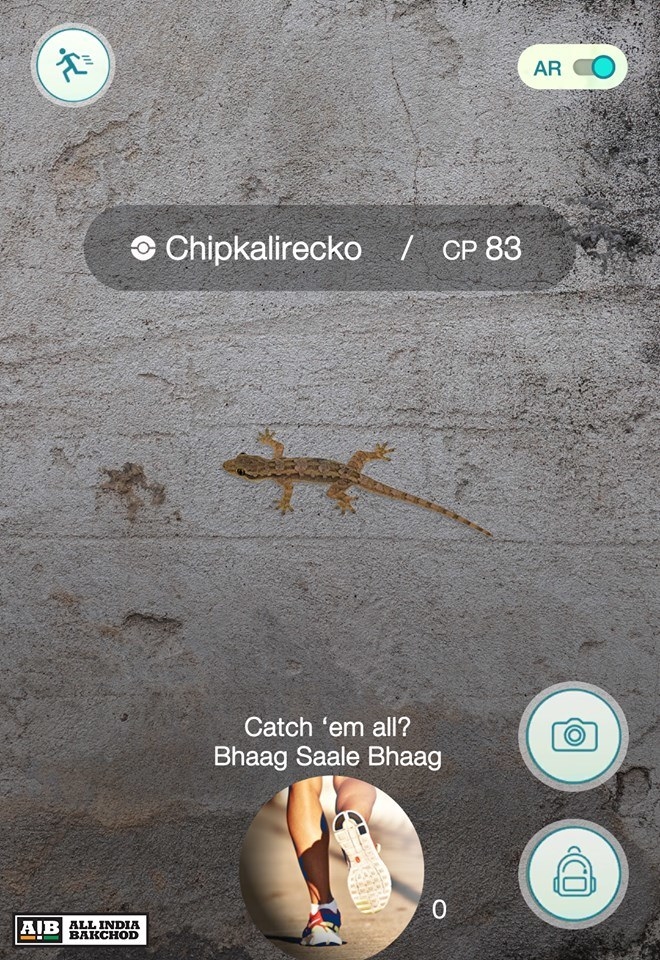 Rattata who?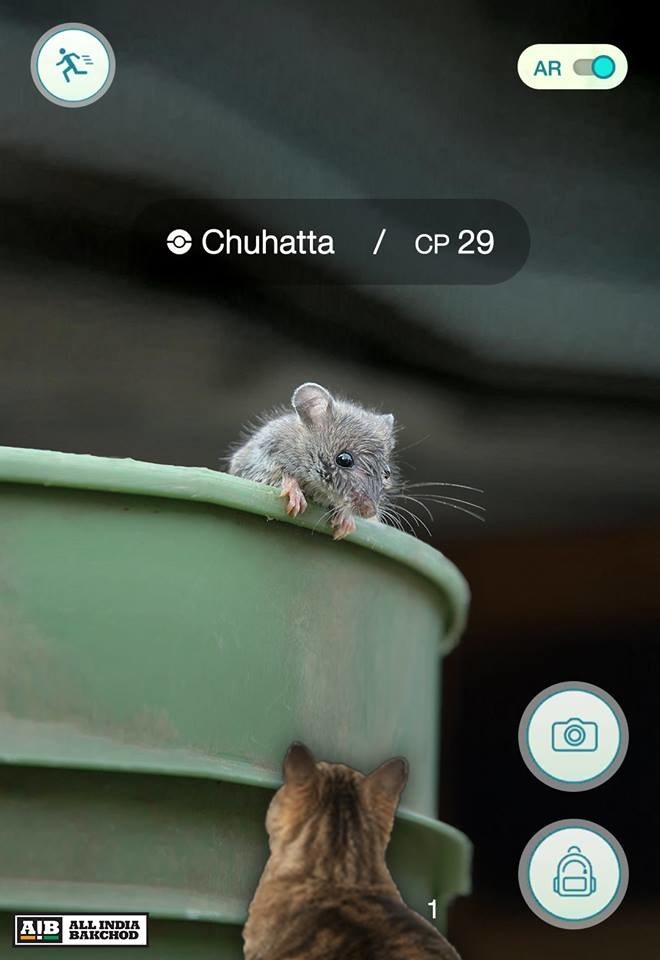 If you're lucky you might stumble upon the rarest of the rare.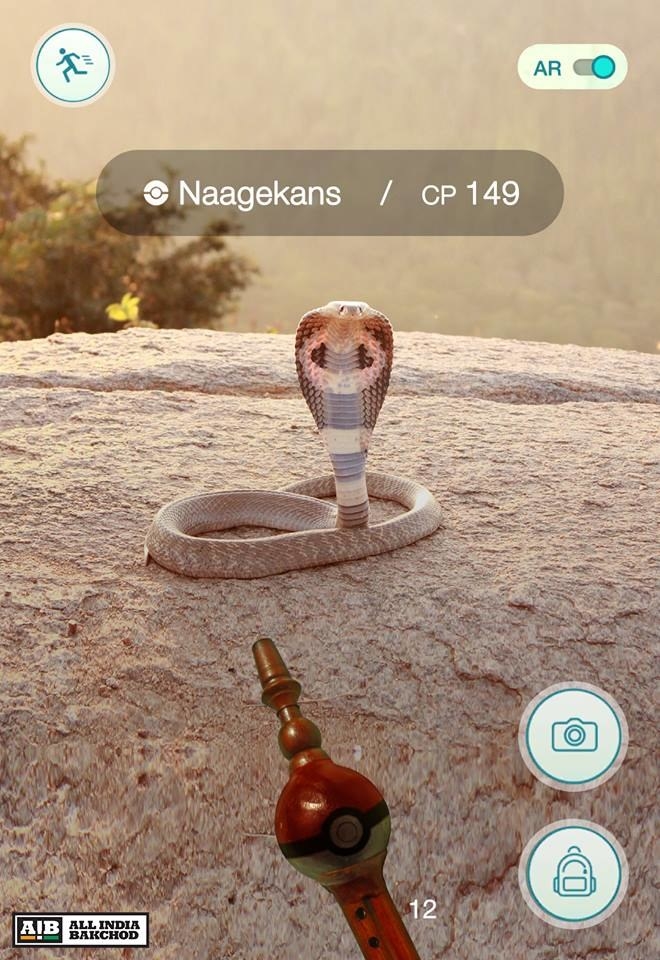 Well, what are you waiting for? Plenty out there for everybody.