Aamir Khan Had A Conversation With Sir Ian McKellen On Stage, And Didn't Know Jack About Him
A little reading up on stuff would have been nice.
On May 23, Aamir Khan spoke about theatre, cinema and Shakespeare with Sir Ian McKellen, at the NCPA theatre in Mumbai.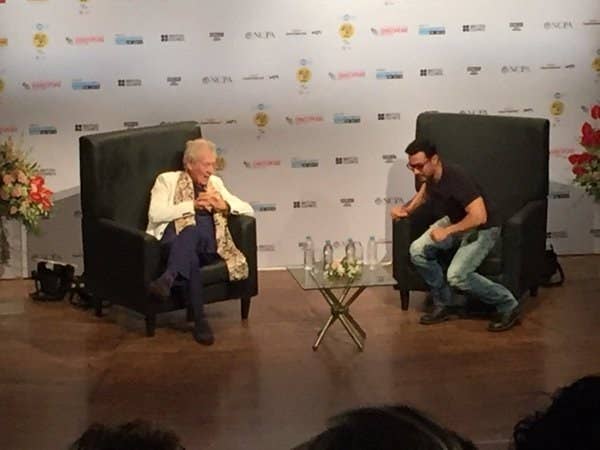 However, while speaking with McKellen, Khan took a whole bunch of missteps. For one, he really had no idea about LGBT law in India.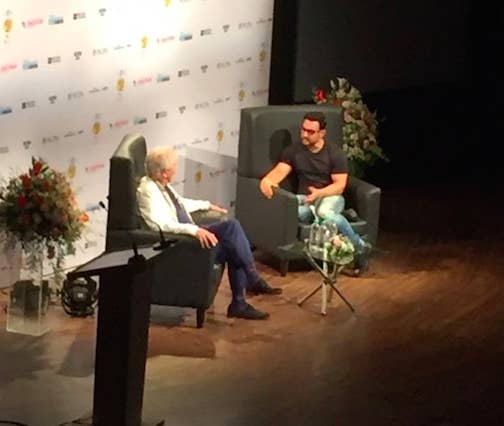 He also asked McKellen about what it felt like to be one of the first and probably only actors to have come out publicly. To which McKellen responded, saying, "I'm not, there are literally hundreds of us".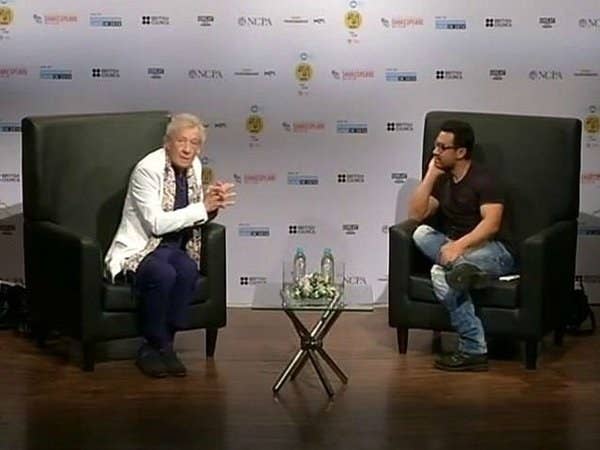 He had no clue about McKellen's past work, apart from X-Men and LOTR, and wasn't sure which Shakespearean film he had acted in.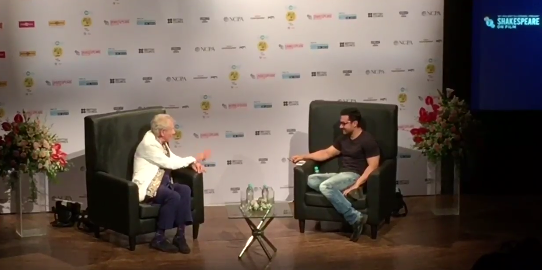 And probably the weirdest thing he did was literally leave the stage towards the end to go pee.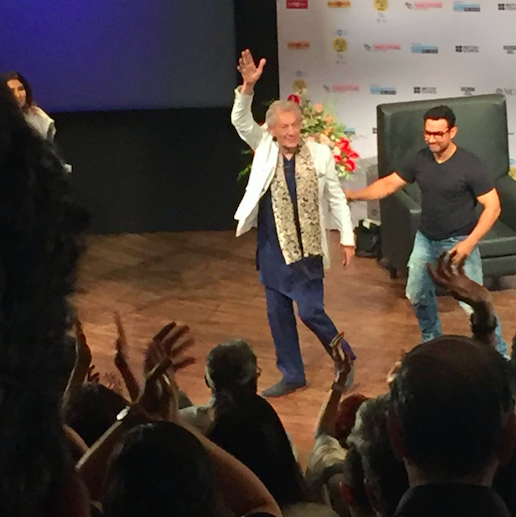 Oh, well.