A Transgender Woman Reportedly Removed Her Shirt In Protest After Getting Frustrated In An ATM Line
She allegedly told a female police inspector that people didn't allow her to stand in the queue.
On November 13, a transgender woman reportedly removed her shirt while waiting in an ATM line, as a sign of protest against the government's demonetisation plan.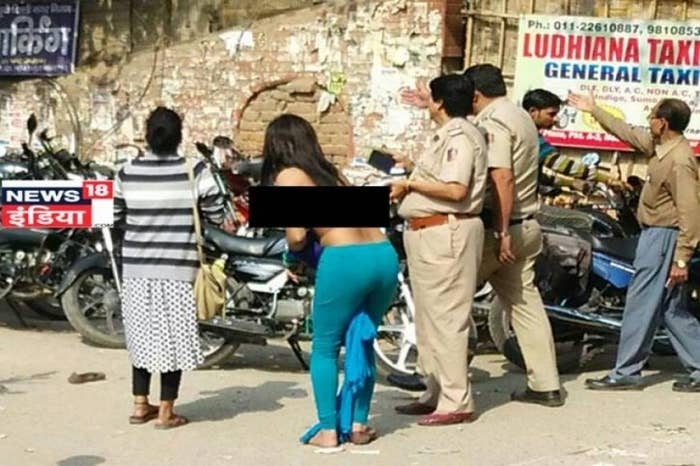 After the police spoke to her, she was escorted to a nearby ATM and was able to withdraw money for herself within ten minutes.