Who would have thought a language barrier would be the cause of such turmoil in a zookeeper's life? A language barrier between an animal and the caretaker.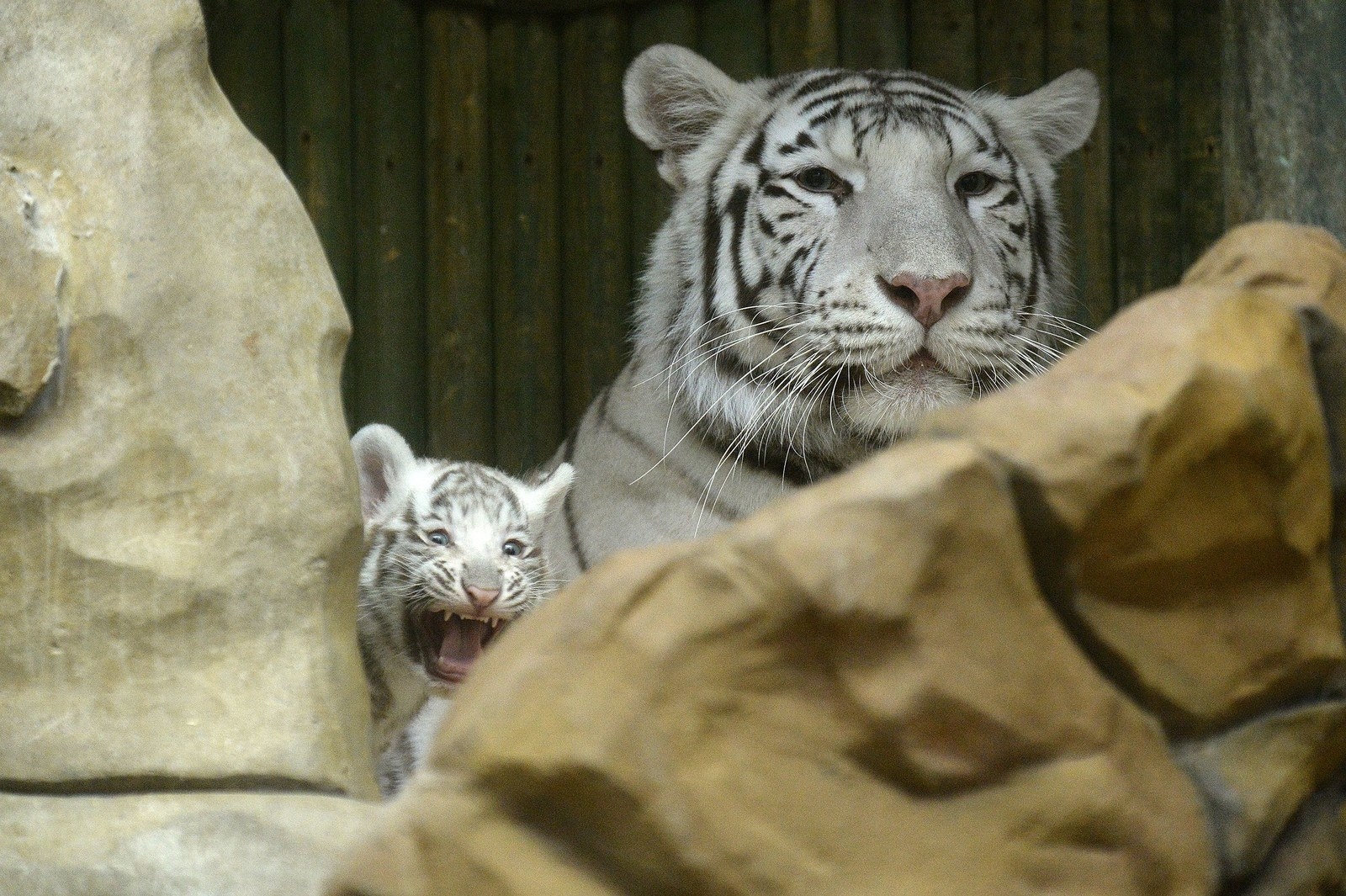 But here's the catch, since the tiger was raised in Chennai, it seems to only understand Tamil.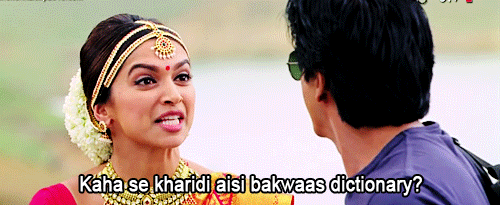 Basically, either the zoo officials learn Tamil or they have to try and teach the tiger Mewari.