On Sunday, India beat New Zealand in the third ODI at Mohali by 7 wickets.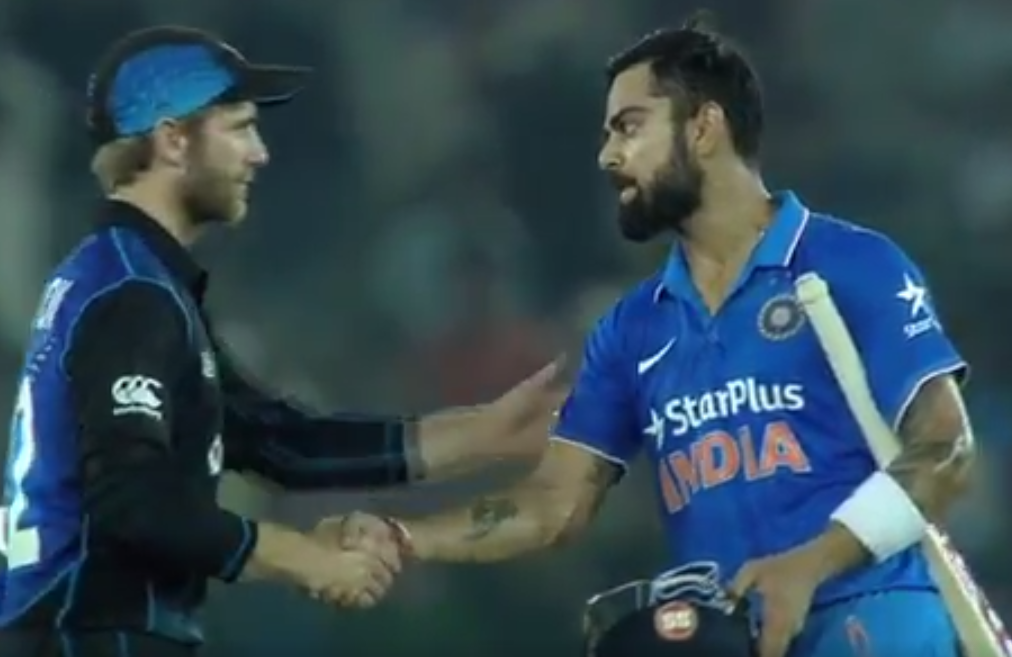 During the match, while New Zealand batted, and at a time when India need to take wickets, Indian skipper M.S. Dhoni made the surprising move of sending batsman Kedar Jadhav to bowl.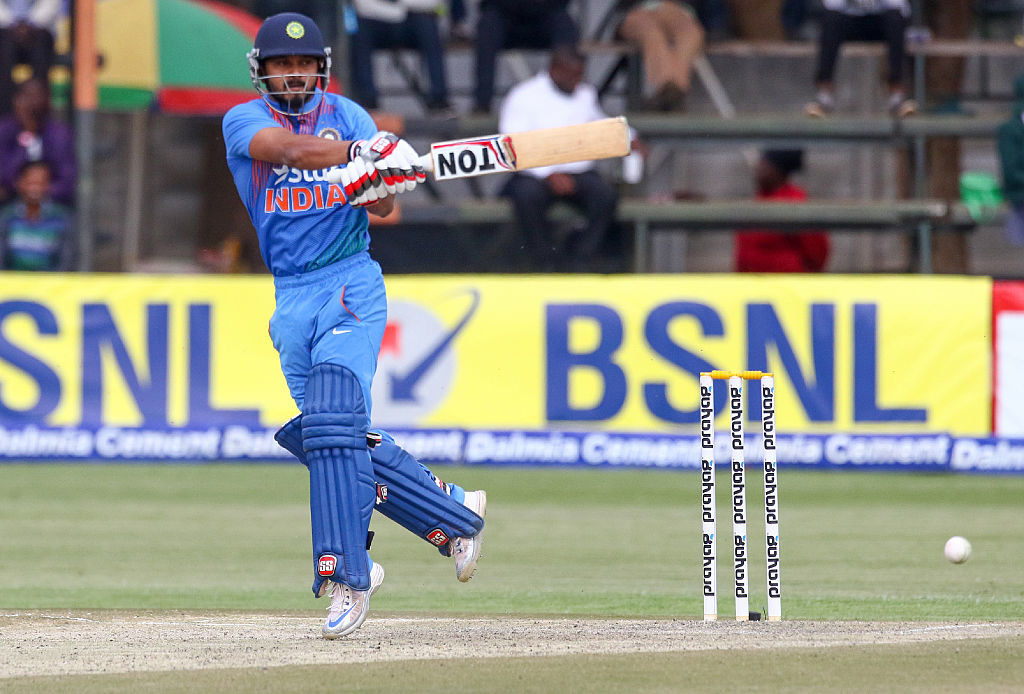 Ex-New Zealand cricketer Scott Styris, who was in the commentary box alongside Sunil Gavaskar and Ravi Shastri, found it to be an odd move. He said on air, "I will walk out of the commentary box, and take the first flight to New Zealand if Jadhav takes a wicket today".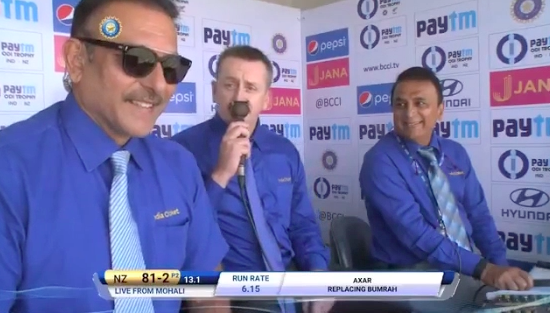 Jadhav not only took one, but three wickets while bowling.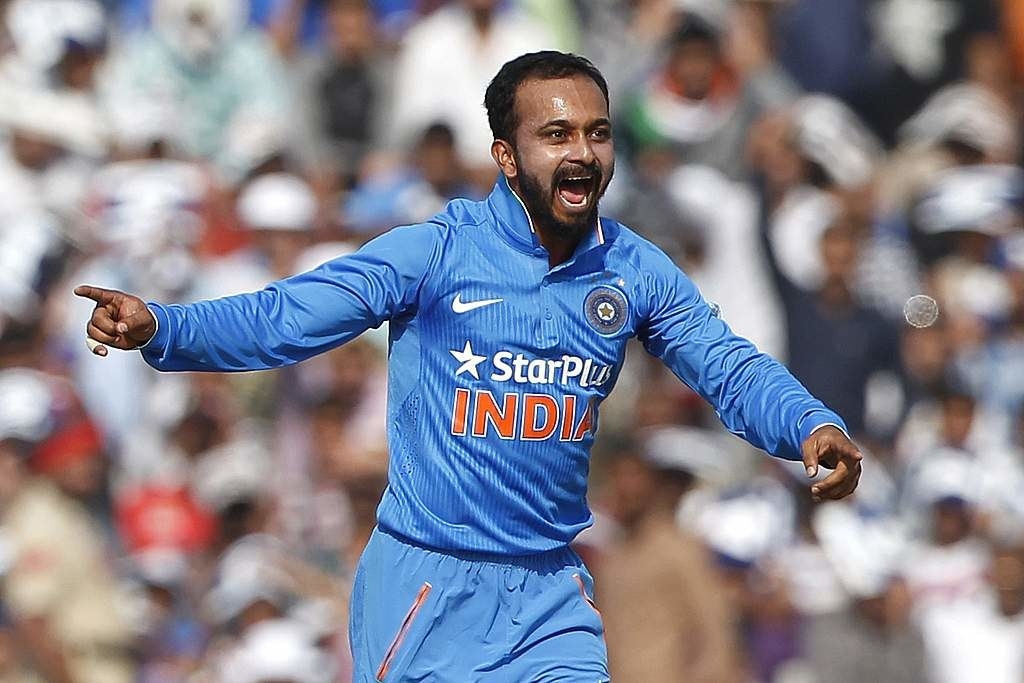 And true to his word, Styris got up without saying much and left the commentary box.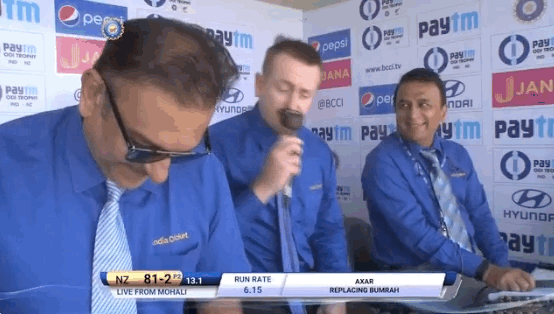 Obviously this left Gavaskar and Shastri in splits.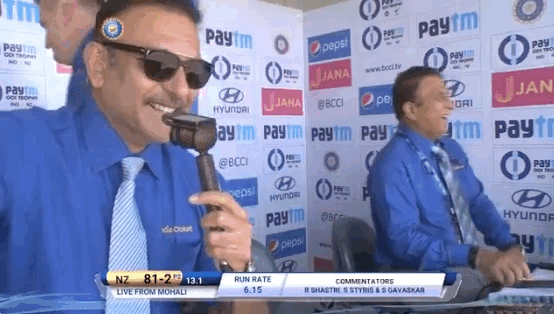 And pretty much everyone else found the whole thing hilarious.
But Styris was as sporting as could be about the entire thing.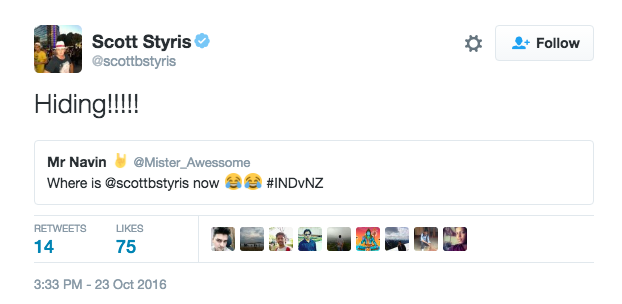 You can check out the entire interaction here: