A New Delhi Woman Live-Tweeted A Harrowing Uber Ride In Which She Feared For Her Safety
The matter is under investigation and the driver has been suspended by Uber.
New Delhi-based journalist Preetha Banerjee recently had a hellish ordeal while travelling by Uber from Connaught Place to her residence in South Delhi.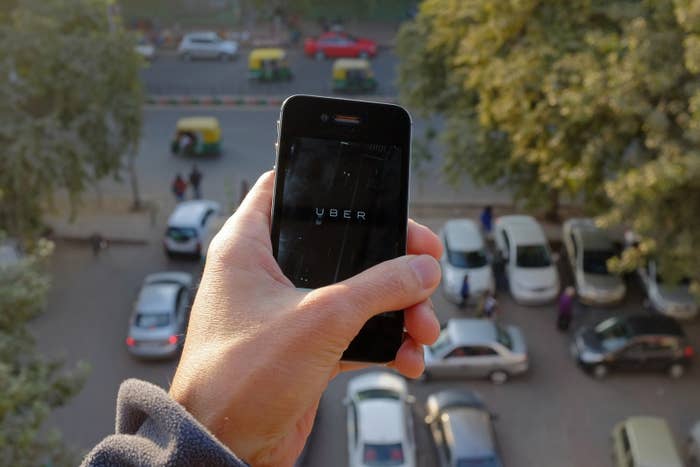 Banerjee alleged that during the ride, the driver threatened to throw her out, and so she started live-tweeting the entire incident directly to Uber India's Twitter handle.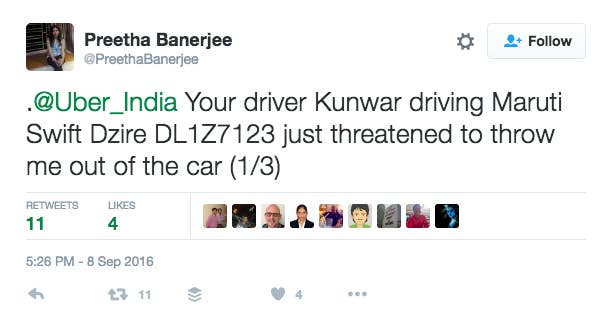 "Uber was very helpful. They were with me on Twitter throughout," Banerjee said.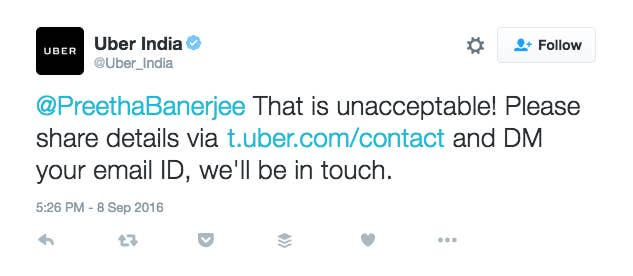 "When I asked him to talk properly, he brought up how I had said on the phone 'aap aa gaya?' instead of 'aagaye' and hence I have no manners. I don't speak proper Hindi and I can't make out the difference. I told him that and he still seemed quite ticked off," Banerjee told BuzzFeed.
Banerjee got off 1 kilometre away from her house, but said she was still afraid as the driver was nearby.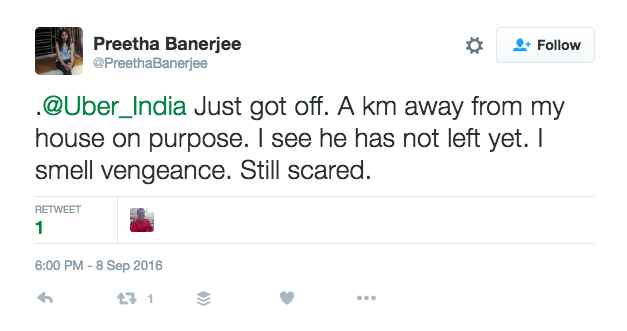 Banerjee received a tweet this morning from Uber stating it had suspended the driver.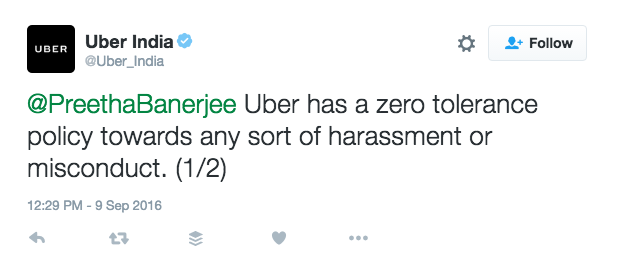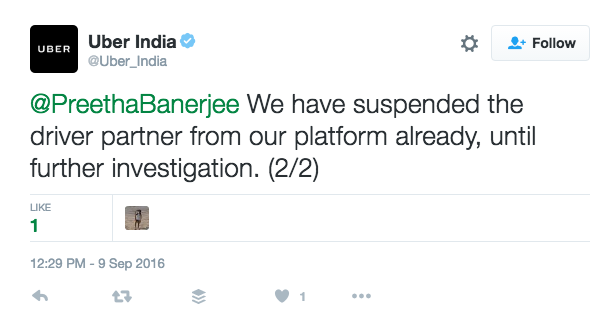 BuzzFeed has reached out to Uber India for a comment and is awaiting a reply.