A 14-year-old girl was allegedly raped by two police constables in Badaun, Uttar Pradesh, on Wednesday, December 31.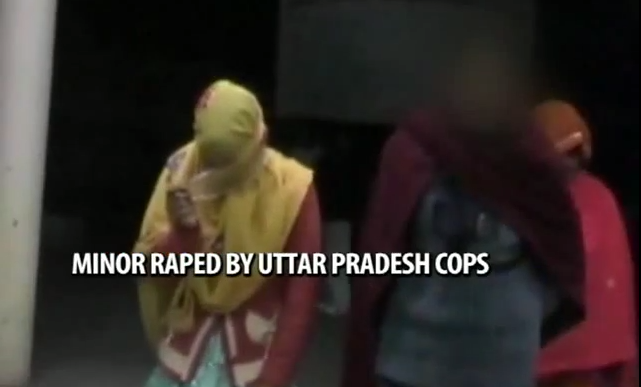 The office of Chief Minister Akhilesh Yadav tweeted:
Badaun, Uttar Pradesh has been in the news over the last year, after two cousins were found hanging from a tree after being raped. Although since then the CBI has filed a report stating that all evidence pointed to suicide.